Before Dolly Ahluwalia and Kirron Kher, there was Reema Lagoo.
Although she'd made her debut in 1980's Kalyug, Reema Lagoo found mainstream success and fame only in the 90s. Thanks to shows like Shriman Shrimati and movies like Hum Aapke Hain Koun. She was the quintessential mother who had strong principles of her own but was willing to change/bend them for the sake of her loved ones.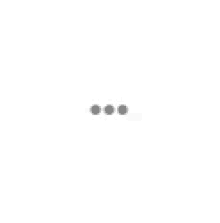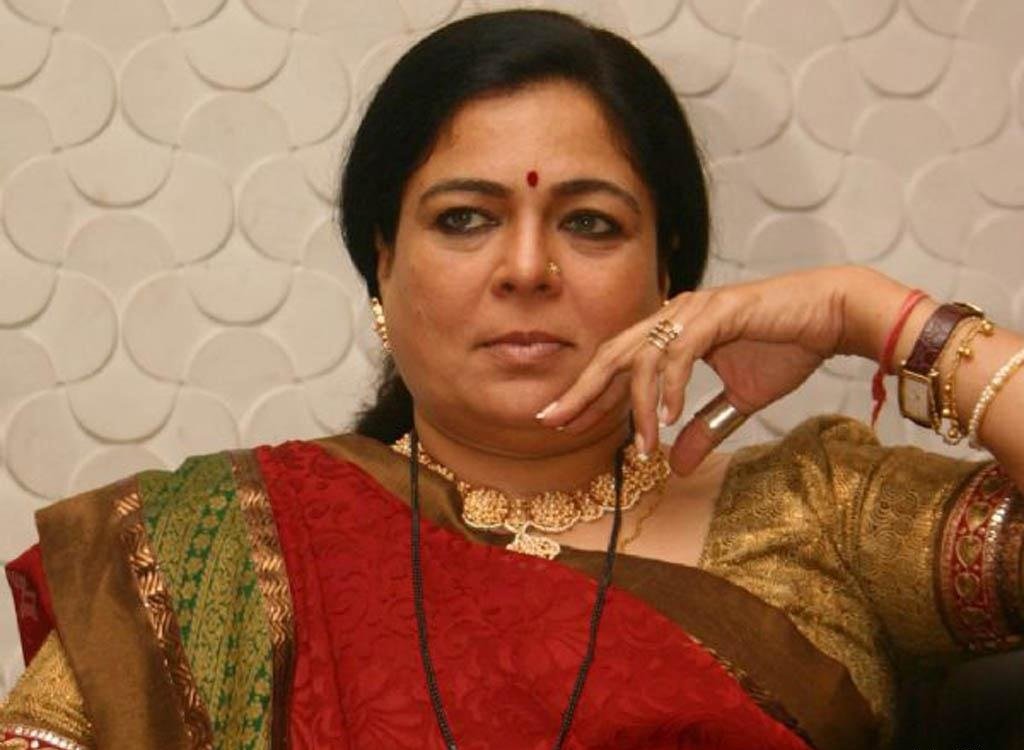 However, while most people remember her as the sweet mother who'd do anything for her loved ones, I personally remember her as the sweet mother-in law.
I remember her for her brilliant comic timing in a show called Tu Tu Main Main.
That one show where she managed to convey the message that a saas and a bahu don't need to be at loggerheads just because the society perceives them to be so. Something, that unfortunately, our TV show makers don't understand till date.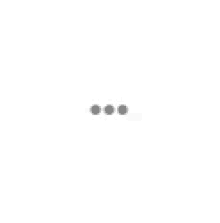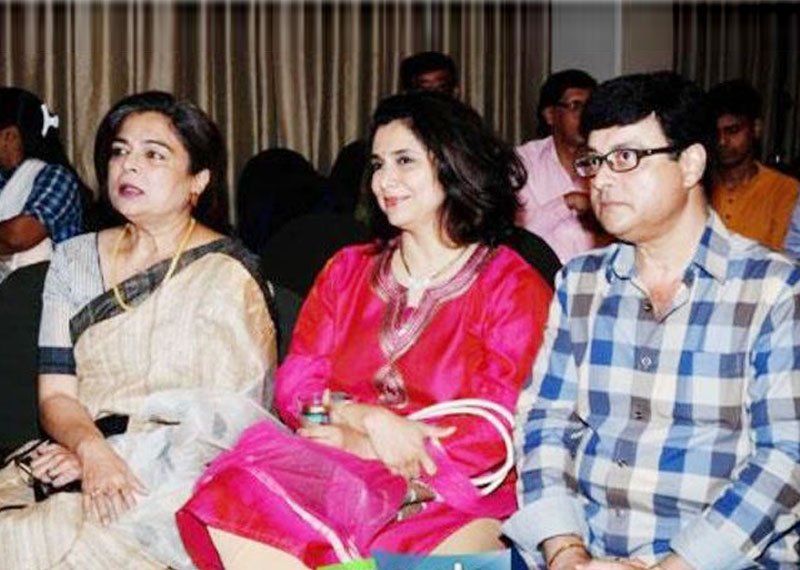 "Aaj ke baad agar iss dehleez ke bahar qadam bhi rakha (intense sound effects followed by random close-up shots of absolutely clueless looking characters) toh yaad rakhna, iss ghar ke darwaaze tumhare liye humesha humesha ke liye band ho jaayenge!" 
"Humesha humesha ke liye band ho jaayenge..."
"Humesha humesha ke liye band ho jaayenge..." (reverberates for greater impact)
The entire household is standing in the courtyard. The bahu is standing meekly in a corner, guilt written all over her face. How dare she venture out of the house after 7:00 p.m.? Saasu maa ko gussa toh aana hi tha.
"Magar saasu maa, main...woh..." the bahu started.
"Chup!" thundered the mother-in-law as frantic Indian instrumental music started playing in the background. Aaaand it was cue for me to change the channel.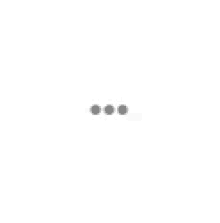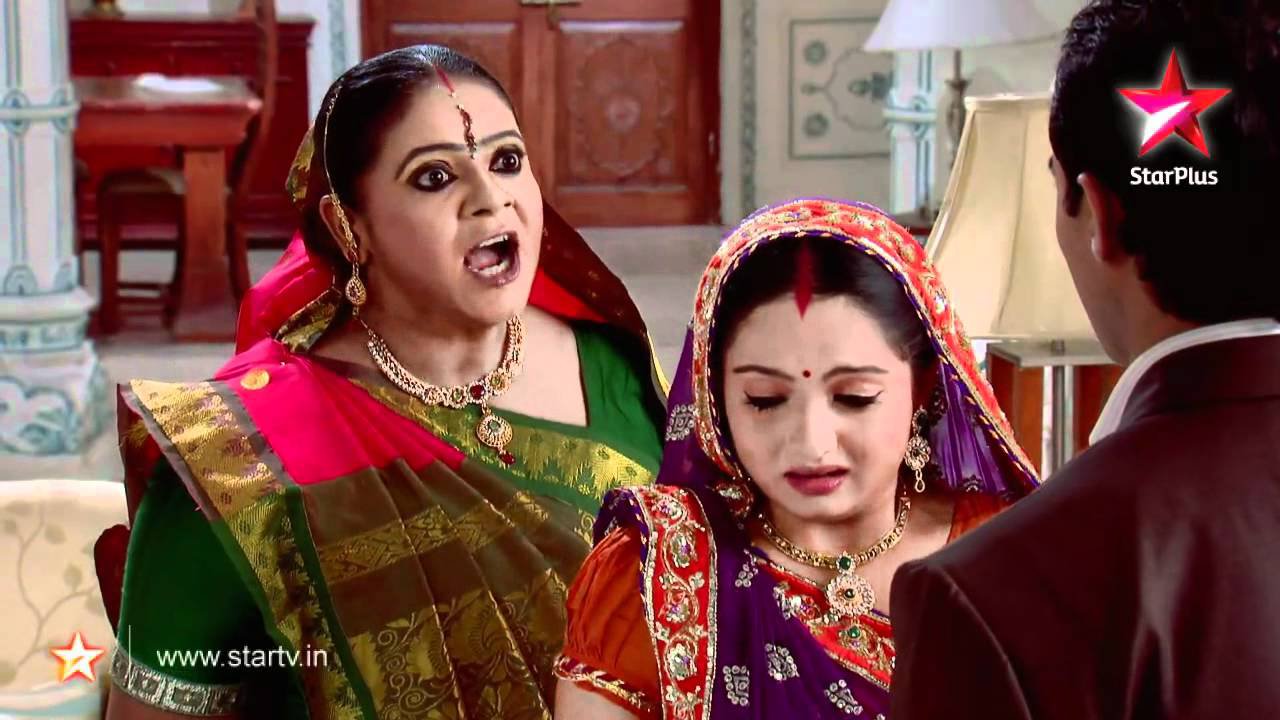 For any post-millennial kid, shows like these are no anomaly. A scheming saas who hates her bahu so much, you wonder why she got her son married to her in the first place. Or, if the saas is kind-hearted, the bahu seems to be hell bent on bringing misery to her own household. Saas-bahu animosity, especially in India, happens to be a stereotypical reality. 
In the words of great poet Shri Mohnish Bahl, "Ek ladka aur ek ladki, aur ek saas aur uski bahu, kabhi dost nahin ho sakte".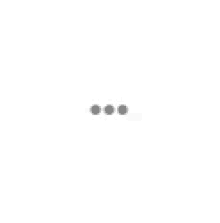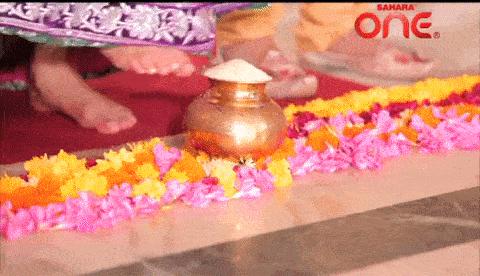 However, every 90s kid like me would beg to differ. A 90s kid like me would know that a saas and her bahu can acknowledge their differences, have occasional fights and still be best of friends.
All thanks to the awesome actor that was Reema Lagoo and one awesome show called Tu Tu Main Main.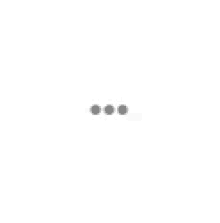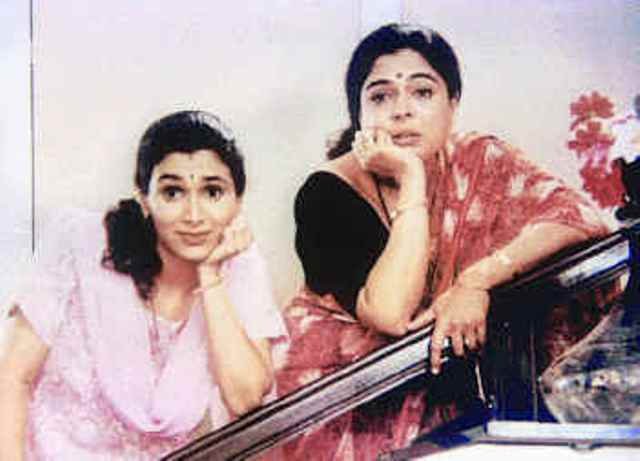 Directed by actor/director Sachin Pilgaonkar, the premise of the show was simple. A nagging mother-in-law tries to adjust with her equally competitive daughter-in-law. But such was the treatment that even more than 16 years after it last aired (the show ran from 1994-2000) the show still holds a rating of 8.4 on IMDb.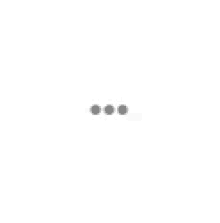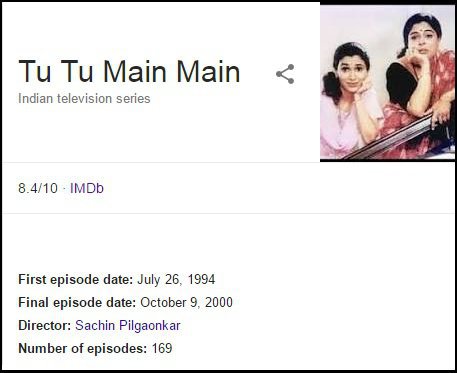 So what made the show work? Was it the impeccable comic timing of the actors? Was it the good-natured humour? Or was it the topic itself; something that people could relate to?
I personally think that it was an innocent take on an otherwise notoriously toxic relationship that made the show a success.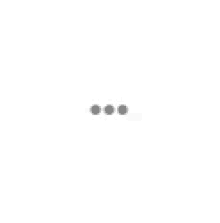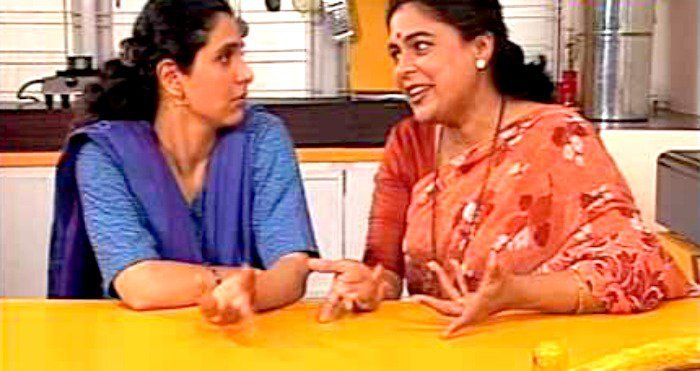 Just like Ekta Kapoor had managed to portray a saas and a bahu as mortal enemies in the post-millennial era, Sachin had managed to explore an uncharted territory within the saas-bahu ambit. That of love and humour. 
For a nation back in the 90s that was still getting its kicks out of saas-bahu and pati-patni jokes, Sachin managed to show that the two can be friends for a change. And that, was refreshing.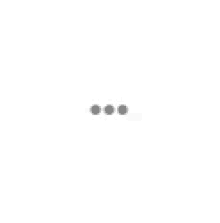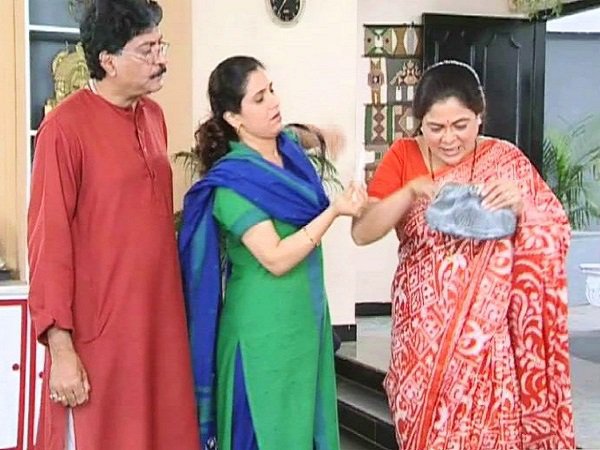 There were fights between them, there were conflicts between them, there were disagreements between them but none of these led to one trying to poison the other, or hire goons to bump the other off; as shown so fantastically in shows today. While the saas (brilliantly portrayed by Reema Lagoo) had that sense of entitlement, she had the good sense to admit to her mistakes as well.
Similarly, even though the bahu (played seamlessly by Supriya Pilgaonkar) would outdo her saas at times, she'd never demean her.
Can something like this be shown in a saas-bahu oriented show today where everybody is looking for an opportunity to humiliate the other? Probably not.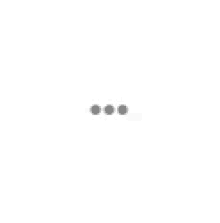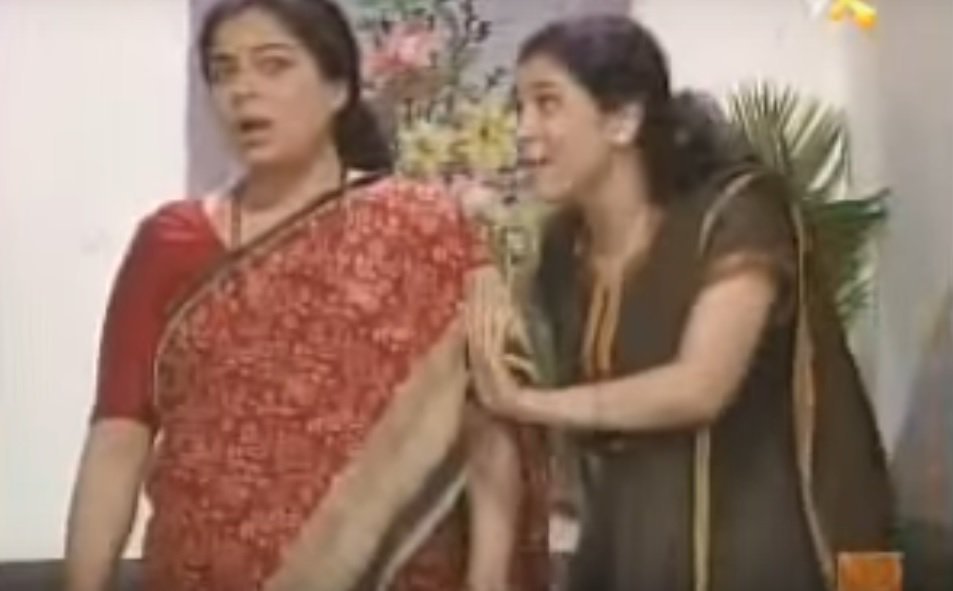 Another thing that set the show apart was the fact that underneath all the nagging and nitpicking, was an undercurrent of love and respect. Two ingredients that are absolutely indispensable to any relationship. 
While the saas and the bahu in the show were as different as chalk and cheese, they both sorted out their arguments at the end of each episode. No matter how big the fight, good sense always used to prevail and peace used to be restored leaving nothing but a residue of humour behind.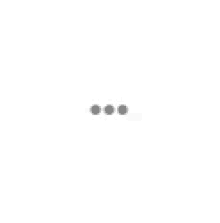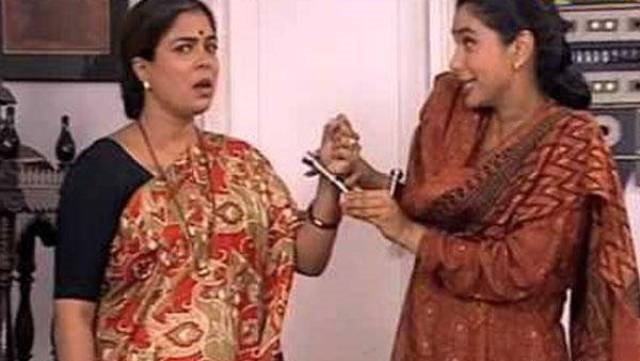 Pick any show today. The moment a character begs to differ, the family head wastes no time in ousting him/her. The saas trusts everybody except her bahu. Quite unlike Tu Tu Main Main where no matter how vast the ideological differences, the saas-bahu duo always exhibited a united front to the outside world. 
Irrespective of the amount of nagging, the saas always took pride in her bahu's achievements and vice-versa.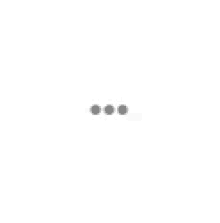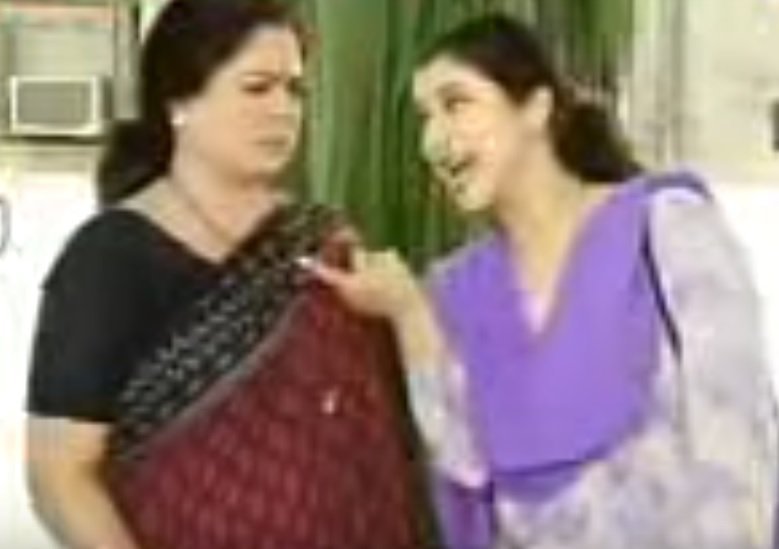 More than 16 years after it ended, Tu Tu Main Main still remains an illustrious member of the classic 90s TV show club' alongside shows like Shriman Shrimati and Dekh Bhai Dekh. An ode of sorts to simpler times, the show was a crash course in embracing each other's differences.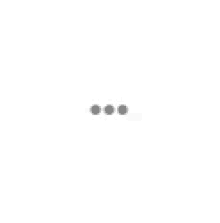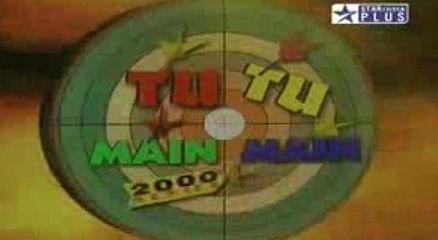 But above all, it was a testimony to Reema Lagoo's acting prowess who convinced us that a mother-in-law can be your best friend too.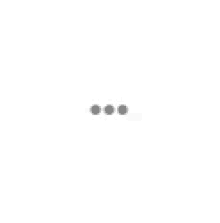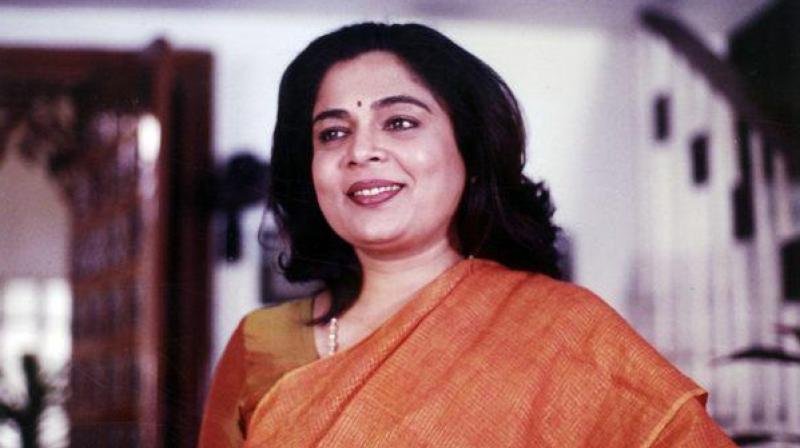 R.I.P ma'am. You'll be missed.