After the failed coup attempt by an allegedly US-based cleric in Turkey last week, the Turkish government, led by President Tayyip Erdogan, has gone on a rampage and sacked nearly 50,000 people from the government, administrative and defence positions. 
The purge includes teachers, academics, and religious appointments too and is purportedly being done to rid Turkey of any semblance of mutiny from the Turkish government.
The government has suspended 15,200 state education employees and demanded the resignation of almost 1,600 deans from private and state universities over alleged links to Gulen.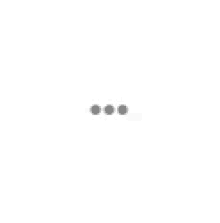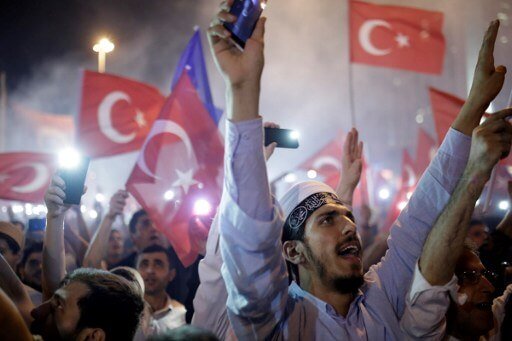 Also, 21,000 people working in private education will have their licences removed and will be banned from teaching in the future.
According to Prime Minister Binali Yildirim, Gulem led a terrorist organisation, and has to be finished by its roots. Turkey has also been pushing for the extradition of Gulem from the US, so that it can try the man in the Turkish court of law. 
A Turkish government spokesperson, Ibrahim Kalin, even said in a comment that the US should be able to extradite Gulem on grounds of suspicion, and not ask for proof:
"There is very strong suspicion for his [Gulen's] involvement in this coup attempt. So this is sufficient grounds," 
Gulen, on his part, has vehemently denied any association to the attack, and has requested the US government to not give in to Turkey's extradition demands.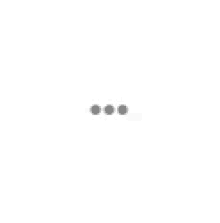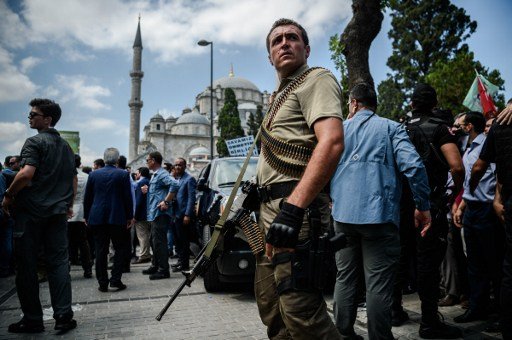 Erdogan's suggestion that the death penalty could be reinstated has sent shudders through Europe, with the EU warning such a move would be the nail in the coffin of Turkey's already embattled bid to join the bloc.
The massive purge has also been criticised by other EU members, such as Germany, which has a large number of Turkish residents. 
(Feature Image Source: Reuters)