Turkish courts have placed 32,000 suspects under arrest ahead of trial on charges of links to a group run by US-based preacher Fethullah Gulen who is blamed for the July 15 coup, the justice minister said Wednesday.
Justice Minister Bekir Bozdag told NTV television that 70,000 people had been investigated after the coup and of them 32,000 remanded in custody.
"This process is continuing," he said. The numbers of those arrested marks an increase of more than 10,000 from those previously given by the government.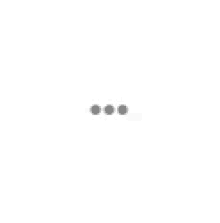 Bozdag said that there could be new arrests, while some of those currently arrested could still be freed under judicial control or freed entirely.
Some two-and-a-half months after the coup attempt aimed at ousting President Recep Tayyip Erdogan led to a crackdown unprecedented in Turkey's modern history, there is still no indication as to when trials might start.
The trials of tens of thousands will be the biggest legal process in Turkey's history and are set to put the system under unprecedented pressure.
"It is not entirely clear how the trials will be carried out," Bozdag acknowledged.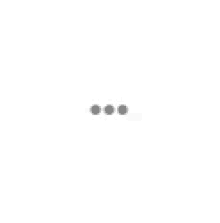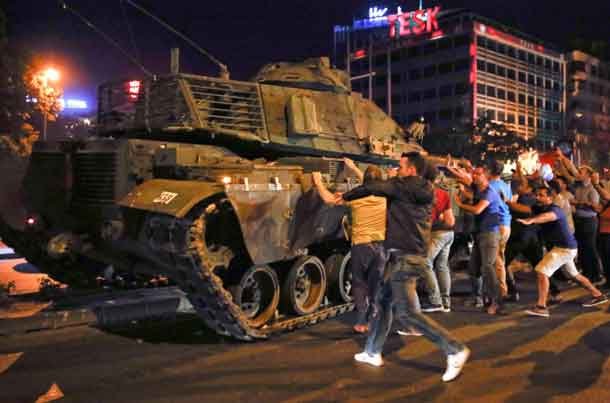 He said trials would take place in cities across the country and not in one single venue.
Bozdag said there was no need to create a special trial venue in Istanbul as capacity was sufficient. But he said one was needed in Ankara and work is taking place for a trial venue at Sincan outside the capital.
"People are not going to be put on trial in just one place but trials will take place in all of Turkey," he said.
Turkey's Western allies have expressed concern over the magnitude of the crackdown, but Ankara has insisted that the rule of law is being observed.
Gulen, who has lived in self-exile in the United States since 1999, has denied that he was linked to the coup in any way.