Women are often expected to change their surnames after they get married but no such demand is ever put in front of men. That said, it is totally a personal choice and no one except the woman in question should get to decide that. Not a random guy on the internet for sure! 
When a random stranger decided to insistently tweet Twinkle Khanna asking her why she did not change her surname, Mrs Funnybones had a pretty good response.
She put an end to this guy's annoying, persistent tweets, and the 'should women change their surname' debate all in one tweet: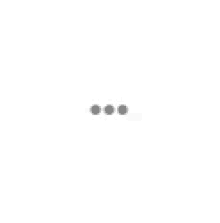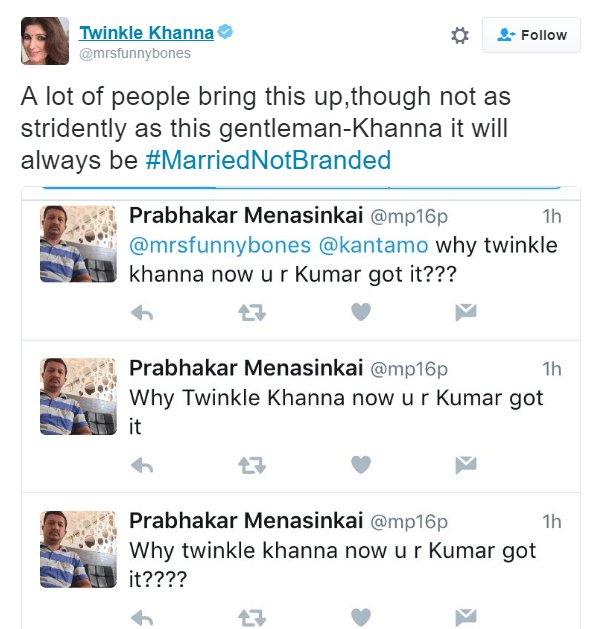 We're pretty sure he did not expect to be schooled like this.
There ain't nobody who can mess with Mrs. Funnybones now, is there?