Cyber attacks pounded the underpinnings of the internet Friday, crippling Twitter, Netflix and other major websites with the help of once-dumb devices made smart with online connections.
What happened? 
Waves of attacks incapacitated a crucial piece of internet infrastructure, hampering or outright blocking access to popular online venues.
Dynamic Network Services Inc, which manages internet traffic, said around 1100 GMT that its infrastructure had been hit by a distributed denial of service, or DDoS, attack in the eastern part of the United States.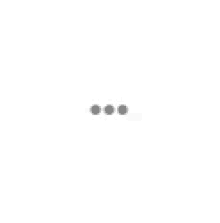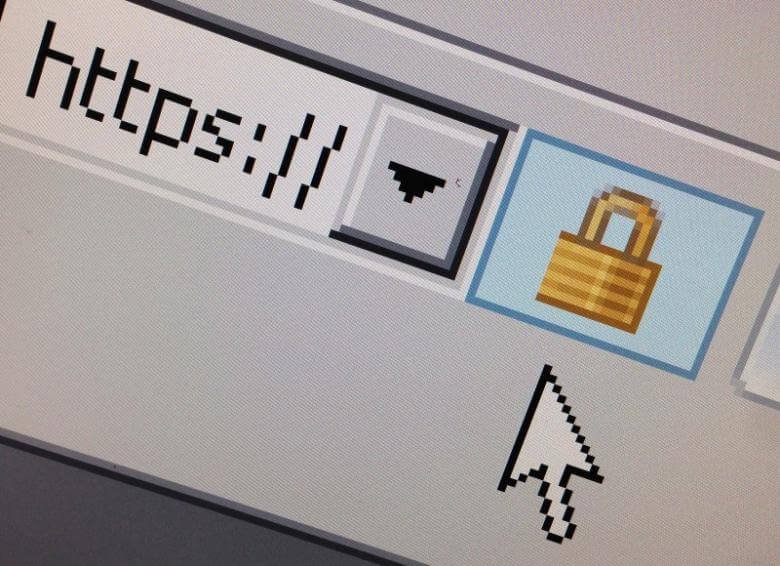 The initial attack was resolved within about two hours but the company, known as Dyn, was slammed with a second DDoS wave.
What is a DDoS attack?
DDoS attacks involve flooding websites with more traffic than they can handle, making them difficult to access or taking them offline entirely.
Domain name servers are a crucial element of internet infrastructure, converting numbered Internet Protocol addresses into the domain names that allow users to connect to internet sites.
The DDoS attack hit what is like a directory assistance service used to route online traffic to the right addresses, meaning that even though networks such as Level 3 were running normally they couldn't be reached.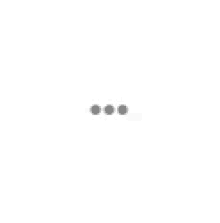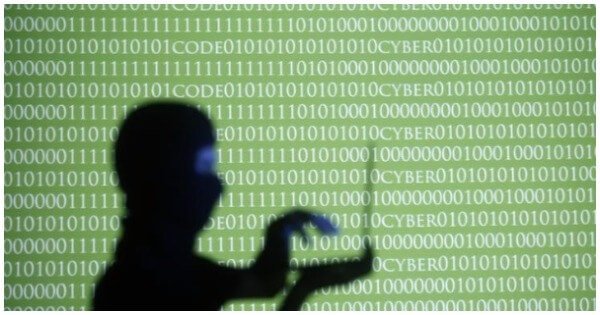 A map published by the website downdetector.com showed the effect was felt across the US and into Europe
"The critical point is how fragile our internet is that these attacks can happen," Carbon Black national security strategist Eric O'Neill, a former "spy hunter" on the FBI counter-intelligence force, said.
He worried what damage such attacks might do in less computer security savvy sectors such as finance, energy or transportation.
So who was hit? 
The outages left internet users unable to post messages, shop, watch videos and play games online for parts of the day.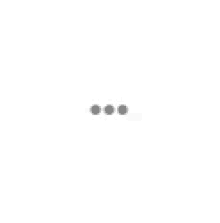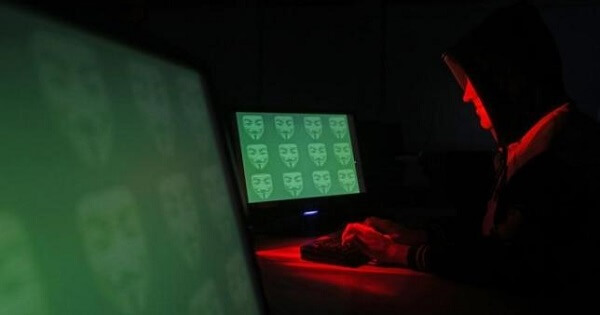 Twitter and Netflix were among the prominent sites to be inaccessible to users at the time. 
Amazon Web Services, which hosts some of the most popular sites on the internet, including Netflix and the homestay network Airbnb, said that it also staved off one attack, only to be hit with similar problems several hours later.
Hackers took charge of smart devices to carry out attack
The attack was said to put a troubling new spin on an old hacker attack known as distributed denial-of-service (DDoS), where millions of devices in the fast-growing internet of things took part in the cyber onslaught.
Armies of computers infected with malicious code are typically used in DDoS attacks intended to overwhelm targets with simultaneous online requests.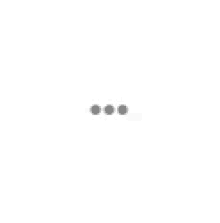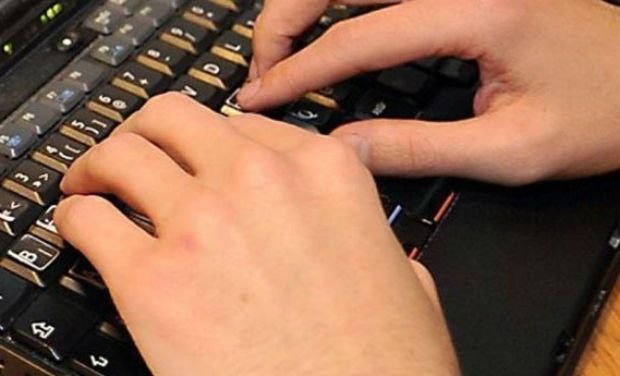 Hacker software referred to as Mirai that takes control of IoT devices was evidently linked to the attack, with the broad range of devices making requests helping get past Dyn defenses.
"We are seeing attacks coming from a number of different locations," Level 3 Communications internet services company chief security officer Dale Drew said in a video posted online.
"We are seeing attacks coming from an internet-of-things botnet that we identified called Mirai also involved in this attack," he said.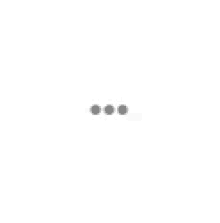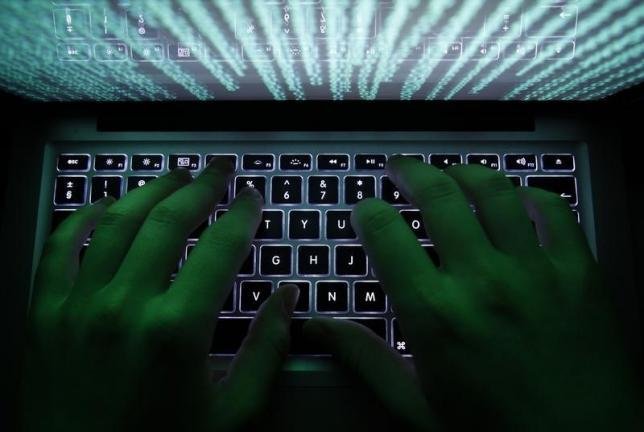 Such attacks have escalated "thanks largely to the broad availability of tools for compromising and leveraging the collective firepower of so-called Internet of Things devices -- poorly secured Internet-based security cameras, digital video recorders and Internet routers," cyber security specialist Brian Krebs wrote in a post at krebsonsecurity.com.
Attackers use DDoS attacks for a range of purposes, including censorship, protest and extortion.