Manmohan Singh always had a reputation of being a man of few words (negligible almost). But, today in the Rajya Sabha Former Prime Minister Manmohan Singh dissected the government's demonetisation drive calling it "organised loot and legalised plunder" and predicting it will lead to a 2% fall in GDP.
Quite obviously, such an event drew a huge reaction from Twitter. There were some users praising Manmohan Singh for his valid points.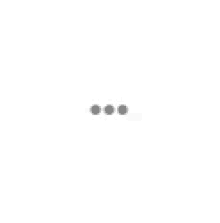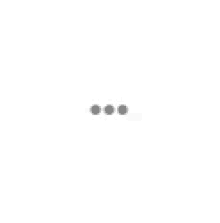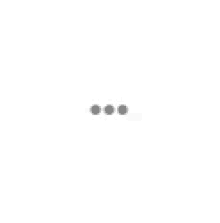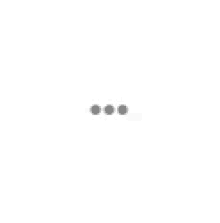 Then there were usual jokes about Dr Singh's silences. Take a look at the funniest reactions.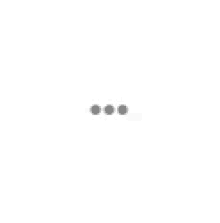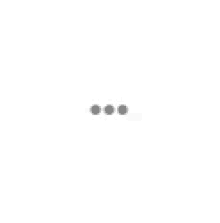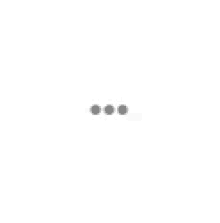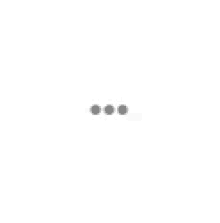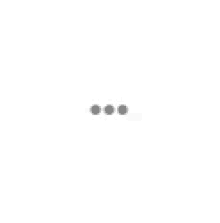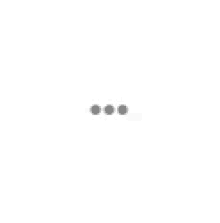 Jokes apart, you gotta give him credit for this.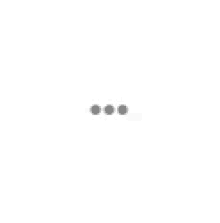 Also, we gotta admit, Manmohan Singh is speaking and this is something new.