Aaaaand, there Bollywood goes again! We had barely recovered from the absolute media massacre that was the fight between Hrithik and Kangana when yet another celebrity duo found themselves squabbling on social media.
Raaz 2 actor Adhyayan Suman and singer Sona Mohapatra engaged in an unbecoming Twitter war over the revelations the former made in an interview about his past relationship with Ranaut.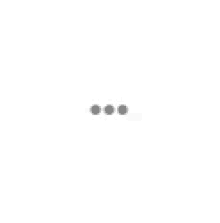 The interview involved him not outrightly taking sides in the Hrithilk-Kangana situation, but kind of hinting it.
"The fact is, I feel bad for Hrithik. The experience of going through something like this is harrowing. I hope the truth comes out. My sympathies are majorly with him and his family. I can imagine what they must be going through. I am not taking sides or saying that he's right and she's wrong, but I feel someone should speak up for Hrithik."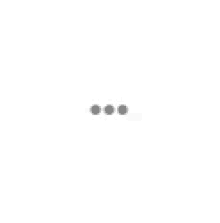 The short version of the Twitter spat is that it was a simple, embarrassing exchange about 'daddies' and the long version is this:
Anyway, these days in Bollywood if nobody sends anybody a legal notice, we can call it a good day, right? So I guess all is well that ends well!