Ever felt that you wrote an awesome tweet but it didn't get the required attention when you tweeted it? Well, now you can regurgitate it from the depths of Twitterverse again. It's been in the pipeline for a long time now and Twitter finally rolled out the self-retweet feature on Tuesday.  
Previously, this button was hidden or unavailable for use on your own tweets and timeline, but from now on, users will be able to retweet or quote their past tweets. 
When you click the retweet button on one of your tweets, it works just like it does when you're retweeting another user.
So, this means you can finally dig out all those amazing but forgotten tweets from the past and retweet them again instead of writing them up again. 
This new feature is the first of a series of updates to the platform that Twitter announced last month. But users didn't seem happy with new development because they felt this new feature would just promote oversharing narcissists further.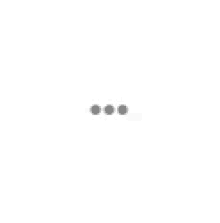 Ever since Twitter announced this news, users flooded the platform with sarcastic and hilarious comments, criticising the latest move. Here are some of the best ones we found:
Thankfully this feature allows a user to retweet themselves once, preventing them from clogging up timelines by repeatedly retweeting the same message.
Many users complained about the absence of that long-requested button to edit a tweet
Some questioned the promotion of narcissism
Interesting question: Does someone has the answer to it?