Earlier this week, the Delhi High Court ruled that footwear without a back strap is a sandal, not a chappal. This seemingly bizarre statement makes a lot more sense in context, though. The centre orders that export of sandals attracts 10% customs duty drawback while export of chappals attracts only 5% drawback, according to The Hindu. Chennai-based footwear manufacturer, Wishall International, claimed that their products were sandals, and demanded 10% drawback, but the centre and the Revenue Department claimed they were chappals, hence the company was entitled to only 5% drawback, according to the newspaper.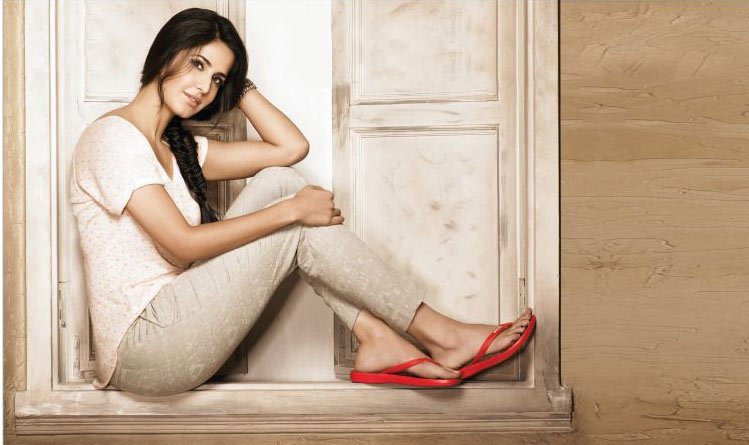 Of course, none of this matters to Twitter, and the ruling has led to some hilarious reactions online.
HC solves the biggest problem India is facing right now. pic.twitter.com/FvR9HDfjL1

— The Viral Fever (@TheViralFever) January 28, 2017
Mavericks all over the nation continue to call footwear without back strap, a chappal. https://t.co/LnJTfyG6Xe

— Rahul Motwani (@RahulM96) January 28, 2017
So footwear with back strap is chappal? Wouldn't that require a redefinition of "Chappal se maroongi!"?

— Vivek (@milcom_) January 28, 2017
@jamewils This verdict will change course of shoe-throwing cases. First prove what is thrown - shoe/boot/sandal/chappal & where is its pair?

— Krishnakumar Narayan (@NarayanKrish) January 28, 2017
Too bad. Chappal se maar Khana remains unmatched when compared to sandal se maar Khana https://t.co/o0hrNHuHCP

— Agosh Gaur (@DrunkMamba) January 28, 2017
Yesterday I bought a chappal and it's suddenly a sandal now. Daiyyum!https://t.co/wqP6aPsB75

— Riyaz Usman (@riyazusman) January 28, 2017
Biryani without Chicken is Pulav, not Biryani: HC

*Much needed*https://t.co/uq2cm9oaPL— Saniya Sayed (@Ssaniya25) January 28, 2017
And then there's this very important question, of course.
@muglikar_ if footwear without back strap is sandal, not chappal then I wonder what should be the definition of chappal😕

— Shubham Khandelwal (@itisSK) January 28, 2017