Two men, suspected to have links with terror group al-Qaeda have been nabbed from Haryana's Mewat district in a joint operation by Delhi Police and a central intelligence agency, Mewat Police said on Tuesday.
The suspected terrorists have been identified as Mohamad Qasim and Abdul Sami, who are residents of Jamshedpur district in Jharkhand, had reached Punhana sub-town in Muslim- dominated Mewat district on Sunday. 
They were residing in a mosque situated on Punhana Hodal Road, according to the Punhana Police.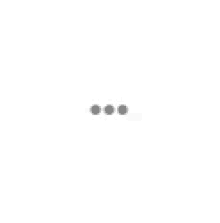 Following a tip-off on Monday, January 18, at night, a team of Delhi Police and a central intelligence agency reached the place and some youth were rounded up for questioning, a local senior police official said. 
"During interrogation, the sleuths found Qasim and Sami hesitant while revealing their identities and their objective of visiting Punhana, after which they were arrested", DSP Punhana Ratandeep Bali said. 
However, a senior Delhi Police official clearly stated that only one person has been arrested by them.
"Besides Sami, no other person has been arrested or detained by the Delhi Police. Sami was arrested by Delhi Police's Special Cell from Nuh town in Mewat yesterday. He was brought here and produced before a court which remanded him in police custody till February 1," Special Commissioner of Police (Special Cell) Arvind Deep said.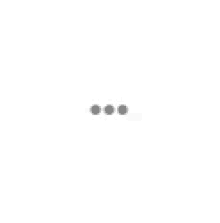 Sami, a trained electrician, was allegedly mentored by Abdul Rahman, a madrassa cleric who was arrested from Jagatpur area of Cuttack in Odisha, in December by a Special Cell team. ]
Sami had allegedly left for Dubai in January 2014, where he stayed for a month before moving to Karachi. From there, he went to Mansehra, in the Khyber Pakhtunkhwa province of Pakistan, where he received training in handling AK-47 and light machine guns. He returned to India via Sharjah and Kathmandu and then went to his home at Jamshedpur, the police said. 
However, the police have not yet been able to track the money trail with regard to Sami,
"Sami is suspected to have arrived in India with some plans. It is also possible that he is involved in the planning of some high-profile attacks in the country. For details on all that, he is to be subjected to intensive interrogation," said an official in Special Cell of Delhi Police.