Two class XII students of a government school in West Delhi's Nangloi area allegedly stabbed their teacher in front of their classmates today after one of them was rusticated for low attendance. 
The victim is undergoing treatment at Balaji Action Hospital and is said to be in a critical condition, police said. 
The incident took place around 5 PM when the students were writing their exam at the Government Senior Secondary School.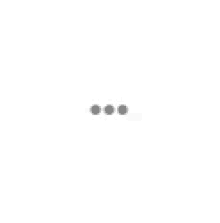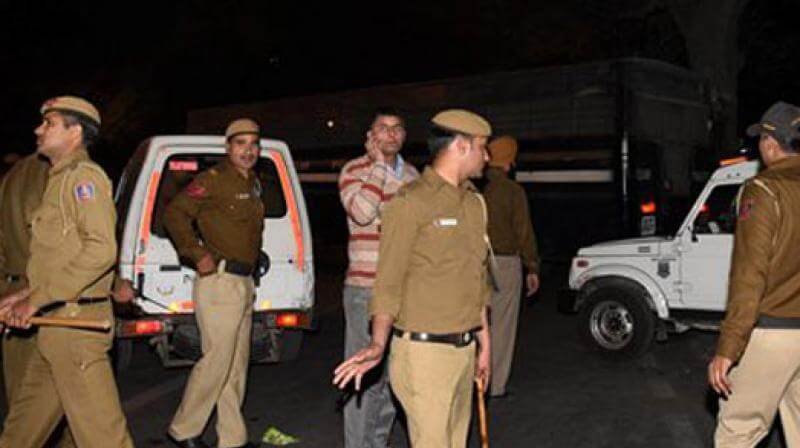 The teacher, Mukesh Kumar, was stabbed thrice allegedly by the two boys in front of the entire class, after which the duo fled, a police officer said. 
One of the accused students had been removed from the school due to low attendance and had gone to the school to speak with Kumar. 
During the conversation, he and his friend, who was allegedly writing the exam, reportedly lost their temper and stabbed Kumar, police said.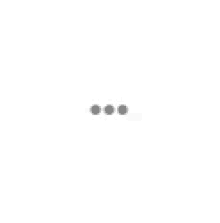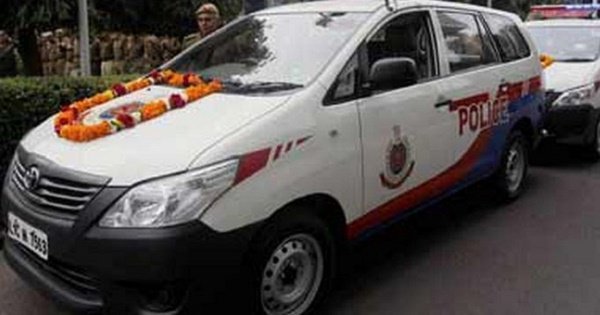 One of the accused is an 18-year-old while the other will turn 18 in two months, police said. 
A case of attempt to murder has been registered at Nangloi Police Station and the family members of the accused are being questioned to catch the duo, the police officer said.