The Ganesha idol that 28-year-old Rakesh Chaudhary has brought home this Ganesh Chaturthi has the deity seated on a peacock. His friend, also a Haryanvi Jaat like Rakesh, has brought one where Ganesha is taking a selfie. Yet another friend chose an idol where a muscular Ganesha, minus the famous pot-belly, is carrying a Shiv Ling on shoulders - a la Bahubali.
The 'lord of new beginnings' is always in tune with contemporary themes. And one needs to look no further than the buzzing markets in Maharashtra to know what icons of popular culture are often reimagined as the god this festive season.
Not anymore. The buzz has spread to Delhi where markets have similarly stocked on small Ganpati idols for worshippers to take home.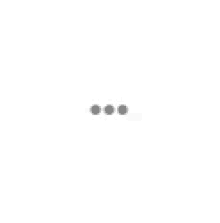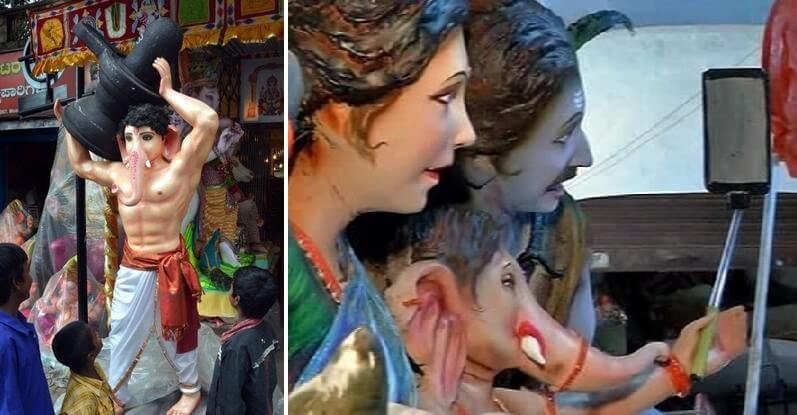 Rakesh and his two friends are celebrating the festival in Rohini, North West Delhi's upmarket residential hub. None of them is Maharashtrian, or has even been to the western state. But they have an idea what Ganesh Chaturthi does for Maharashtra - kick-off a festive madness lasts a little over a fortnight.
"Unlike Kolkata that has Durga Puja, and Mumbai that celebrates Ganesh Chaturthi, Delhi doesn't have a presiding deity and thus no festival that is wholly owned by the city," said Rajesh. 
"Delhi is 'thanda'," he rued, but added that since Ganesha belonged to everyone, nobody could lay a claim on the festival as their own.
For the last five years, Rakesh has been religiously bringing an idol home, and celebrating the festival with all its rituals and customs.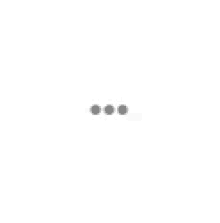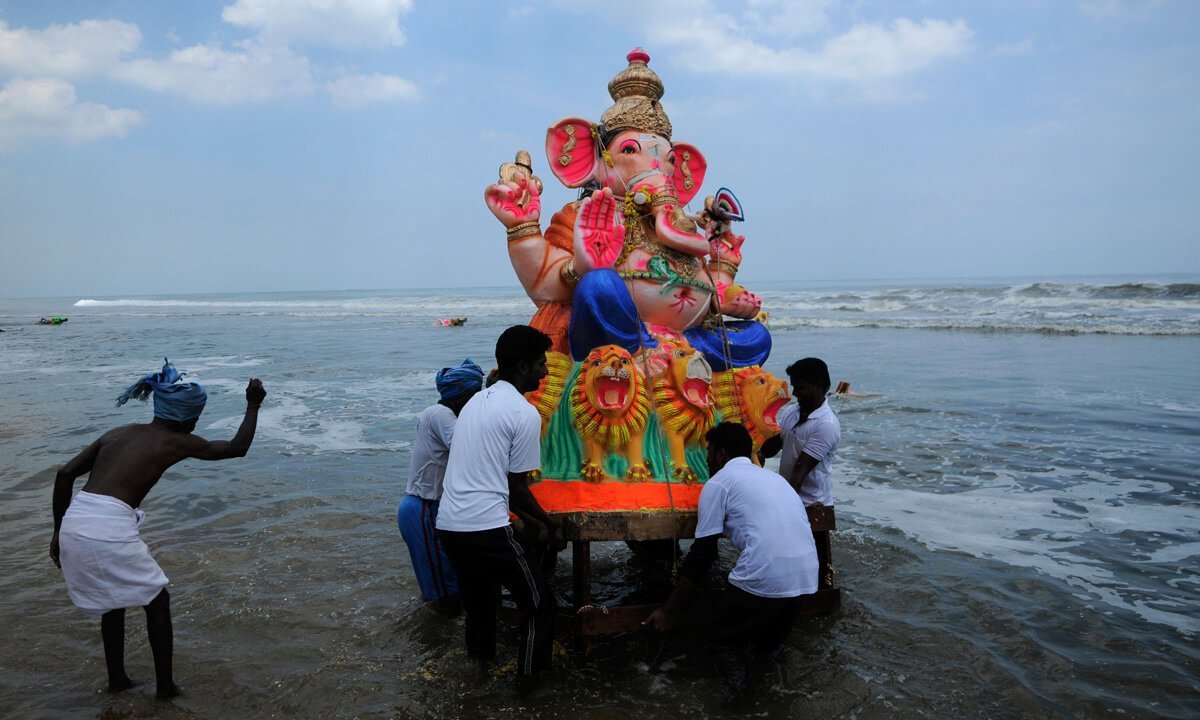 It was a TV show on the festival's grandeur in Mumbai that prompted Rakesh to bring Ganesha home in 2010. He invited a local pandit to do the 'sthapana' (installation) of the sparkling idol in a corner of the house on a decorated platform. As the pandit chanted Sanskrit hymns and splashed milk on the Plaster-of-Paris idol, family members clapped in chorus.
"I have begun to like it as much as I like Holi and Diwali, our two most prominent festivals. I keep Ganesha as my guest for 11 days, and invite relatives and friends to visit him. Everything that is cooked in the house, is offered to Ganesha first," he said.
Rakesh isn't a fan of modaks, so he offers the idol what he likes - pasta, momos and paneer tikka. He also feels very emotional about the deity, and says he is almost sleepless on the nights the idol is at home and spends most of his time in front of the deity.
"I know I will cry when I bid him adieu, by doing visarjan in the nearby pond," he said.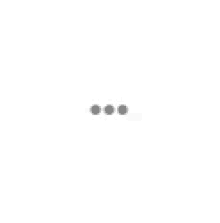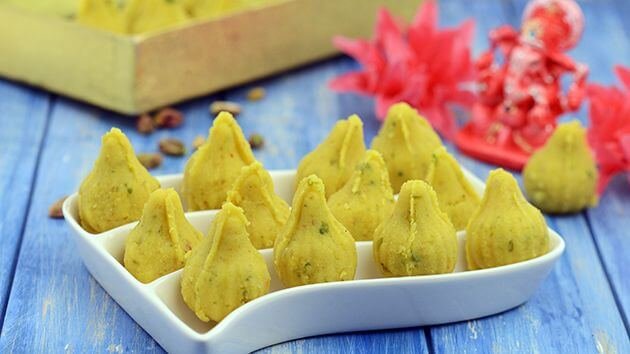 Like many other Hindu festivals, the exact origins of Ganesh Chaturthi are unknown. But it is believed that families may have been celebrating it for centuries. In 1893, freedom fighter Bal Gangadhar Tilak turned Ganesh  Chaturthi into a public event when he had Ganesh idols installed across Pune to protest against the British ban on public gatherings.
For more than a century now, the festival has grown around Maharashtra. Perhaps due to television and social media, for some years now it is slowly expanding across India.
Meghana Sanka, a 26-year-old resident of Gurgaon for the past 20 years, has roots in Andhra Pradesh. But the family has been bringing a Ganesha home for generations now. 
"It's a family thing," Meghana, who works as a writer, said.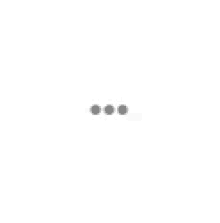 Her mother told ScoopWhoop that she knew about the tradition while growing up in Andhra, but had no inkling that it was celebrated on such a grand scale in Mumbai. 
"It was only when communication modes bettered that we learnt about it," she said.
Meghana said that the festivities at her home follow Telugu customs, and are not similar to the Maharashtrian ones. Her mother draws a Rangoli using white chalk from the main door of the house till the Ganesha idol's feet, much like the custom of drawing a white Rangoli outside homes in Andhra Pradesh. 
Savouries from the state like masala vada, kudumu and pulihora (recipes using steamed rice) are prepared and kept around the deity. In the evenings, the family sits together and recites Vinaya Vrata Kalpam, a book of Ganesha devotional songs in Telugu.
Meghana added that the family has, of late, turned to clay idols instead of the ones made of plaster of Paris. 
"I saw reports about the Visarjan horror in Mumbai. We switched on to clay idols this time, which we'll immerse in  tub at home," she said.