The Pune district police on Friday arrested two youths for allegedly raping a 21-year-old student of an engineering college situated on the outskirts of the city, while another was held on charges of sending lewd messages to her.
According to an India Today report, the victim is a first year student of Raisoni Engineering College and she was raped by Karan Ghuge and Mahesh Korde. 
While Ghuge is a third year student, Korde is a batchmate of the victim. Another third year student, Avinash Shelke, was arrested for sending obscene messages.
"On October 19, when the girl was returning to her hostel, one of the two accused, who is an engineering student, requested her to help him with a project," said a police officer from Lonikand police station.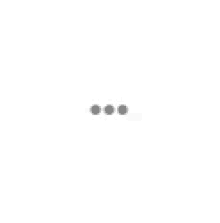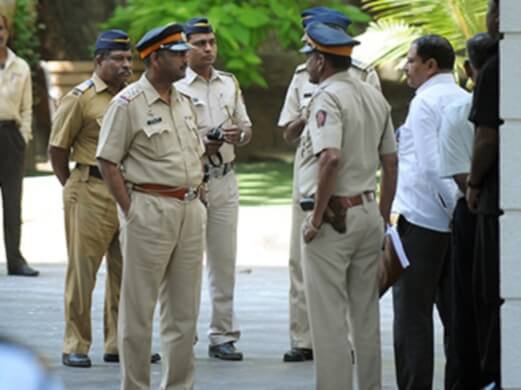 The girl asked Ghuge to get the project-related files. The accused went to his room and called the girl to say that he could not find the files.
Subsequently, the victim went to the room of the accused, where she was raped, the official said. However, she did not inform anyone about the incident.
The next day, she narrated the entire incident to her classmate Mahesh Korde, who asked her to file a police complaint and meet him at his hostel room. When she visited Korde in his room, he also raped her and warned her of dire consequences if she spoke to anyone about the incident.
The victim then started getting lewd messages from a couple of unknown numbers, which finally prompted her to open up to her sister and roommates, police said.
The police has registered a case under section 376 (rape) and 354 (molestation) against the Ghuge and Korde, while Shelke was arrested for sending lewd messages to the victim.
Police are on the lookout for two unknown persons who had sent messages to her and called her.
(With inputs from PTI)