The results of the Common Admission Test (CAT) for this year are out, and another small town student has emerged on top. In a first for Bhopal, an electrical engineer from the city V K Giri has secured 100 percentile in the decisive test.
Amidst the celebrations, there was also news that some students had hacked into the results page and accessed results before they were announced. Following this, authorities disabled the login page and sent results by SMS.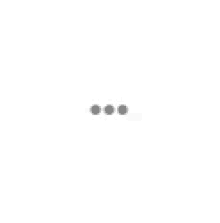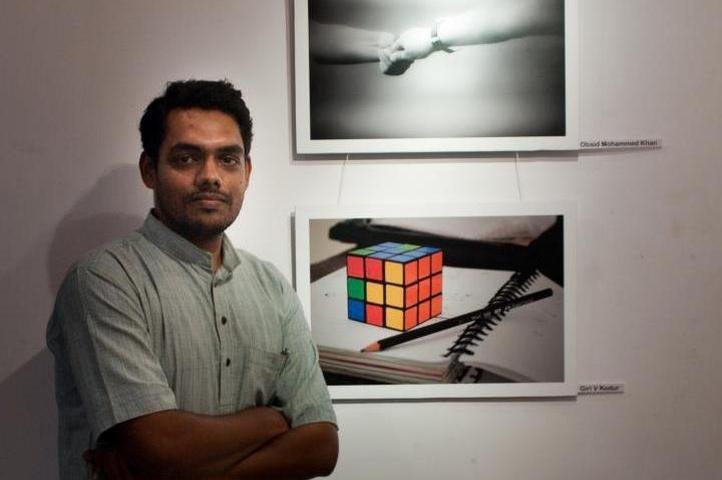 Besides Giri, another student from the state to get a 100 percentile is Prateek Bajpai from Indore, and this doubles the happiness for Madhya Pradesh. The civil engineer has also worked for Shahpooji Palonji, according to a report in The Times Of India.
Last year Harshveer Jain from Indore went on to score a 100 percentile, and is already working on a fiction novel, as he told sikhsha.com that he aspires to be a writer and a teacher. Among prominent IIM alumni, RBI Governor Raghuram Rajan and PepsiCo CEO Indra Nooyi have achieved tremendous success. 
It was Giri's long awaited dream to crack the test evaluating English, Mathematics and Logical Reasoning skills, as he told The Times Of India, "mathematics has been my favourite since childhood. Owing to this reason, I turned towards technical field. After completing diploma, I took admission in Samrat Ashok Technical Institute (Vidisha). I did my bachelor of engineering from SATI in 2005."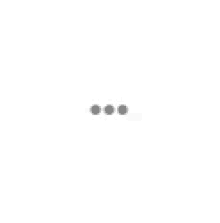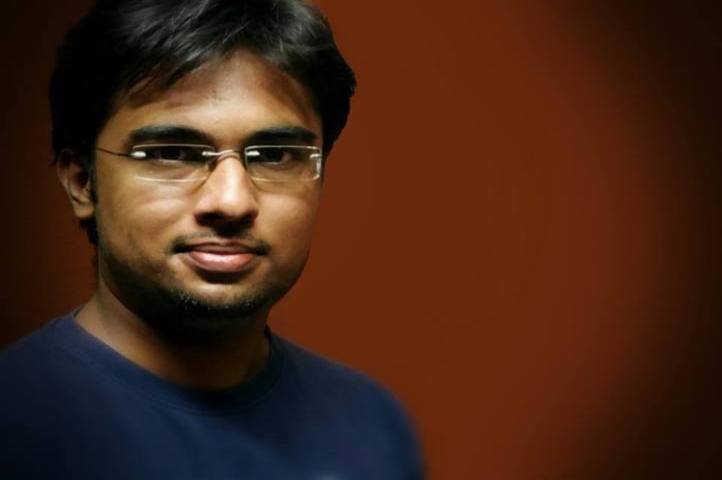 CAT is an online test used by premier institutes like IIMs to select students, and this year around 2 lakh candidates appeared for it at 115 examination centres in India.
To polish his mathematics skills, Giri also accepted an offer to teach at an coaching institute, and this helped him a lot in the process of preparing himself for CAT.