Within a week, in two separate incidents, two students allegedly committed suicide in Kota after performing poorly in the entrance exams, police said on Monday.
18-year-old Keshav Meena alias Monu, hanged himself from the ceiling fan of his rented room in Mahaveernagar Extension area, police personnel said. It is suspected that his poor performance in the NEET exam is likely to be the reason behind suicide, police said.
A resident of Harinagar in Khatoli town of the district, Meena had been living in Kota for over a year, preparing for his exams. He had appeared for the NEET on May 1.
On Sunday morning, the police broke into his room after being informed by the landlord that even after repeated attempts to wake him up, Meena wasn't responding. The police found his body in the room, after which Meena was rushed to a hospital where he was declared dead.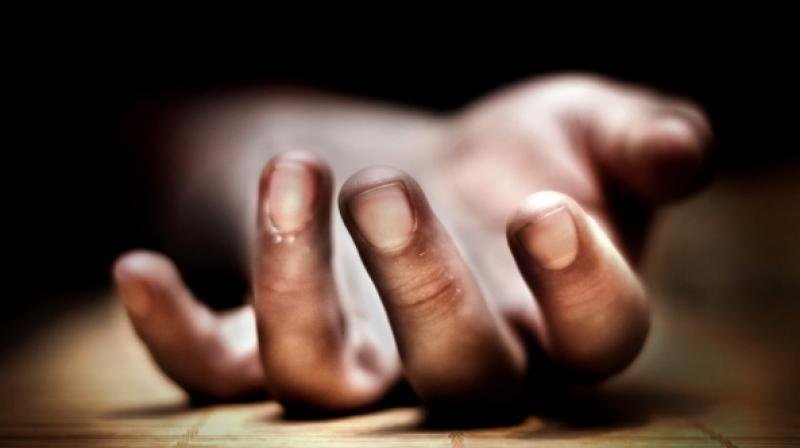 No suicide note was recovered from the room. However, police found a vital piece of paper that listed Meena's shortcomings. While police is still investigating the case to establish the cause of suicide, Meena's body has been handed over to family members after post-mortem.
Second incident of suicide in a week
On Thursday, a final year student of B.Tech consumed poison in his room and succumbed during treatment at a hospital on Saturday. Avanish Meena (22), a resident of Hingoniya village in Kanwas Thesil in Kota, consumed poison in Subashnagar II area of the city, Sub-Inspector Ramkishan said.
The deceased had reportedly not performed well in one of his papers and was scheduled to appear for the next exam on Thursday but failed to appear for it, following which he consumed poison.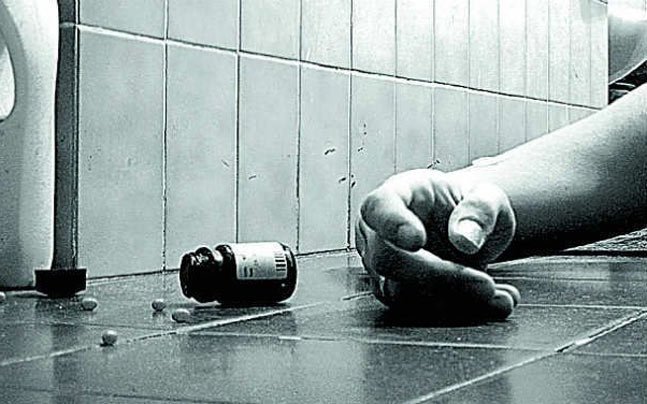 Police stated, the victim had called his family and informed he was "going to heaven". The body has been handed over to the family members after the postmortem, Ramkishan said.
Disturbing suicide stats in Kota
There have now been eight suicides committed by students in the town best known for its coaching centres in 2016. In 2015, the number of suicide cases by students taking coaching were 19, following which guidelines to coaching institutes to check such deaths were initiated.
According to National Crime Records Bureau (NCRB) report, in 2014, 45 students committed suicides due to failure in exams.
Recently, Kota district collector Ravi Kumar Surpur had written an emotional letter to parents of over 1.50 lakh students in coaching institutes here, asking them not to force their expectations on the children.
Despite several measures adopted by the government and NGOs, student suicides continue unabated in the coaching hub.
With inputs from PTI