In an unfortunate incident, two students in Tamil Nadu died and around 40 others got injured in a moving bus after one of them playfully pulled a wet leaf from a tree which was hanging over a live wire. 
The tragic incident happened near Sothuparai dam road in Theni district on Sunday, when the students, who were going for a summer tour, were travelling in a bus. S Mukesh, C class X student, playfully pulled a wet leave from a coconut tree through window. The boy who was probably unaware of the fact that a live wire was hanging on the leaf, suffered heavy electric shock. He along with Karthigai Selvan, a class XII student who was sitting next to him, died on the spot. The other injured students were rushed to a hospital.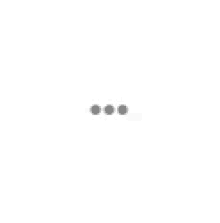 According to a report by the New Indian Express, a Madurai-based NGO, Vergal, led by its director S Balakrishnan had taken 61 people, including children, from Achampathu on a picnic to Theni district. As they were returning from Kumbakarai falls and Sothupaarai dam where they had a bath, all the students were in their wet clothes.
"We are probing. As of now we've filed a case of accidental death. We don't know if there was any negligence," a police officer told NDTV.  Finance Minister O. Paneerselvam visited the hospital and monitored treatment being given to the injured, reports DNA.
(Feature image source: Twitter| ANI News)