Two women were on Sunday killed and at least 12 people injured in a stampede after a massive rally by BSP chief Mayawati at the Kanshi Ram Smarak Maidan.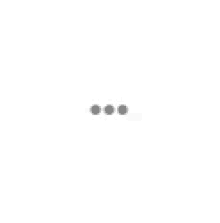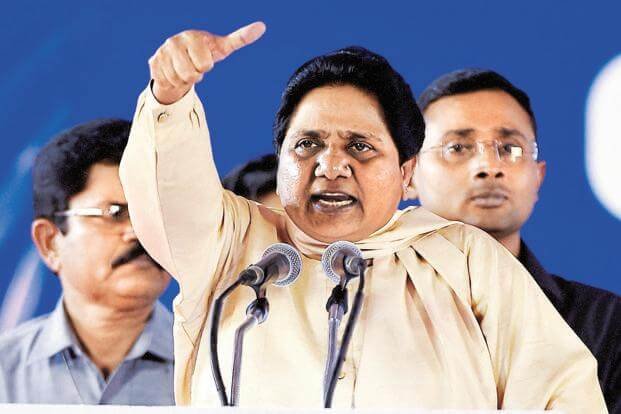 "A few people coming down the stairs at one of the two gates lost balance and fell on each other. Shanti Devi (68) of Bijnore and another unidentified woman were killed in the incident due to suffocation," police said.
Rumours of a live power line having snapped triggered the stampede. The injured have been rushed to a local hospital, a BSP spokesperson said.
Party's state unit chief Ram Achal Rajbhar, however, said the women died due to humidity and heat.
The BSP workers had gathered in large numbers at the ground on party founder Kanshi Ram's 10th death anniversary.
In 2002, at least 12 party workers were killed and 22 injured at the Charbagh Railway station after a BSP rally in Lucknow.
At the rally, Mayawati alleged  that minorities were facing bias under Modi government, she also cautioned Muslims that voting for Samajwadi Party or Congress will only help BJP and sought their support "to stop" the saffron party.
Muslims should not waste their vote as there is infighting in Samajwadi Party and Congress lacks a voter base in Uttar Pradesh, Mayawati said while addressing a rally here on the occasion of party founder Kanshi Ram's 10th death anniversary.
"Ever since the BJP government has come at the Centre, Muslims and other minorities are being subjected to bias. The minority status of Aligarh Muslim University and Jamia Millia Islamia is being snatched away.
"Communal forces are becoming stronger and Muslims are being targeted in the name of love jihad, 'gau raksha' (cow protection) and religious conversion," the BSP supremo alleged launching a scathing attack on the Modi government.
Mayawati also made it clear that her party will go alone in the three states going to polls early next year-- Uttar Pradesh, Uttarakhand and Punjab, and cautioned the people against any canard that BSP might enter into an understanding for forming as government with the BJP in case it fell short of majority.