Three militants were killed in two separate encounters with security forces in Ganderbal district and in Sunderbani sector of Rajouri district in Kashmir on Monday. 
Officials claimed that two militants were killed in an encounter with security forces in Ganderbal district of central Kashmir. Security forces launched an anti-militancy operation in Hadoora area of Ganderbal district, following information about presence of militants in the area, an army official said.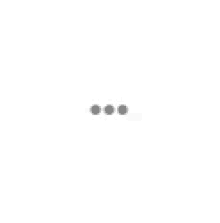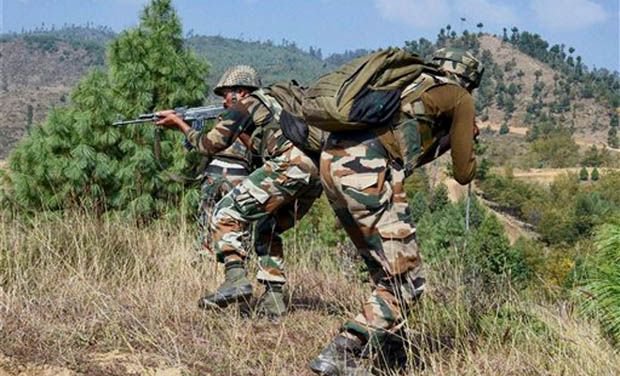 He said as the security forces were closing in on the position of the militants, they opened fire which was retaliated to by the troops. 
"In the ensuing gunbattle, two militants were killed," he said. The official said two AK assault rifles were recovered from the possession of the slain militants, whose identity and group affiliation was being ascertained.
The other  militant was killed as Army foiled an infiltration bid along the Line of Control in Sunderbani sector of Rajouri district. A spokesman said that the troops deployed along the LoC detected the movement of terrorists along the LoC. 
Troops engaged the infiltrating terrorists with effective automatic fire while drawing heavy retaliatory fire, he said adding a militant was eliminated in the operation while the other members of the group fled towards Pakistan Occupied Kashmir.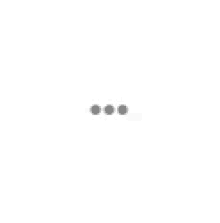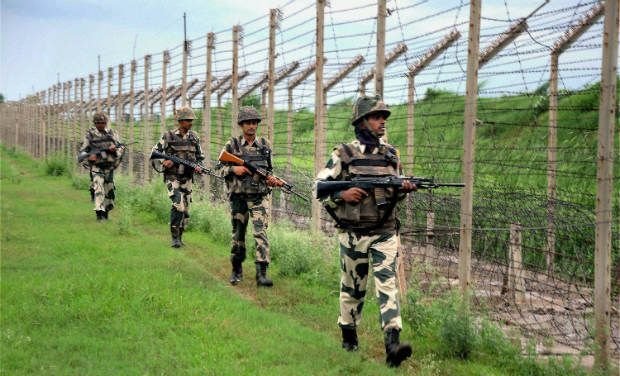 The body of the militant has been recovered along with a weapon and ammunition, he said. "This action by the Army assumes significance in view of the large number of intelligence reports of likely terrorist attacks around 26 January," the Spokesman said. 
"Pakistan continues in its nefarious designs of supporting and abetting infiltration across the LoC," he said adding the Army is keeping a strict vigil across the LoC and is prepared to thwart any designs of Pakistan-sponsored terrorists.
(All images sourced from PTI)