In a bid to curb excessive pay of corporate honchos, the UK is set to give workers a say in bosses' pay amid concerns over soaring pay packages of top executives.
In a move that threatens to spark fresh rows between ministers and business leaders, the government will announce the crackdown on sky-high salaries in a blueprint to tackle rogue bosses, The Sunday Times reported.
British Prime Minister Theresa May promised to tackle corporate greed when she entered Number 10 amid concerns about soaring pay packages for top executives.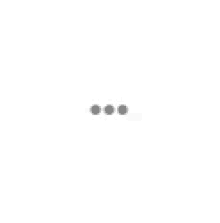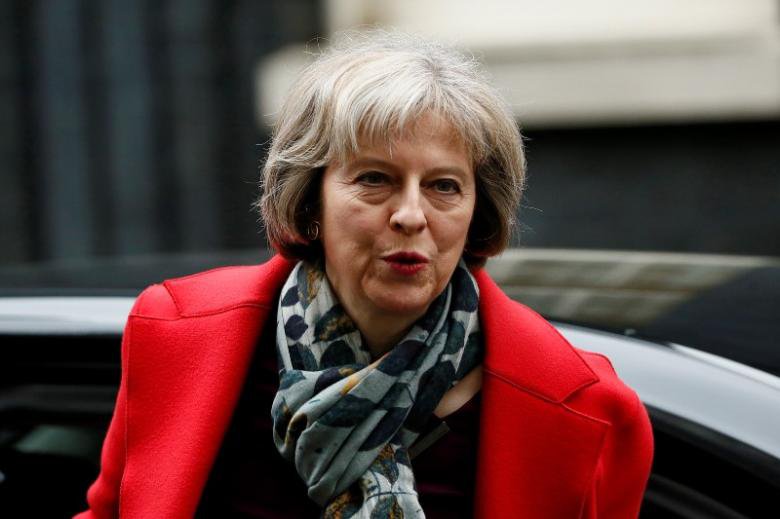 Employee representatives will get an advisory role on company remuneration committees, giving them the right to point out where exorbitant pay could have a "negative impact" on the firm's reputation or the rest of its staff, the report said.
Pay for chief executives of FTSE 100 companies has soared over the past 18 years, up from an average of 1 million pounds in 1998 to 4.3 million pounds in 2015, far outstripping growth in average pay.
A green paper on corporate governance to be published this week will require companies to publish pay ratios showing the difference in pay between the chief executive and average employee, and to introduce binding annual shareholder votes on executive pay packages.
Private company bosses will also get a new code of conduct on behaviour and transparency that would cover executives such as Sir Philip Green, the Arcadia boss criticised after the sell-off of British Home Stores.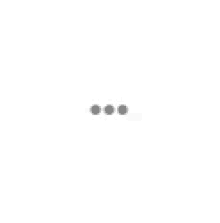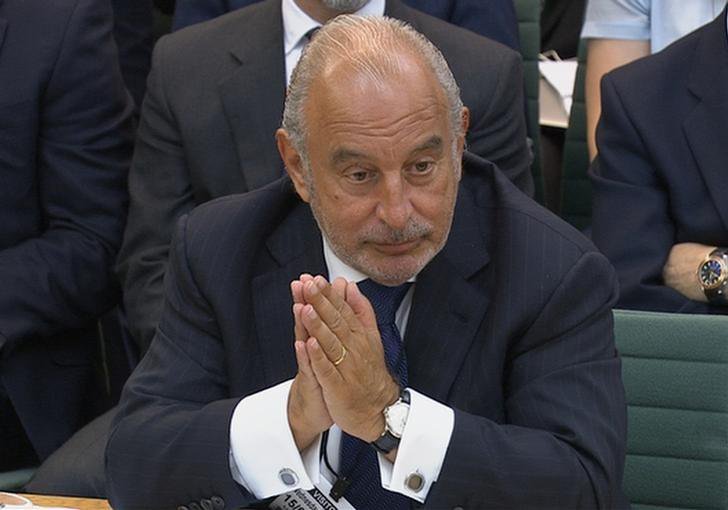 "Good governance helps companies take better decisions, for their own long-term benefit and the economy overall — ensuring public trust in British business and making sure the UK is the best place in the world to do business," a government source was quoted as saying.
The Prime Minister believes that measures to tackle rogue bosses are required to improve the reputation of capitalism in the face of the rise in anti-globalisation and anti-business sentiment.
The publication of the green paper comes after May appeared to water down her commitment to giving workers a say in how their companies are run, ruling out imposing the appointment of employees to company boards.
(Feature image source: Reuters)