Syrian pro-government forces have carried out at least 82 execution-style killings of civilians in recent days, including women and children, the UN said Tuesday, citing credible reports from the ground.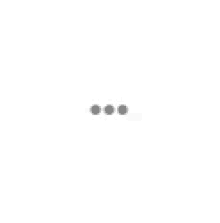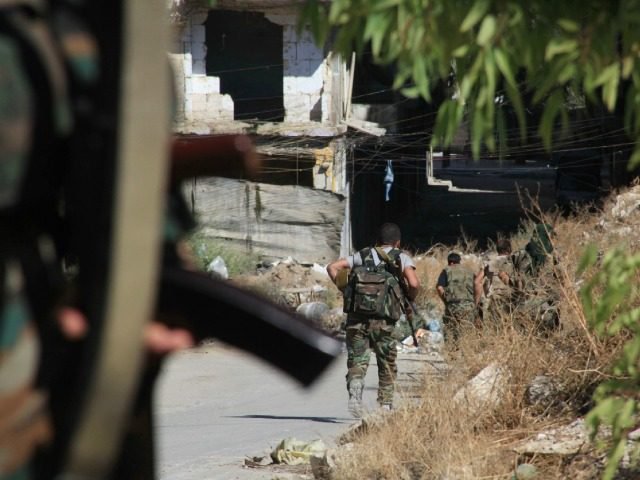 The United Nations human rights office said it had received reports of "pro-government forces killing at least 82 civilians including 11 women and 13 children in four different neighbourhoods" in the former rebel stronghold of eastern Aleppo, spokesman Rupert Colville told reporters in Geneva.
"We have also been informed that pro-government forces have been entering civilian homes and killing those individuals found inside," Colville added.
He said the atrocities were committed in recent days, "most likely" in the last 48 hours, and that his office had the names of the victims.
Colville added that some civilians "managed to flee" the brutal fighting on Monday, but others "were reportedly caught and killed on the spot and others were arrested."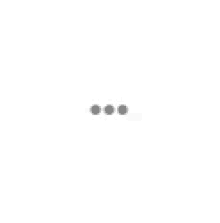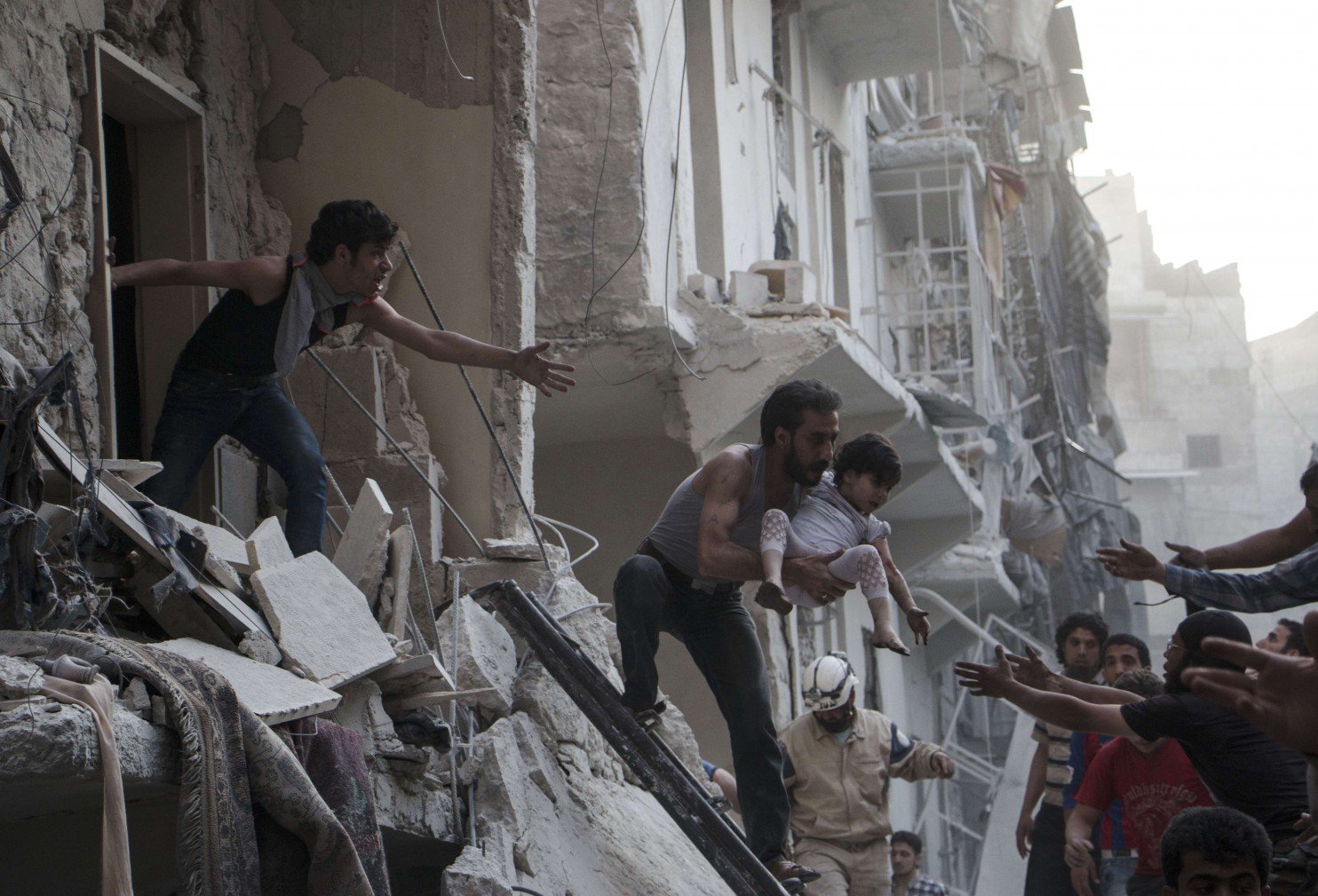 Witnesses have also told UN that relatives have been unable to retrieve the bodies of those shot dead in the street due to the heavy bombardment, Colville further said.
Syrian troops are on the verge of recapturing all of Aleppo, which the rebels fighting against President Bashar al-Assad first claimed in 2012.
Feature Image Source: Reuters