India is a funny country with no sense of humour. We talk about being a great country and we follow it up with a redundant slogan celebrating the same, but how often do we follow it up with our actions? Never. A lot of us get offended way too quickly but bhai/behen, itna time laate kaha se ho?
Recently, there was a PIL filed against Pokemon Go for hurting our religious sentiments. Yes, you read that right. Someone filed a case against a company that deals with imaginary creatures because they were seemingly found in temples who propagate another brand of imaginary creatures.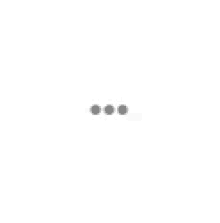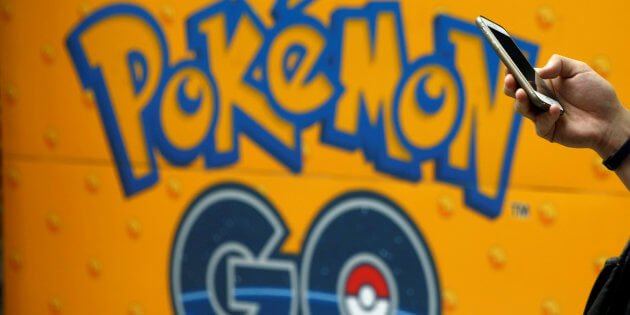 One of the first things that went through my minds when we read this weird story was how do people get so much free time to indulge in this hobby of theirs? We had to wait for the weekend to binge watch Narcos' season 2. After a long day of work, we rarely get time to watch the latest episodes of our favourite shows and here we have a barrage of individuals who are ready to take offence at the drop of a hat? HOW?
And how do these guys manage getting this offended? Surely they must run out of it from time to time. Is there an Aggarwal Kirana Store where they get it from? Oh wait, now Aggarwals are going to get offended at that.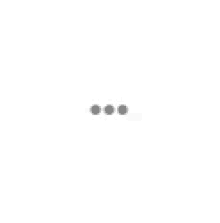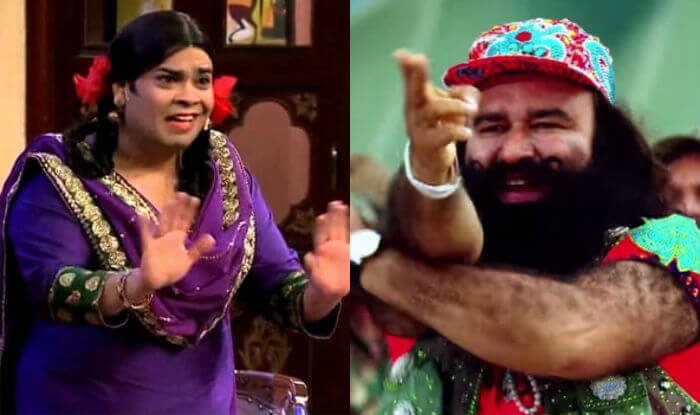 Recently, Kiku Sharda was arrested for hurting religious sentiments when he dressed up as Baba Ram Raheem Singh Ji Insaan. Yes. THAT GUY! Are we not supposed to love our celebrities who travel through time, help the world get rid of nasha and attain world peace while simultaneously sporting some rad body hair and phenomenal two-wheelers? 
Where did our sense of humour go?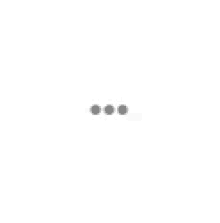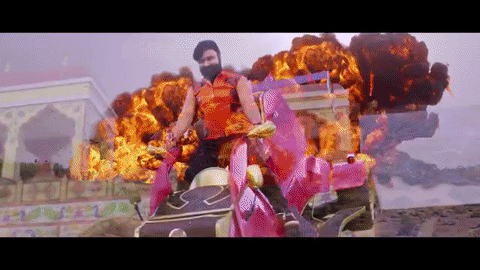 As per the plea, among other things, the image of eggs shown in the augmented reality game appear in places of worship of different religious groups. 
The petitioner's lawyer, Nachiket Dave, said
"People playing the game get their points in the form of eggs which generally appear in the places of worship of different religious groups. To find eggs in temples of Hindus and Jains is blasphemous, and therefore my client has sought ban on the game from the country."
How come we get offended by the most banal things in life, but nobody writes 'offence ka dealer' instead of wanderlust and sapiosexual in their Instagram bios? 
I know that you have probably run out of your free-time by being offended by Pokemon Go. Is there no one else who is offended by marital rape? We need some guys who actually take offense about the same and file a PIL against the government.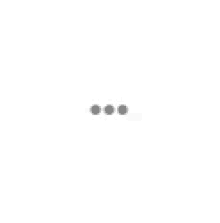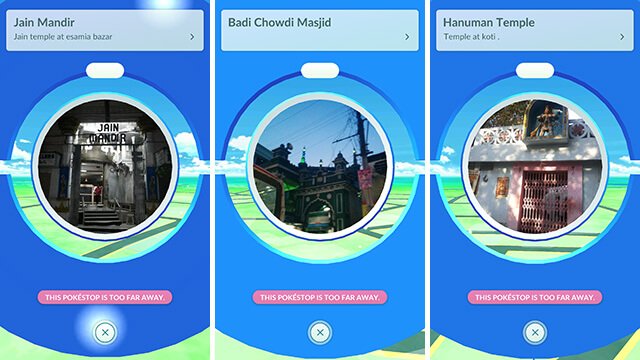 I couldn't even remember the last time I had gone to a temple before Pokemon Go. Even though the app tried its best to turn us into believers by forcing us to visit temples, we were never really offended. 
Someone filed a PIL against a company that specialises in managing imaginary creatures which are loved by millions. *cough*
This article isn't just about the blatant stupidity behind this PIL but it's about the narrative of the everyday Indian being hijacked by highly intolerant people. It's about some individuals finding enough free time to indulge in this hobby of theirs.
Yesterday, we had the Khattar government collecting samples of biryani from Mewat area to check for a certain kind of meat consumption. This PIL against Pokemon Go has successfully inspired me to take up some offence. I've now decided to get offended by the absence of meat from any kind of biryani. What the fuck is veg biryani anyway? It's fucking pulao.
Can we please get these hashtags trending? #SayNoToVegBiryani #NotAllBiryanis #AllahKaKaramHaiBiryaniGaramHai
[Disclaimer: The opinions expressed in this article are that of the writer and not ScoopWhoop.]