A Dalit teenager was allegedly assaulted by a group of more than 15 upper caste men on the suspicion of stealing a buffalo. The incident took place at Bas Kesi village in Uttar Pradesh's Agra district on Thursday evening, reports The Times of India.
The victim's father told the newspaper that the boy was having supper when a group of men entered the house and started beating him up. They dragged him out of the house and took him to a nearby village where they tied him to a tree, whipped and tortured him unconscious. The mob sloshed his private parts with petrol and tried to inject certain toxic chemicals into his body.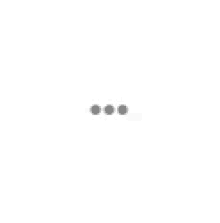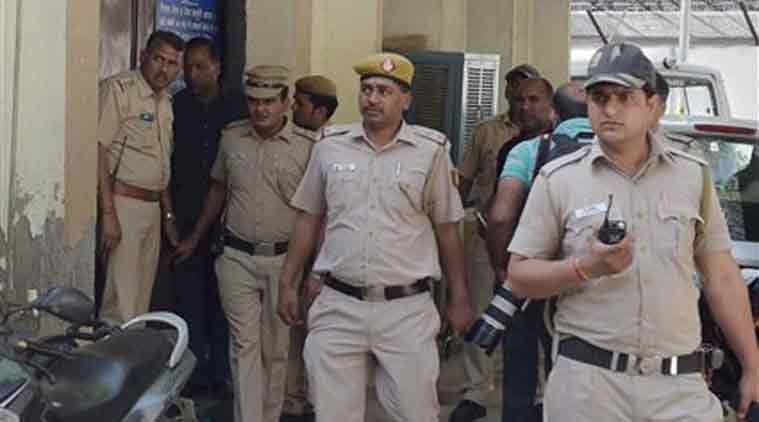 The boy was sent for medical examination after registering the matter with the police. The police said that the accused have been identified and further actions will be taken upon arrival of medical reports.
Last month, a Dalit man was beaten to death in UP because a group of men believed that he had stolen a wristwatch from a fair but attacked him only after finding out that he was Dalit. Two other persons who tried to rescue the man also suffered injuries in the incident.
(Feature image source: PTI)