A 35-year-old woman who was rehabilitated during 2013 Muzaffarnagar riots was found dead under mysterious circumstances at her house in Palda village in the district, police said on Saturday.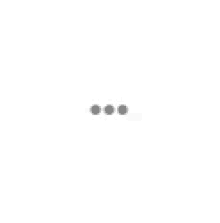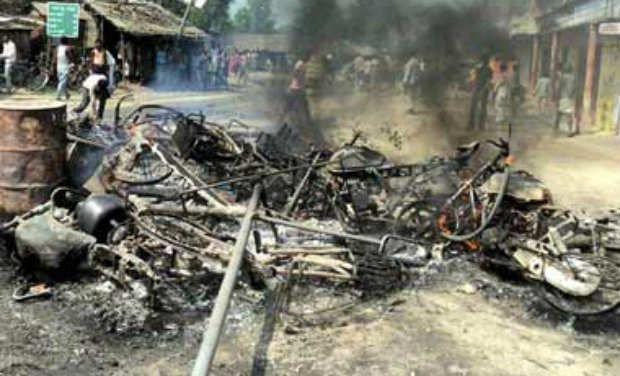 Afsana was found dead at her house with a rope around her neck, they said, adding the incident took place while her husband was away. Prima facie it appears that she was strangled to death, according to SHO Subhash Rathor. 
The body has been sent for postmortem and further investigation is on. The deceased woman was rehabilitated from Kutba village to Palda village during Muzaffarnagar riots in 2013.
(Feature image source: PTI)