Hillary Clinton and Donald Trump went toe to toe Sunday in their second presidential debate, clashing over crude remarks by the billionaire Republican -- who vowed that if elected he would jail his opponent over her email use as a secretary of state.
However, at the end of the event, the two were asked to say something positive about their opponent. And both of them said what they admired in their rival but with a dose of sarcasm and pun.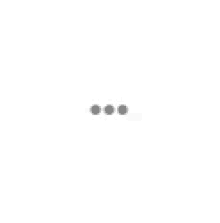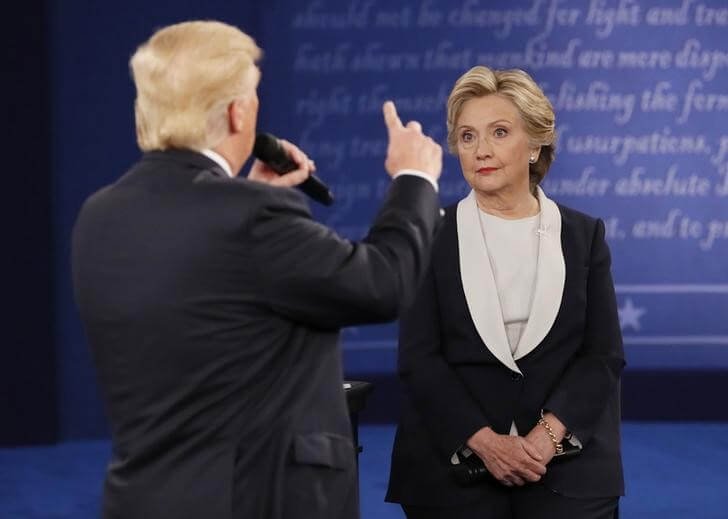 "I respect his children," a smiling Clinton stated, looking at Ivanka, Eric and Donald Trump, Jr and describing them as "incredibly able" and devoted. "I don't agree with nearly anything else he says or does, but I do respect that."
Trump expressed grudging admiration. "She doesn't quit. She doesn't give up. I respect that," he said of Clinton. "I disagree with much of what she is fighting for... but she does fight hard."
(All images sourced from Reuters)
(With inputs from AFP)