North Korea on Thursday conducted what appeared to be its second failed test in a week of a powerful medium-range missile that experts warn could be operationally deployed as early as next year. South Korean and US military monitors said the missile -believed to be an intermediate-range Musudan – exploded shortly after take-off at around 6:30 am Pyongyang time. 
The attempted launch came just hours before the start of the third US presidential debate – a timely reminder of the challenge North Korea's fast-moving nuclear weapons programme will pose to the next occupant of the White House.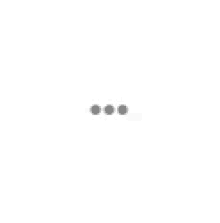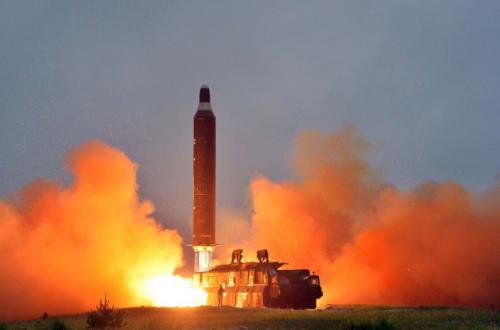 It also followed a meeting in Washington between the US and South Korean defence and foreign ministers, at which US Secretary of State John Kerry stressed that any use of nuclear weapons by the North would be "met with an effective and overwhelming response". Kerry also confirmed the imminent deployment of a sophisticated US missile-defence system in the South to deter the growing North Korean missile threat.
It was the second failed launch in less than a week of the Musudan, which has a theoretical range of anywhere between 2,500 and 4,000 kilometres. The lower estimate covers the whole of South Korea and Japan, while the upper range would include US military bases on Guam.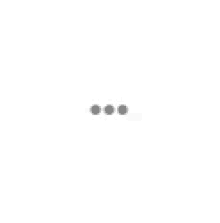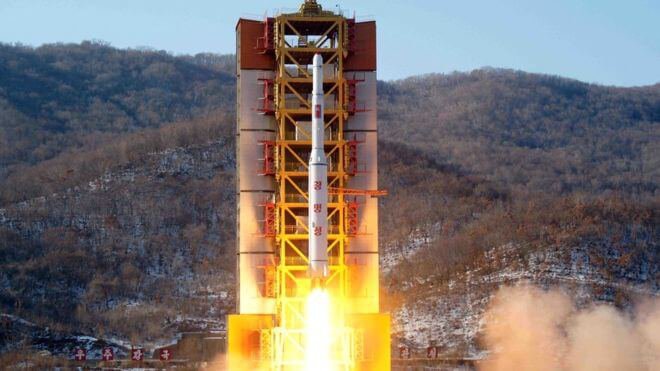 "Our military strongly condemns North Korea's continued illegal provocative actions and are fully prepared for the possibilities of further provocation," the South Korean Joint Chiefs of Staff said in a statement. The last Musudan test on Saturday was denounced by the UN Security Council which is currently debating a fresh sanctions resolution against Pyongyang over its fifth nuclear test carried out last month.
The missile has now been tested eight times this year – but only once successfully. A Musudan launched in June flew 400 kilometres into the Sea of Japan (East Sea), and was hailed by leader Kim Jong-Un as proof of the North's ability to strike US bases across "the Pacific operation theatre".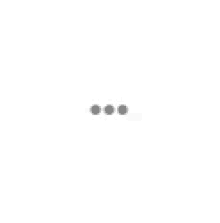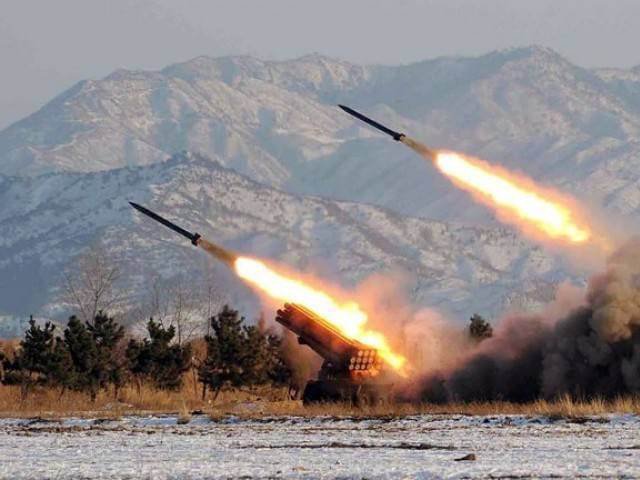 Despite the string of failures, some experts believe the missile is moving swiftly towards operational deployment. According to John Schilling, an aerospace engineer specialising in rocket propulsion, the aggressive launch schedule, while multiplying the risk of failure, also increases the information gleaned from each test.
"If they continue at this rate, the Musudan intermediate-range ballistic missile could enter operational service sometime next year – much sooner than had previously been expected," Schilling wrote recently on the 38 North website of the US-Korea Institute at Johns Hopkins University. North Korea has been hit by five sets of UN sanctions since it first tested a nuclear device in 2006.