The governor of the southern US state of North Carolina declared a state of emergency on Wednesday following a second night of unrest in Charlotte ignited by the fatal police shooting of a black man.
Governor Pat McCrory tweeted,
I have declared a State of Emergency & initiated efforts to deploy the Nat'l Guard & Highway Patrol to assist local law enforcement in CLT

— Pat McCrory (@PatMcCroryNC) September 22, 2016
"We cannot tolerate violence. We cannot tolerate the destruction of property and will not tolerate the attacks towards our police officers that are occurring right now, and I feel very strongly about that," the governor later told CNN. "That is not the American way."
Several hundred people taunted riot police Wednesday night amid clashes in the city center, a second night of unrest ignited by the fatal police shooting of a black man.
A protester was critically wounded and on life support, the city said, after earlier reporting that the person had died.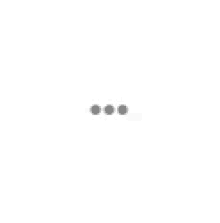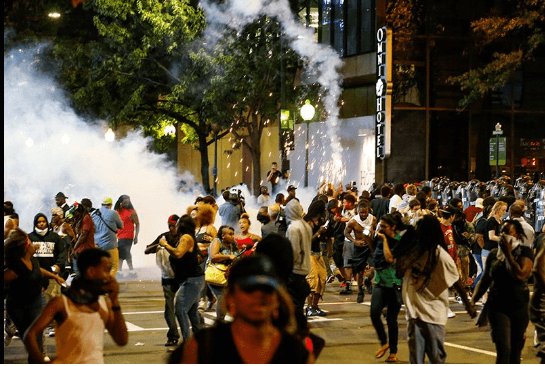 Authorities had said the protester was shot by a civilian, adding that police did not open fire.
An AFP reporter at the scene of the protests outside the Omni Charlotte hotel saw a man who was apparently shot falling to the ground, bleeding heavily.
Some demonstrators banged on windows, others stood on cars and threw objects at police. Police fired what appeared to be tear gas, sending the protesters scattering.
"We are working to bring peace and calm to our city. We know this is not who Charlotte is," Mayor Jennifer Roberts said on CNN, calling on people to stay home and off the streets.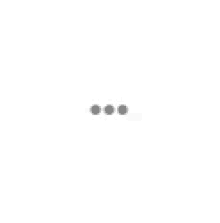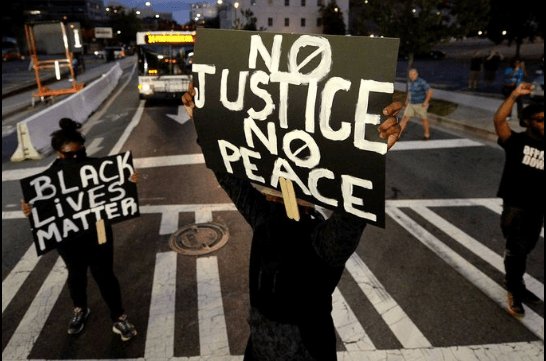 One protester was critically wounded and on life support following the clashes Wednesday in the city center.
Tell everyone that violence is not the answer," she said.
Roberts added that authorities would consider other options if violence continues to flare, "possibly curfews and that sort of thing, but right now, we are continuing to work with what we have tonight."
Keith Lamont Scott, 43, was shot dead in an apartment complex parking lot on Tuesday after an encounter with officers searching for a suspect wanted for arrest.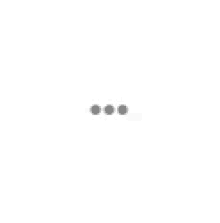 Sixteen officers and several demonstrators were injured in clashes overnight Tuesday following Scott's death, the latest in a string of police-involved killings of black men that have fueled outrage across the United States.
(Feature image source: Twitter/@ndtv)