Summer is here with all its vicious heat. Stepping out of the apartment makes one feel like a sizzler on legs, and there is no getting out of it. So here are some cool-ass gadgets that can help you say, "Happy Summers" and maybe mean it this time.
1. The Ambi - Electronic ice cube
This will appear on your bill as the 'electronic ice cube'. Apply this to the back of your neck and it will cool down your whole body. Instantly.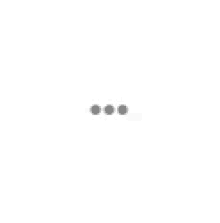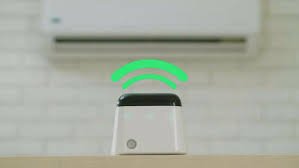 2. The Cool Mist Umbrella
If nimbu-paani and cold drinks are not doing the trick for you, here is something you could look at. This umbrella, connected to your garden hose, will create a mist that will rain down on you. All that in the middle of a hot day. Could it be any better?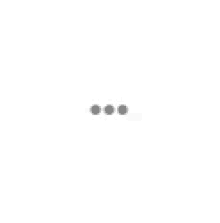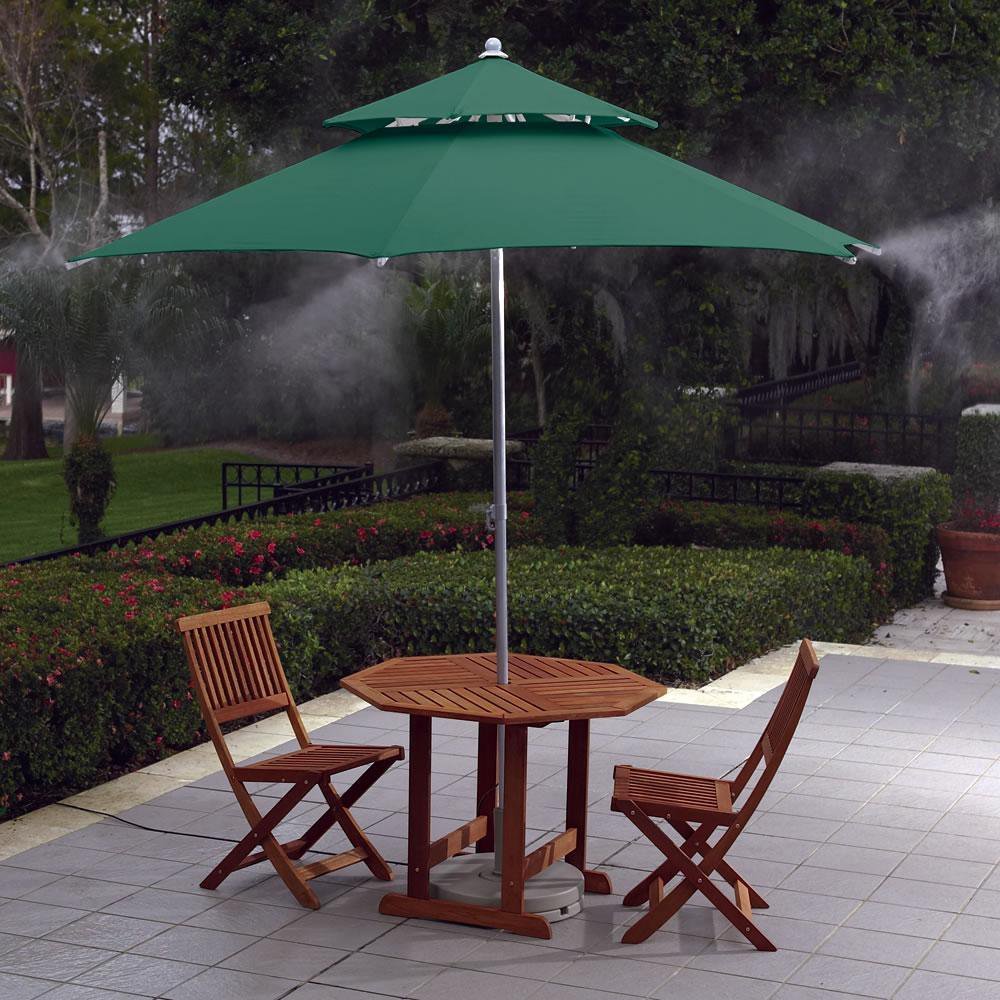 3. Ice Cream Maker
Make the ice cream of your choice, right under your roof. Put the ingredients into this ice cream maker, and voila! Fresh ice cream, anyone?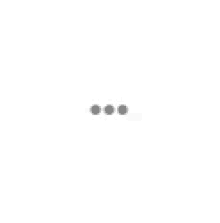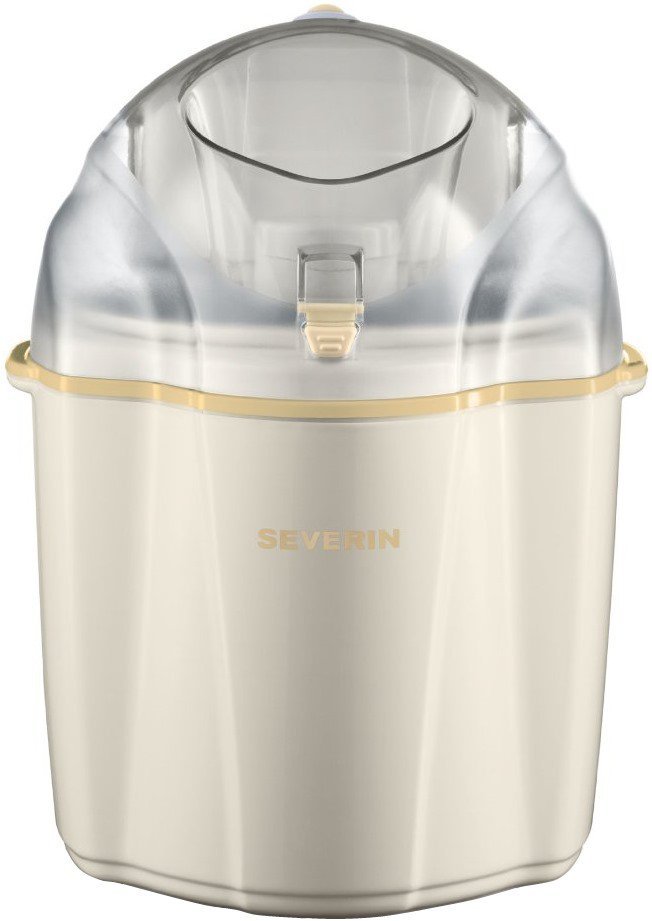 4. The Chill Puck
This cool gadget matches the size of the bottom of standard water cans. It can be tweaked to reach tempratures lower than standard ice. Carrying chilled beer was never easier.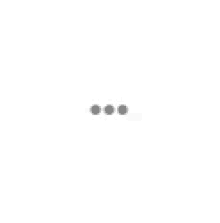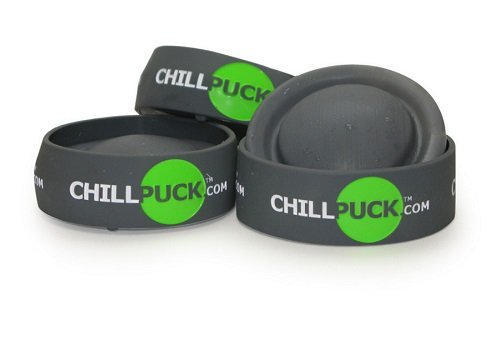 This could be the coolest thing ever! It's a scarf that you can wrap around your head or your neck when out in the heat, and it will cool you down instantly. It can be used for 30 minutes under the scorching sun.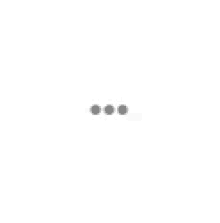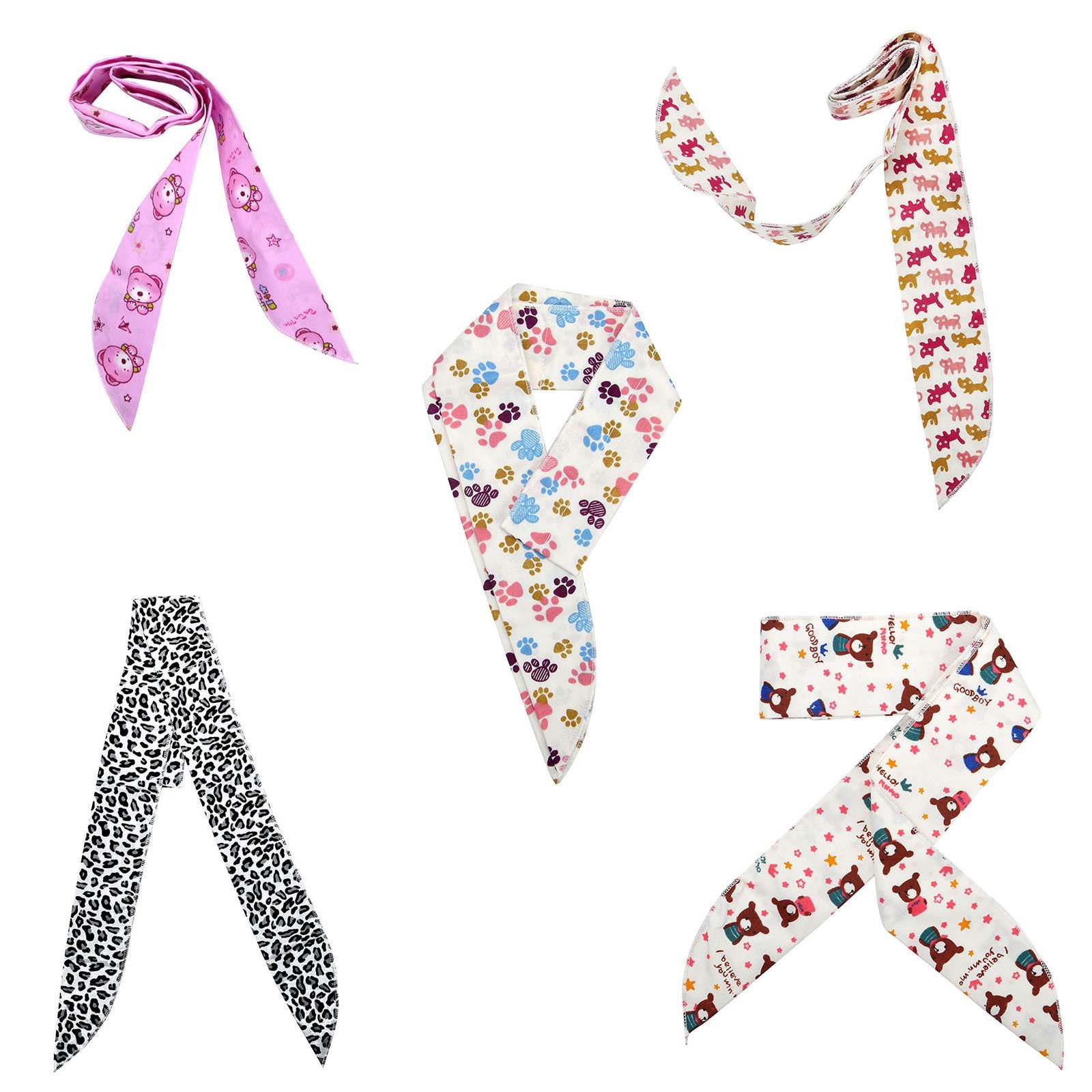 6. LED Ice Cubes
Made of food-safe acrylic plastic, these ice cubes can be frozen in one color or can change to eight different ones. Talk about lighting up the party.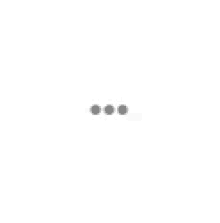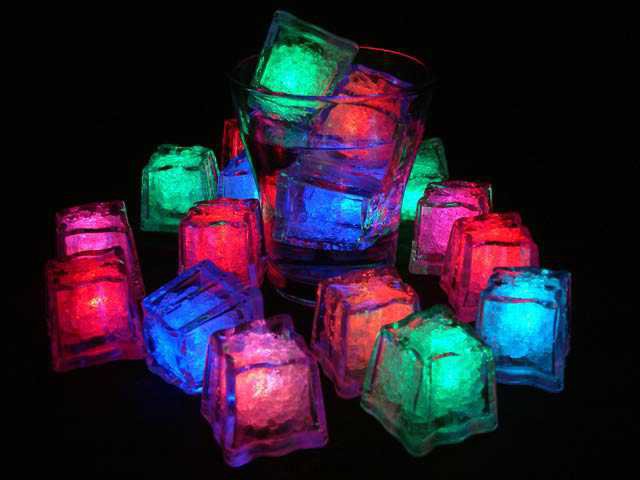 7. Sunburn Wrist Bands
Not sure when to reapply your sunscreen? Apply a bit of your lotion on this band. It will turn brown when it's time to reapply and peach when it's time to move out of the sun.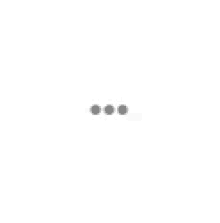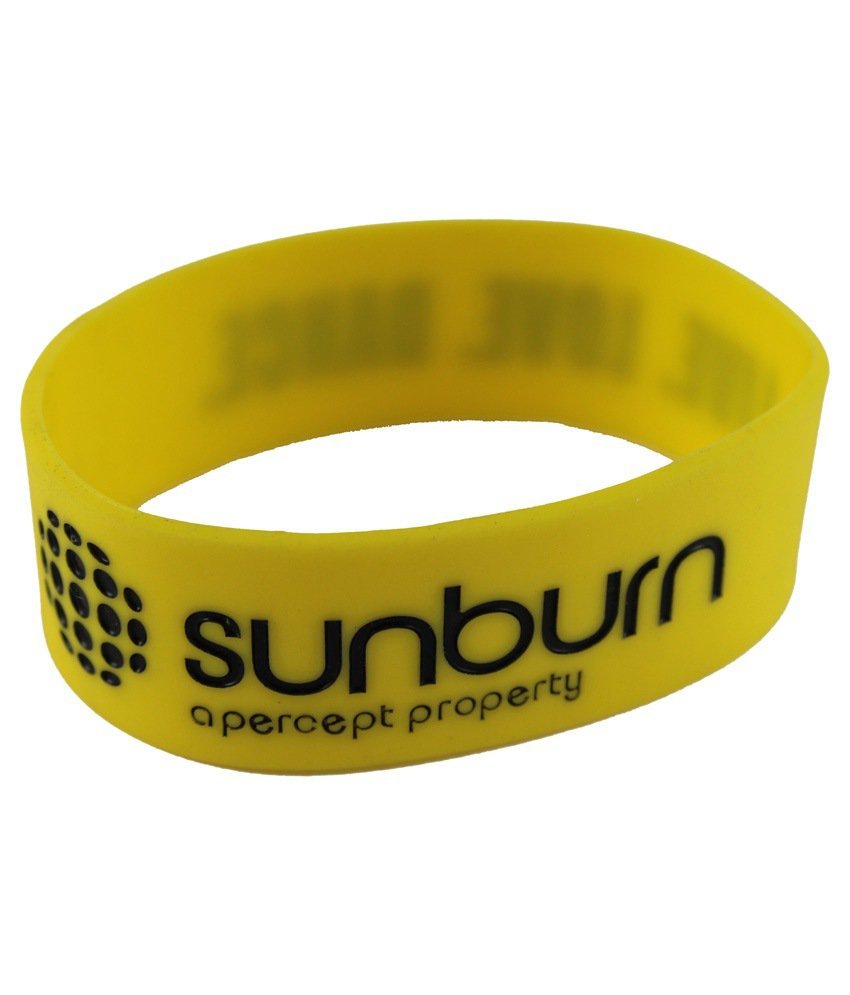 8. Coolest Cooler
Not only will this gadget keep your drinks cold, but will also serve as a blender and stereo system.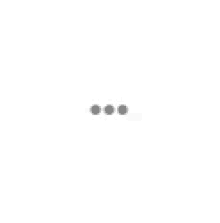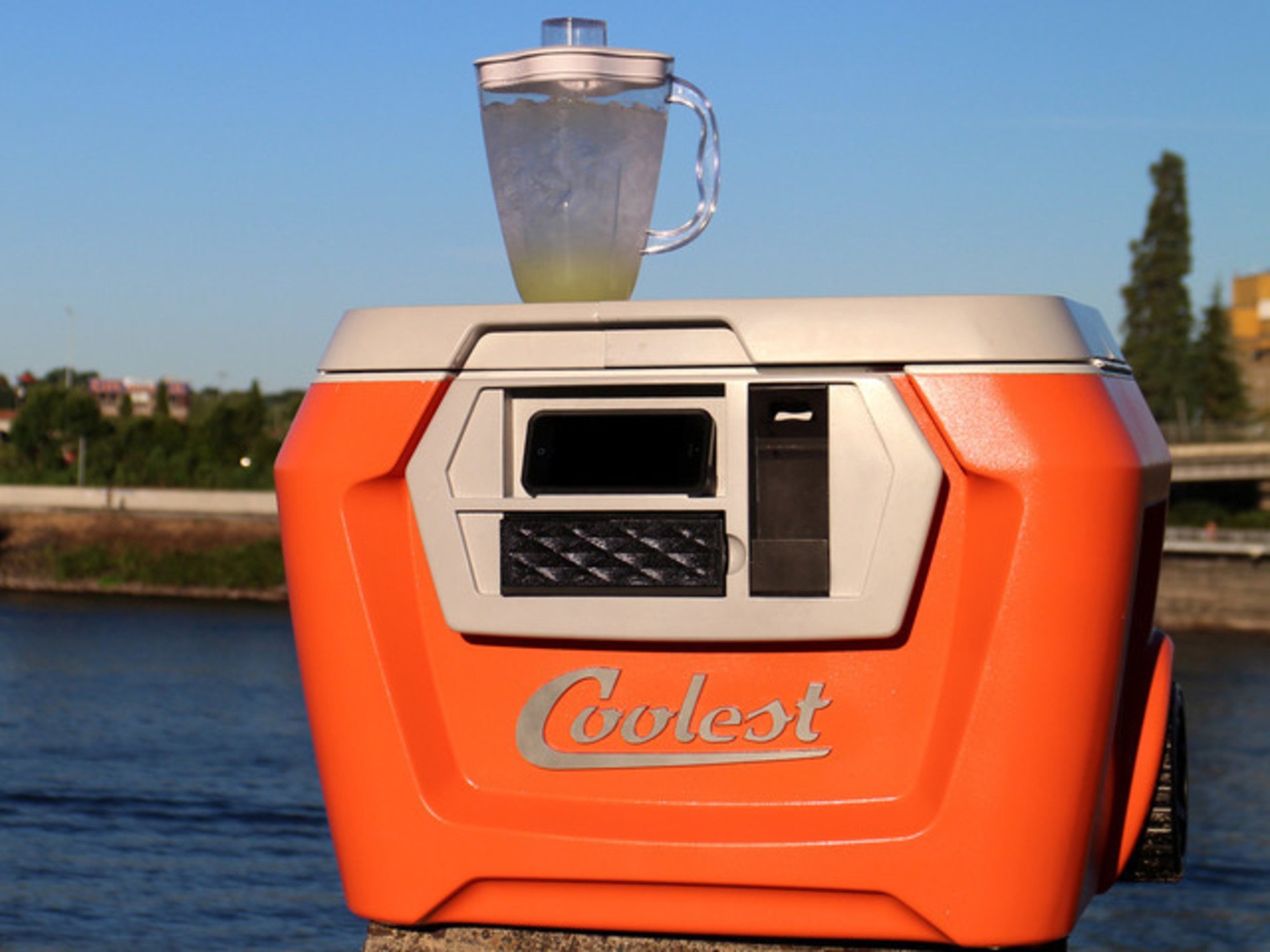 9. Cooling Body Towel
Use this to dry off after a run on a hot day. The fabric of this high tech towel dries off instantly when soaked in hot water, wrung out and snapped.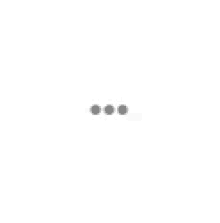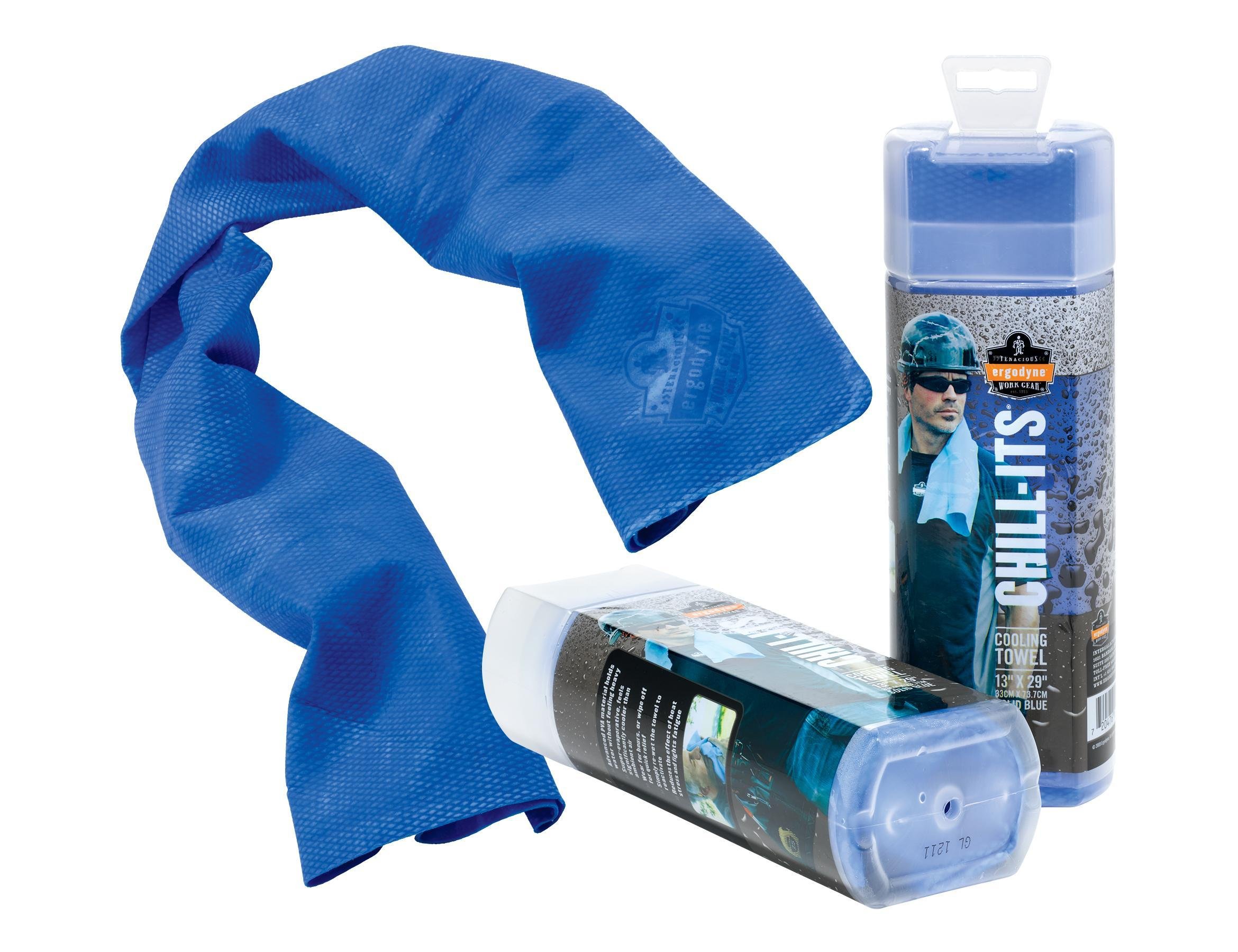 10. Dyson Fan
Rated a 4.5 on Amazon, this bladeless fan can be a boon when you get inside your house after a hot day outdoors. It's lack of blades makes it safe to use around kids and pets as well.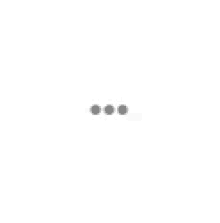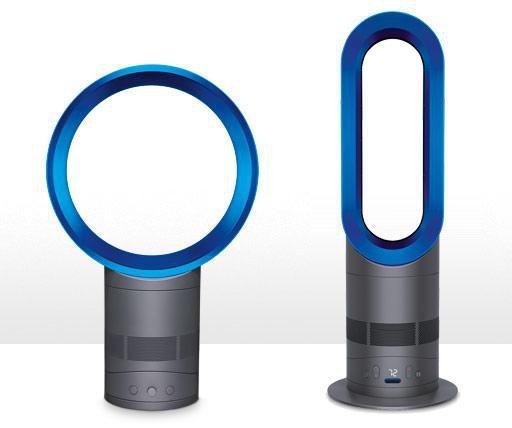 11. Summer Seat Self Cooling Car Seat Cushion
Get that icky feeling when the leather of your car seat sticks to your skin? This cushion plugs into the car lighter and circulates air between your body and the car seat.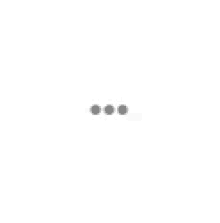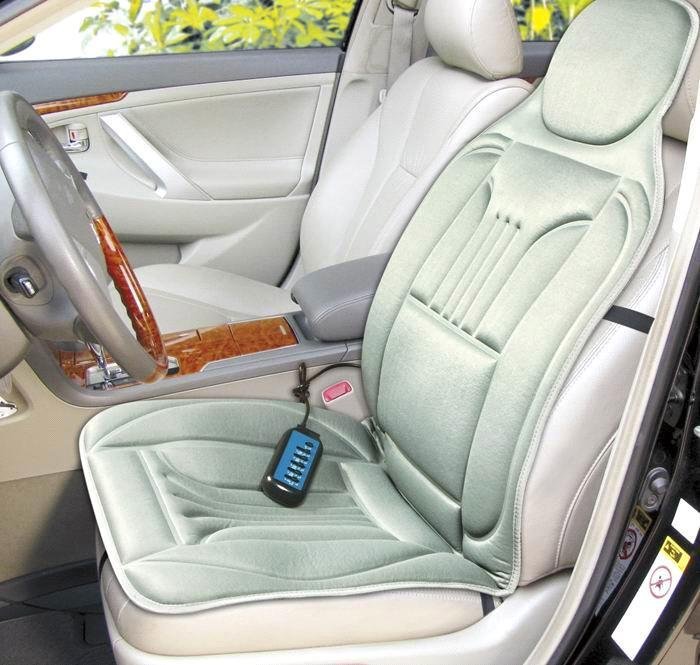 12. Apollo Dress Shirt
This has been designed using the same technology that's used by NASA to make suits for astronauts. It keeps moisture away, pulls away extra body temperature and releases it when the body is cold.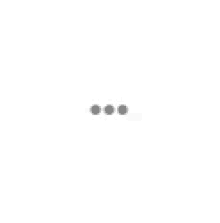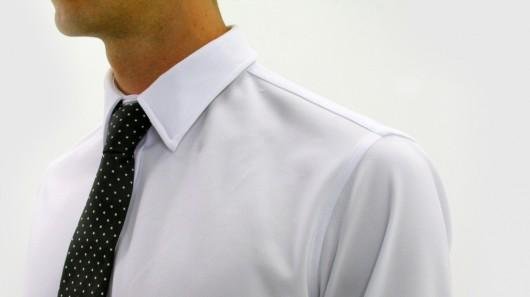 If you are way too lazy to get yourself a drink from the fridge, then this is for you. It will easily cool a can of beverage. Not only that, it also has a heating option.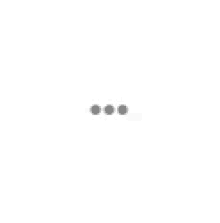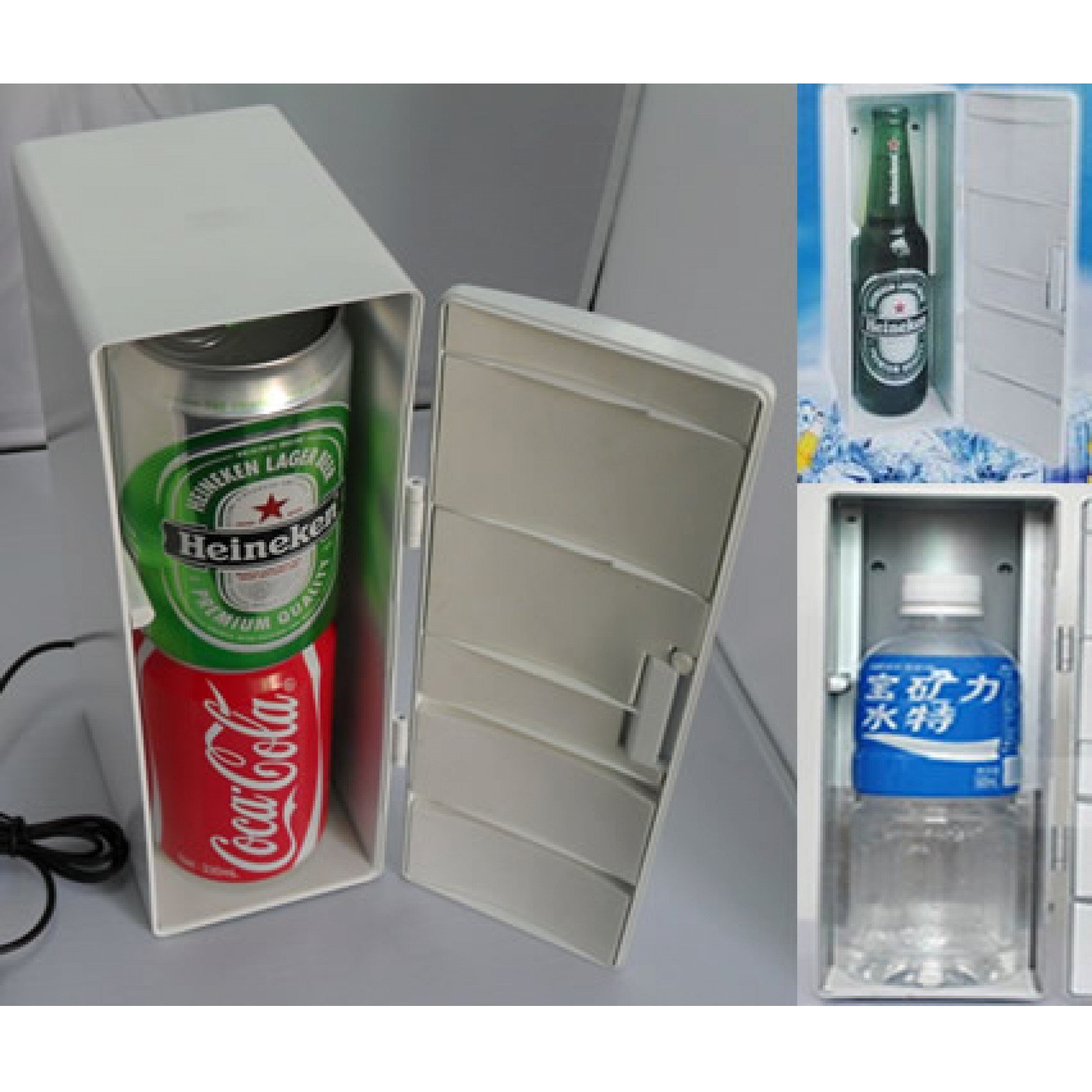 For all those times when you are stuck outside in the heat, plug in this fan to your smartphone for some quick relief. It's easy to use and the blades of the fan are pretty safe as well.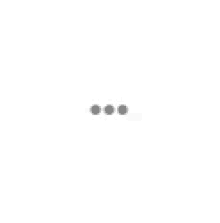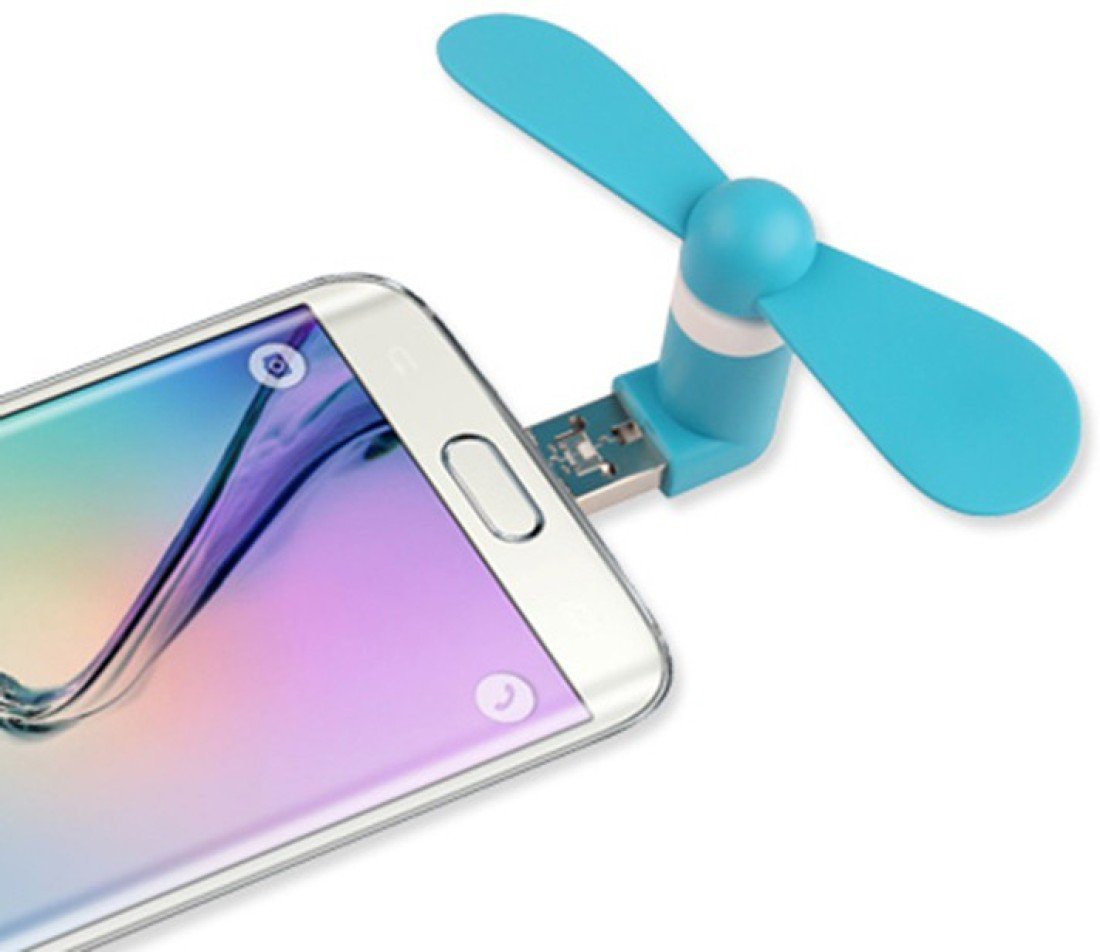 15. Solar Powered Fan Cap 
This quirky cap can come in handy if you are going to be out in the sun too long. It does not require batteries, has two solar panels and a mini fan.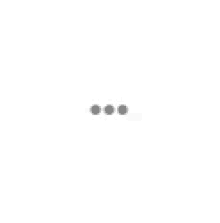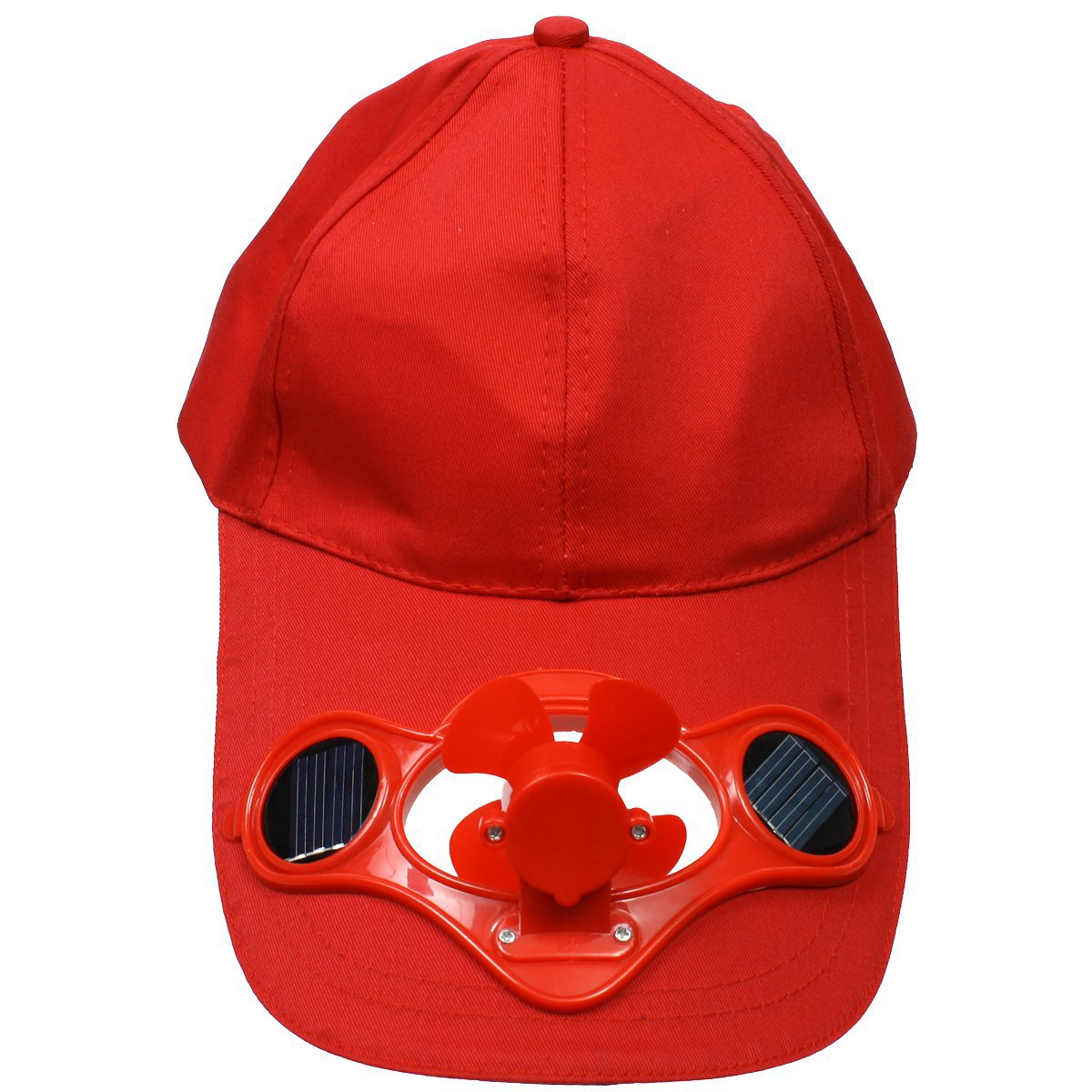 Let the heat outside not be your spoiler. Cheers!