In a bid to improve the public transportation in the country and to protect commuters from paying exorbitant fares for taxis, the central government is expected to soon frame a policy for app-based taxis. 
As per the new policy, states will now be allowed to fix minimum and maximum fare for app-based taxis. And the government will allow surge pricing, but only up to 2-3 times the minimum fare, reports The Times of India. 
The report adds that states will also get the flexibility to allow taxis to operate outside a city. However, it will be mandatory for every taxi to adhere to the fuel norms prescribed by the respective states.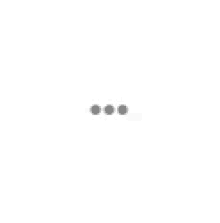 In August,  Delhi government drafted a policy under which cab companies will be bound to charge fares prescribed by the Transport Department. As per the policy, surge pricing by app-based taxis wouldn't be allowed as they would have to stick to meters. 
The companies were also asked to install Global Positioning System (GPS) in taxis to ensure safety of passengers, especially women.
In July,  the Delhi High Court asked app-based taxi service providers Ola and Uber to adhere prescribed fares prescribed by the AAP government. The Supreme Court has also said that only CNG-powered taxis can be registered in the national capital.