Filmmaker Anurag Kashyap has dealt with the tainted CBFC more than any one else in the industry. And this time as the co-producer of 'Udta Punjab', who better than him to come to the film's rescue. As CBFC puts a roadblock on the film's certification as expected due to its brave subject and a few expletives. Anurag approached the Information and broadcasting minister, Rajyavardhan Rathore to look into the matter to help speed up the process of certification confirms sources from Balaji Productions.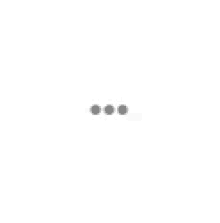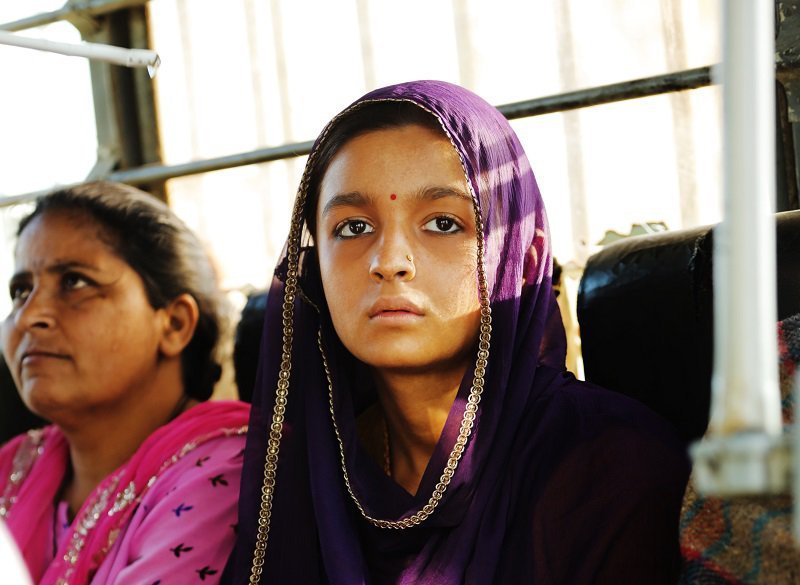 Sources from the ministry told NDTV "We don't get involved in these issues directly. Previously too the tribunal has intervened on appeals." A senior CBFC official told the Times Of India that, "We have just held back the certification. The film producers have the option to move Film Certification Appellate Tribunal (FCAT). It is only about certain expletives and nothing more," 
The trailer of the movie and the behind-the-scene videos have attracted a lot of viewership on YouTube. Despite the CBFC's alleged roadblock, the film continues to be one of the most awaited films of 2016.