Two people on the run – one from a crowd that wants his head and the other from gangsters – find refuge in the same broken down building. They sit, they talk, they exchange philosophies and then at one point, this happens:
Tommy Singh: Why don't you quit it?
Ikk Kudi: Punjab? (and then, after a pause) Or the needle?
It is perhaps the most poignant moment in the whole film and one that best illustrates the irony of the situation.
Udta Punjab doesn't stun you with stark reality and isn't preachy either. It chooses a more subdued approach – one that makes you think; introspect and gently shows you the error of your ways. But de-addiction, unfortunately, is a far more difficult game to play.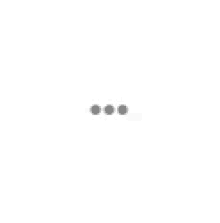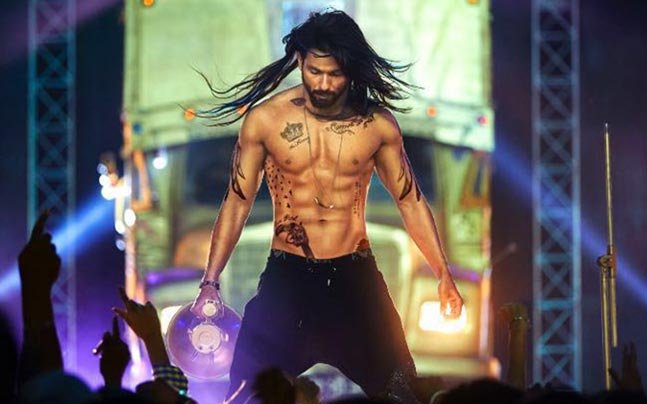 There was a fear associated with film even before it released and no, it wasn't about the Censor board. To put it simply, when a movie receives so much publicity before its release, living up to the hype is a difficult if not impossible task. And this film does try. 
The movie starts off well – three different story lines are introduced in the beginning. There's Tommy Singh aka The Gabru (Shahid Kapoor), one of the most popular pop stars in Punjab; a nameless worker from Bihar (Alia Bhatt) who finds a huge consignment of heroin and Sartaj Singh (Diljit Dosanjh), a police officer whose younger brother just can't kick the drug habit.
The first half is intriguing because you wonder how the director Abhishek Chaubey is going to bring all these diverse tales together. The pace of the film is fine, it doesn't keep you on the edge of your seat but keeps you hooked.
The second half, though, feels a little dull in comparison. Even though a lot seems to be happening – the desperation of the characters never quite reaches boiling point. If anything, it's a big let-down given the build-up.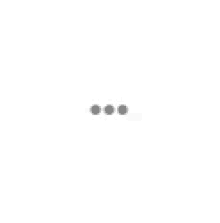 In the end the film leaves you confused because you know it could have been better. It leaves you confused because somehow the connection with the characters is weak. You don't feel for them, and in a movie that is so focused on its characters, that is a failure.
Chaubey tries to do justice to the multiple stories and as a result never really has enough time to truly develop any one character. You get a vague sketch of each, but the portrait never quite feels complete.
The performances are pretty good and the actors' honesty shines through. They are giving it their all, and it goes with the general subdued tone of the movie. Even Shahid Kapoor  – in a flamboyant, always high, pop star avatar – doesn't strike you as being completely nuts, which he perhaps could have been.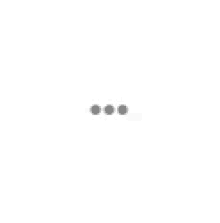 This isn't a cinematic masterpiece that will change Bollywood forever. It does have its heart in the right place though. The makers are trying to send the right message across and with a little more dramatic flair they might have succeeded. But as things stand, they fall short. 
But the film does do one thing very conclusively. It will make you lose every bit of respect for India's Censor Board. There is absolutely nothing even remotely offensive in the movie (part of me, kept hoping for something throughout the movie) or anything that might be offensive to Punjabis in general.
You should watch Udta Punjab once. If not for the earnest performances of Shahid, Alia and Diljit, then just to ponder what Pahlaj Nihalani and others in the Censor Board were smoking while they were watching it.