Udta Punjab is undoubtedly the most awaited film up for release in the next few weeks. And with a promising cast, an edge of a seat trailer already, the latest song 'Da Da Dasse' is sure to give us more reasons to eagerly await for this film. Singer Kanika Kapoor who is famous for her dance chart busters has dealt with a more serious tone for this Amit Trivedi composed dub-step song.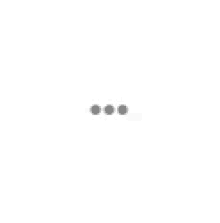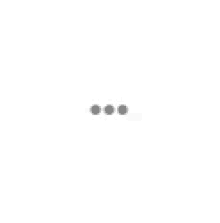 The song gives us a glimpse of the trials and tribulations faced by Alia Bhatt, a migrant worker embroiled in a drug trafficking scandal, Diljit Dosanjh & Kareena Kapoor Khan trying to clean the mess and Shahid Kapoor aka Tommy Singh living a wasted life in his cocoon.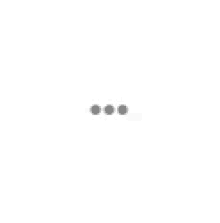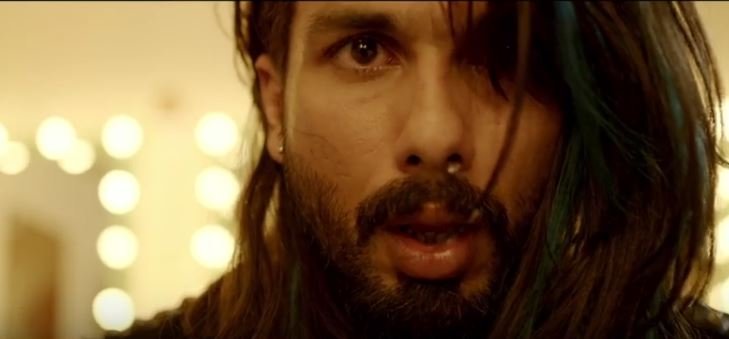 Udta Punjab aims at bringing to fore a very grave and complex issue of drug laundering in the princely state of Punjab and how the under privileged youth is the most affected because of its abuse in the state.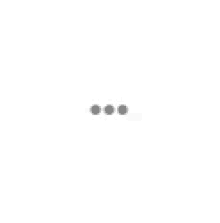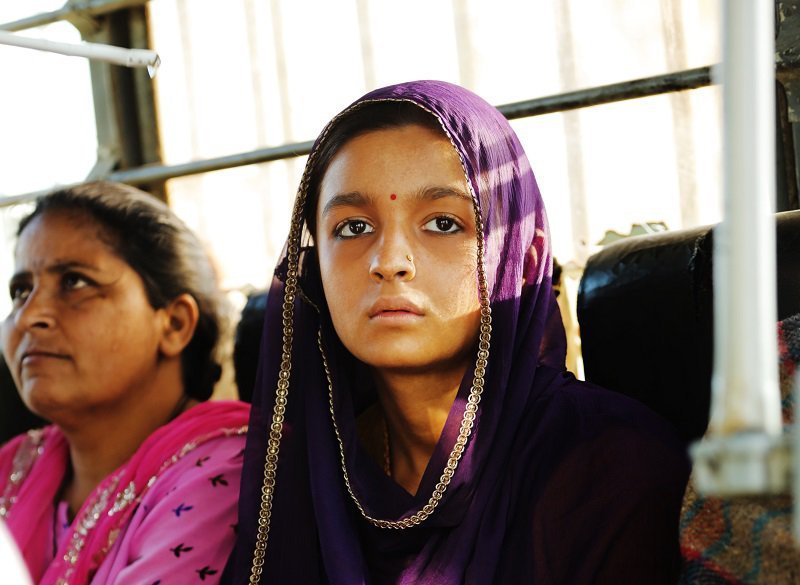 Watch the video of the song Da Da Dasse below to know more: