From people finding clever ways to stay in bank lines to couples downsizing their marriage budget to the price of one medium cheese burst pizza, the demonetisation drive has certainly affected the life of aam aadmi and how.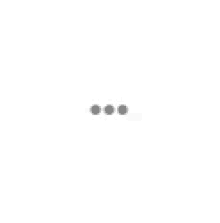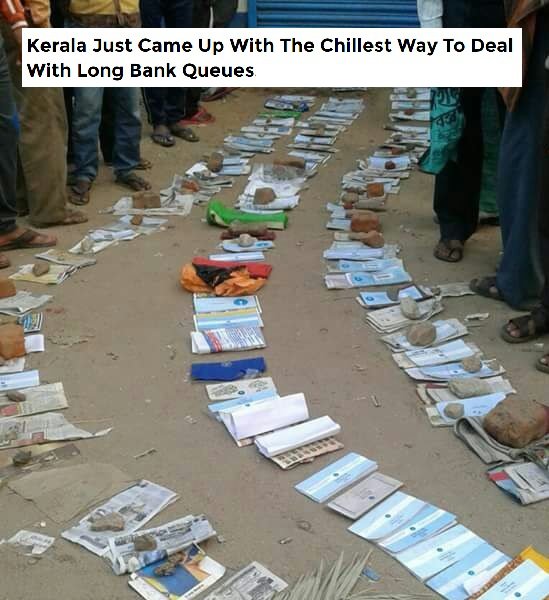 Not to forget, the meme world went berserk.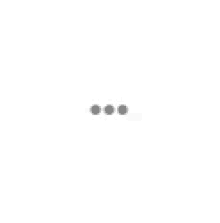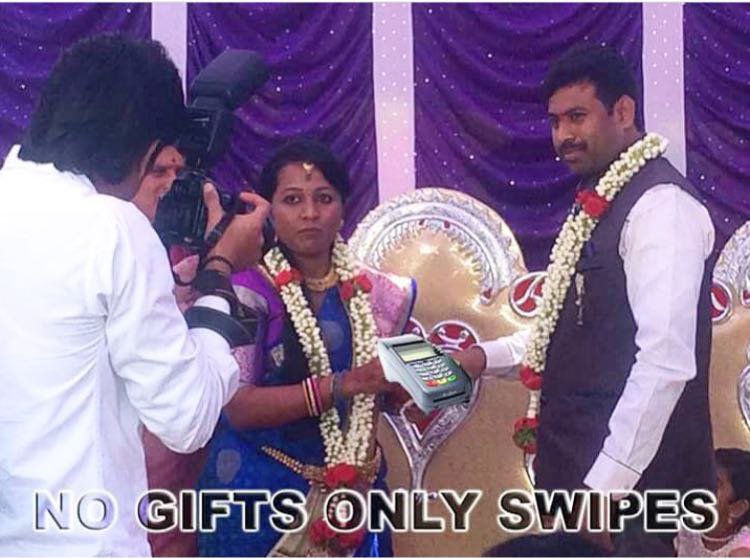 Amidst all the cash crunch, the foreign tourists in India are resorting to street performances to gather money for their return tickets to Delhi. 
In a video uploaded by ABP News, two groups of 'penniless' foreigners are seen in Rajasthan's Pushkar, near the famous Brahma temple, trying to raise money for themselves using musical instruments and acrobatic hula-hooping. The good part is that the locals are willingly donating to them for all the fun and amusement. 
Watch the video below: