New Delhi: India and Pakistan have been trading bullets and shells along the Line of Control and International border since September. The tension between the two neighbours escalated after 19 Indian soldiers were killed in North Kashmir's Uri by militants who had allegedly crossed over from Pakistan. 
In the renewed tension, more than five dozen people, including 32 soldiers from both the countries, have been killed along the border areas of the two countries. Civilians have fled homes to safer areas, leaving behind their livestock, property, business and belongings. 
The disturbing situation evoke many questions regarding the lives of people living on the border. What does it mean to live in the line of fire? How does your life change? What do you take with yourself when the shells from the other side began pounding your village? Is there a timetable for war?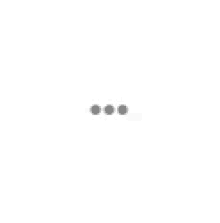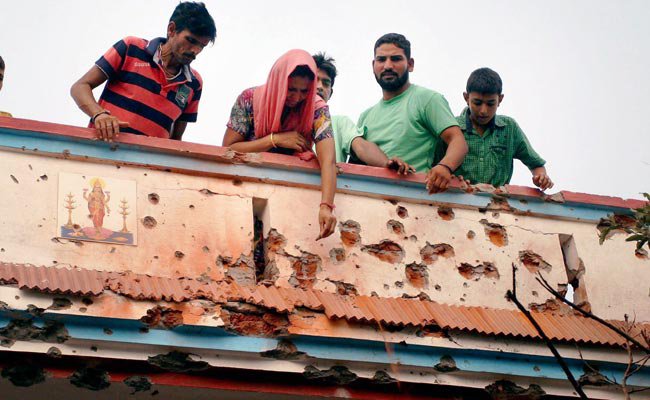 In a telephonic conversation with ScoopWhoop News, 42-year-old Abdul Bakir (name changed on request) from district Poonch's Balakote sector, tells about the looming uncertainty of war, death and destruction.
Here's what it means to live near border in times of war. 
"We know the real face of the war. It's the border people who know what it means to navigate through shells and bombs raining from the other side. Nothing is safe here. 
I have three children and live with my wife and mother in our small one-storey house. As the norm is, we also have made an underground room to take shelter at the time of shelling. That's no respite when the situation turns bad. We leave everything behind and run to safer locations where the shells can't reach us. I don't want  my family to die under the rubble of a damaged house.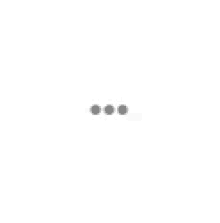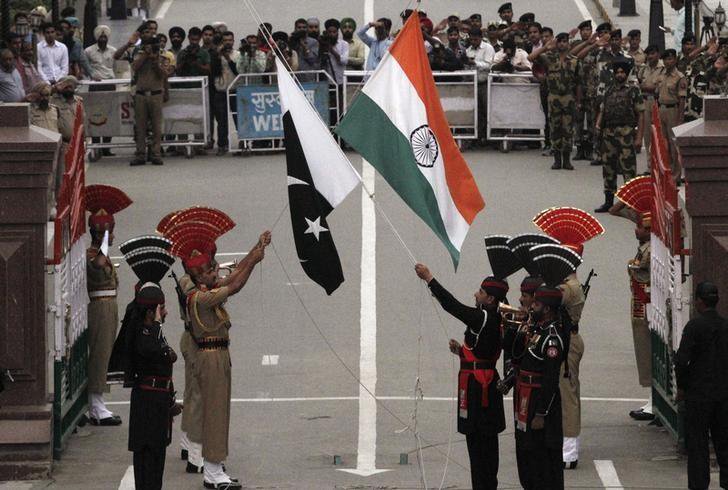 The shells can hit you anytime. There's no timetable of war. Sometimes a day begins with a bang, other days you might have to struggle for sleep amid the the sound of thudding shells. We just try to grapple with it but children get really afraid.  
Whenever the situation escalates, the local administration orders evacuation of civilians from border areas. Then they are shepherded to government buildings and schools in safer areas. You have to cram up with three to four families in a room. 
After the surgical strikes at the end of September, army ordered evacuation of many civilian areas. They were anticipating war but many didn't heed to army's directions and stayed back. When the shelling began, soldiers transported dozens of civilians in their own vehicles to safer areas.  
In October, when some civilians were killed in our district due to shelling, we had to vacate and leave for the safety camps away from the shelling area. I left my cow and her calf behind for three days. They were alive when we returned but I felt so bad to keep them locked for three days in a shed. Sadly, there was no other option.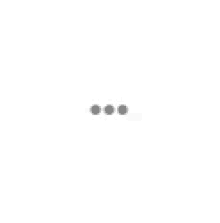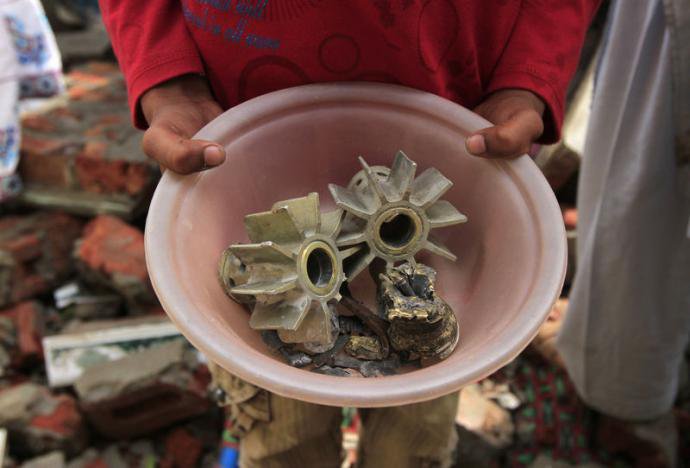 It's the border people who pray most for the peace. Because we know its value. A minor incident or a provoking statement from any of the two countries might spark a confrontation. That might be a news or a headline but it's a matter of life and death for us. My life depends on the mood of politicians across the border. 
I haven't been able to find a complete week of work. Everything is so uncertain. Before the shelling, I along with seven other workers started working at the construction of a new house. We left the work midway. The other day, I was thinking: What's the use of a new house in a battlefield?     
There's mental stress and you always carry this fear with you. When outside, I always remain worried about the safety of my family back home. What if my two sons go out in the field and a shell hits the ground? People might call me paranoid but these are the thoughts we live with.    
We don't want war to ruin any more lives. Just give us peace."