In our country, the fate of a child is predetermined and sealed pretty much very early in his or her life. But more so, if it is a girl child. Even if a woman is earning her living, there are apparently some things only a man can do. Or so they said. 
Skim through the pages of history and you'll find women constantly and unapologetically breaking every stereotype that has ever been established. Although these stereotypes do not stop being, women do not stop breaking them. And as they say, things don't always remain the same. 
Here are a few women who took up some jobs that are seen in the country as singularly male territory and owned them. 
1. Alisha Abdullah, Racer
One of the most brain-numbing stereotypes, which is as fresh as half-chewed cud is that women cannot drive. Women race car drivers from around the world will prove all those trolls wrong. Closer to home, we have racer and biker Alisha Abdullah, who has earned numerous accolades for the country.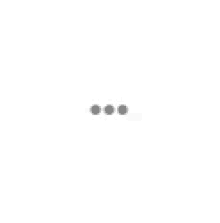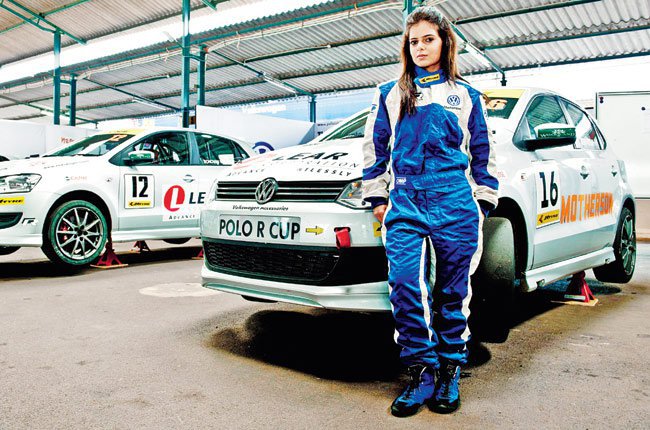 Source: mid-day
2. Shatbhi Basu, Bartender
Although it is gradually changing, a lot of people still cannot tolerate the sight of a woman drinking, let alone be a bartender. But the metropolitan cities of the country have changed that too. One of the most popular bartenders of the country, Shatbhi Basu does not only tends to the bar but will teach you how to master the art.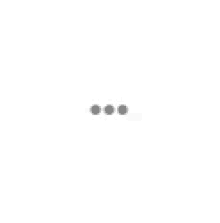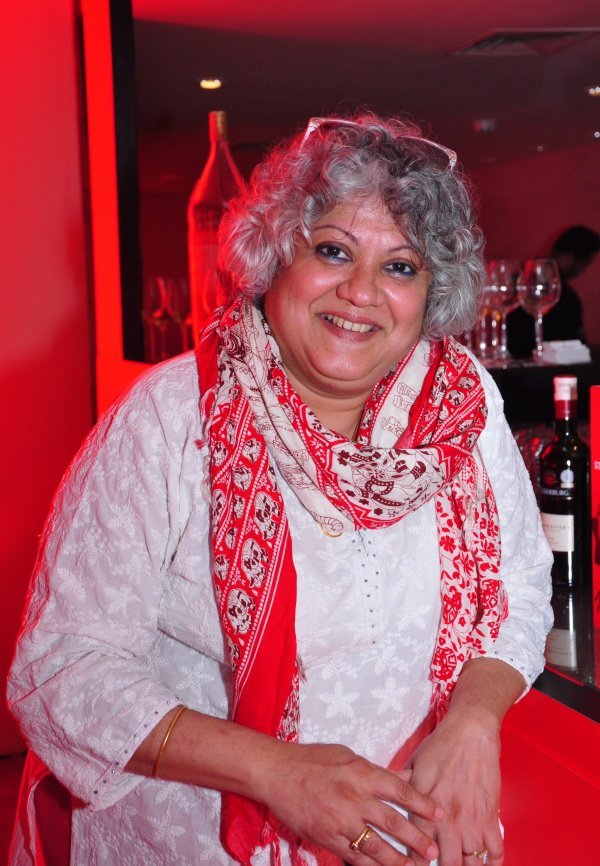 Source: The Alternative
3. Prema Ramappa Nadapatti, Bus Driver
This occupation does raise a lot of safety issues about the driver but that hasn't stopped women from taking it up. Prema Ramappa Nadapatti was the first female driver of the BMTC. This badass woman is actually referred to as 'daredevil' by her colleagues.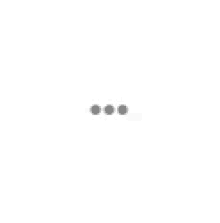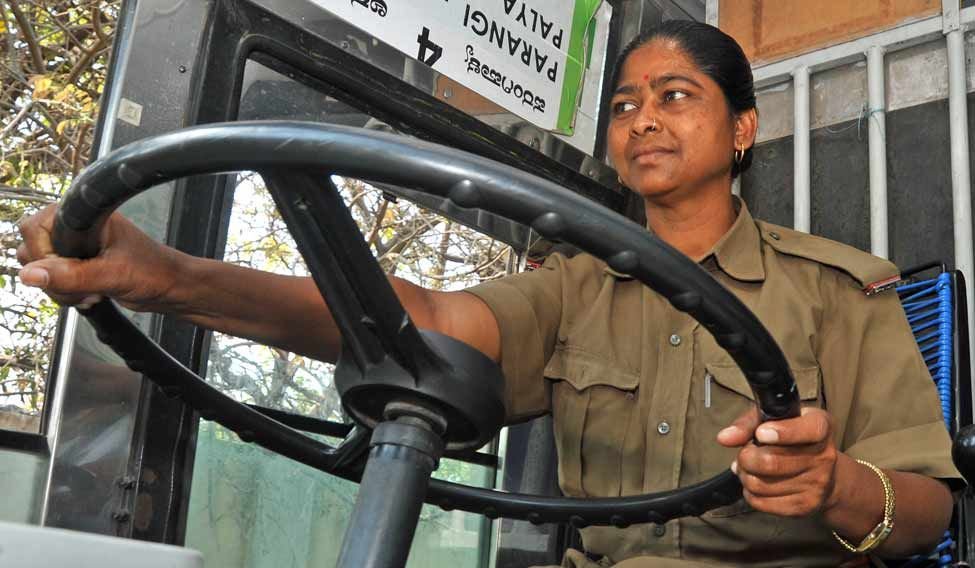 Source: The Week
4. Anjuli Shukla, Cinematographer
You will find more women before the lens than behind it. Has that stopped women from all over the world from holding the camera? Definitely not. Closer to home, we have Anjuli Shukla, who has also bagged a National Award for her work in Kutty Srank.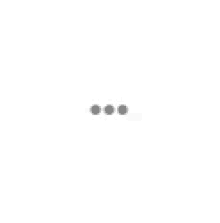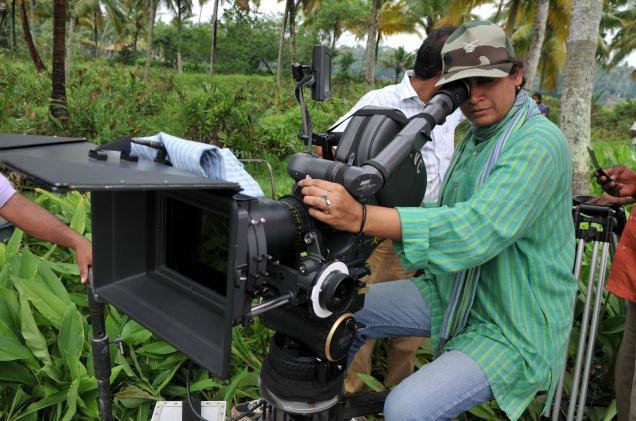 Source: The Hindu
5. Rajani Pandit, Private Detective
This profession is dangerous even for the most discreet man. Although we all love a Miss Marple or a Nancy Drew, a female private detective in real life is almost unheard of. Rajani Pandit is here to change all that. She started Rajani Pandit Detective Services in 1991 and solves around 20 cases every month.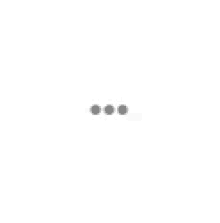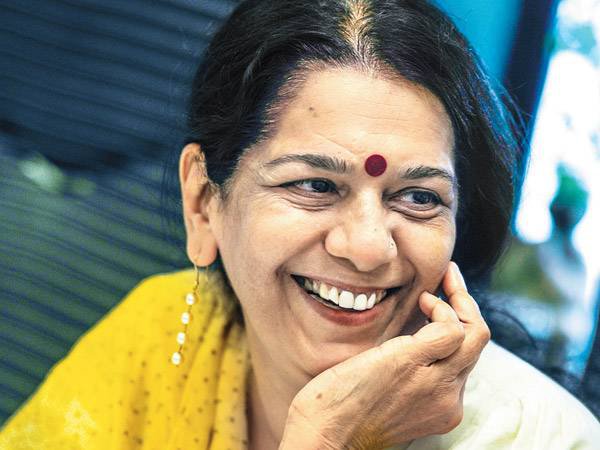 Source: The Times Of India
6. Security Guard
This is another job where the safety of the persons involved is an unresolved issue. But for reasons innumerable or simply by choice, a lot of women work as security guards. In fact, there is an organisation, Safe Hands, that trains rural women to become security guards.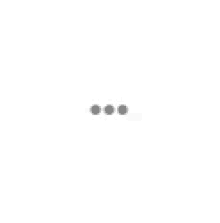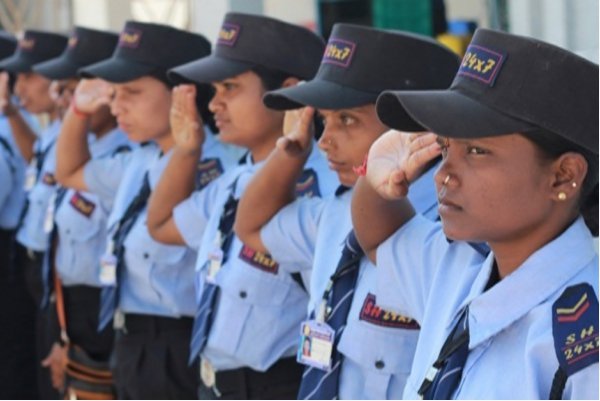 Source: The Alternative
7. Sunita, Autorickshaw Driver
Time and again, Delhi has proved that its roads are a highly unsafe zone for women. So, what happens to a woman auto driver then? How is she to navigate this dangerous territory? Sunita couldn't care less about it. She drives an auto because she enjoys it.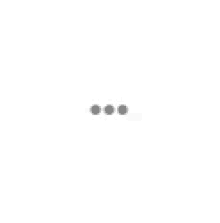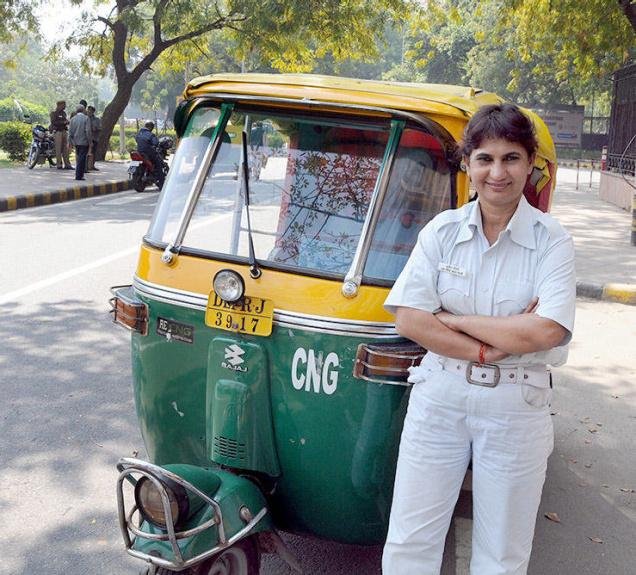 Source: The Hindu
8. Megha Gokhale, Priest
Chanting mantras and shlokas in a temple is a straight-up man's job. It might seem like the last frontier standing between women and and equity. Megha Gokhale has broken that divider too. Gokhale is a professional priest, who presides over multiple pujas.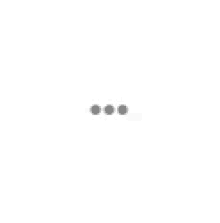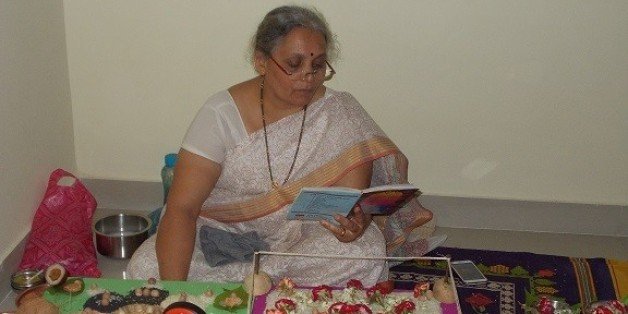 Source: The Huffington Post
9. Mehrun Nisha, Bouncer
This job demands the ability to thrash people when occasion arises. Not a job for woman, one would think. Then one would think wrong. In Delhi alone you can spot multiple hangouts that have employed women bouncers. Mehrun Nisha, standing tall at one such joint is only of the many examples.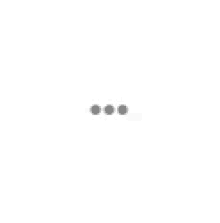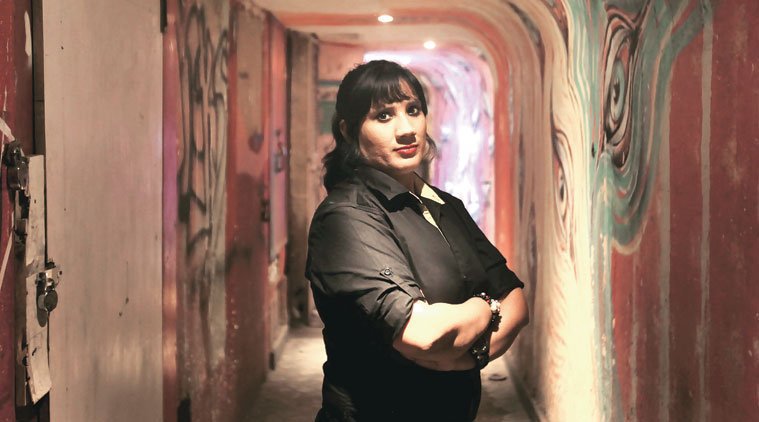 Source: The Indian Express/ Mehrun Nisha
10. Bodyguard
There is a rising demand for female bodyguards in urban India; not only are they as good as their male counterparts, they easily fit in the space as well. Shazia is one such person who ensures the safety of her clients that range from celebs to rich kids. Actress Manisha Koirala also recently hired a female bodyguard.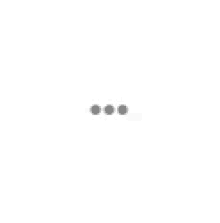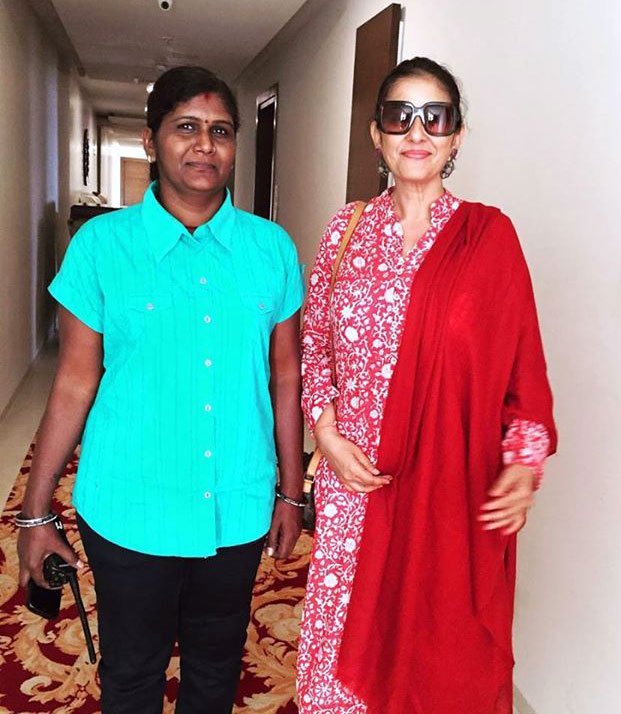 Source: All India Roundup
11. Manju, Coolie
Women are always suggested to not lift heavy objects, albeit for reasons pertaining to their physique and health. But women have time and again broken that notion that they are frail creatures. Manju from Rajasthan does this on a daily basis every time she enters the railway station to work as a coolie or porter. She was the first woman coolie in Rajasthan and all of the North Western Railway.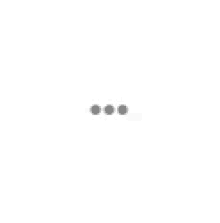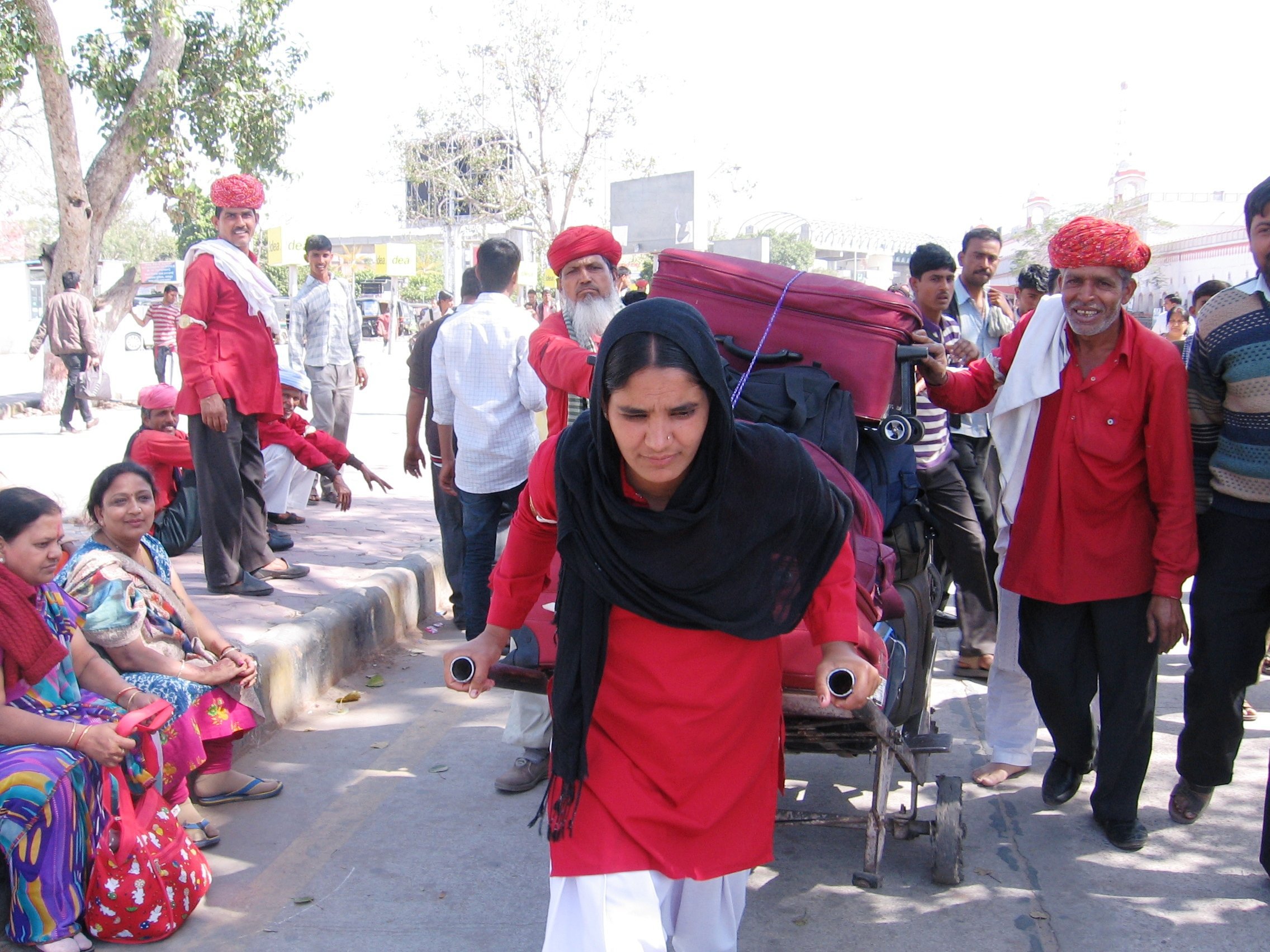 Source: The Better India
12. All Women Petrol Pump Service
Not only is this job unsafe but it is also quite rough. A group of Gorkha women in Ranchi decided not to let that stop them. They man the Khukri Service Station in the capital and earn a lot of profits too. But the diesel refuelling section is manned by men because the customers behave badly. Sigh, people. Not only that, a lot of women handle stations across the country.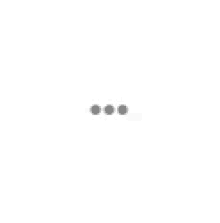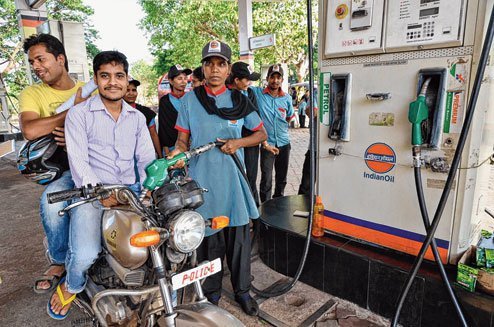 Source: The Telegraph
It is high time these unsung heroes get their due credit.