Kasna Jail, the new jail facility in Greater Noida, Uttar Pradesh, has barely been active for two years and the institution has already found itself embroiled in a brutal case of violence and custodial beating.
 A video published by India Today, as part of an expose on the activities within Kasna jail has revealed disturbing footage of an inmate being assaulted even as fellow inmates pin his torso to the ground with his  feet tied up to a bamboo pole. 
You can watch the footage here: (Warning: disturbing visuals)
The video also contains footage of yet another inmate being stripped and flogged by cops and senior inmates after being tied to a pole. 
Kasna Jail was opened in 2014 in the Luksar area in UP's Greater Noida district, at an estimated cost of Rs. 144 crore, and was touted as a one-of-a-kind high security prison. The prison facility, located just 30 km away from the national capital,  was built to ease the overpopulation of inmates in Ghaziabad's Dasna jail.
According to the India Today report, there exists an well-adjusted system of corruption and violence within the jail facility, where beatings are rampant, oppressive techniques of torture are used, and illegal commodities (liquor, cigarettes) are unlawfully sold to inmates, all seemingly under the supervision of jail authorities.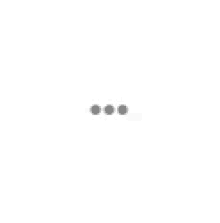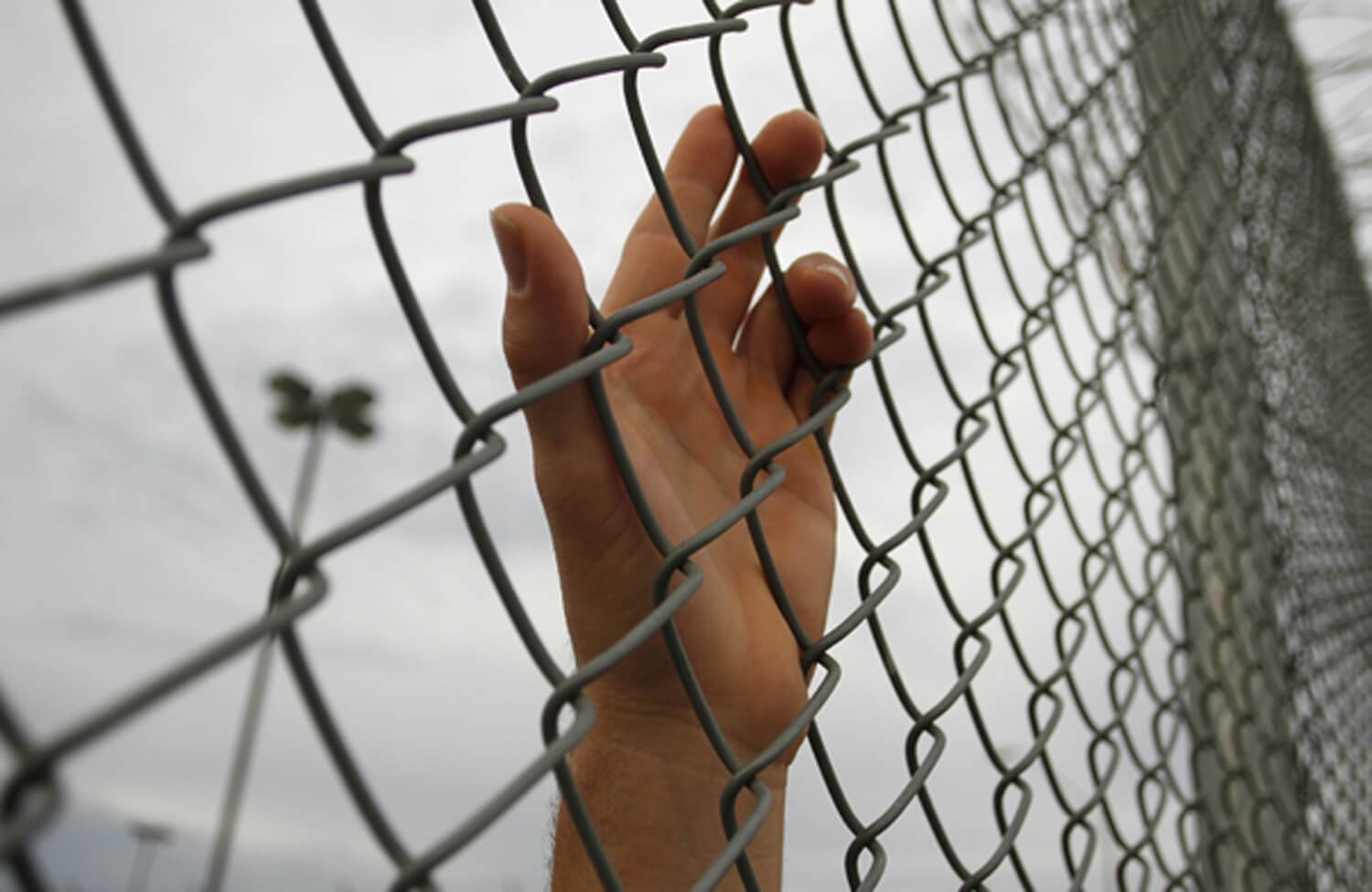 The report also claims that other commodities such as vegetables, which the inmates are stipulated to receive for free, are sold at exorbitant prices and that the inner administration has its own warning systems to dodge external security checks and visits. 
Horrific accounts of inmates include tales of torture, which range from toenails being yanked out of feet of inmates and flogging. 
The undercover operation has led Noida's District Magistrate to order a probe into the situation, while UP Chief Minister Akhilesh Yadav also took note. 
Feature Image Source: Reuters (Representational)