Days after a parliamentary panel proposed a 40 to 50 percent pictorial warning on cigarette packets, Consumer affairs minister Ram Vilas Paswan is now urging the government to place warnings on junk food products also.
Pushing for stricter food safety practice, Paswan on Tuesday pitched for a statutory warning 'not healthy food' on junk food packets like chips on the lines of cigarette packs.
The Minister said he will write to the Health Minister on this issue. Paswan also announced that the government will introduce e-warranty system to protect consumers in case they misplace warranties/ guarantees in physical forms.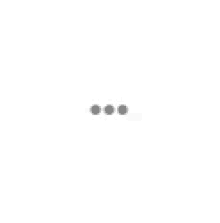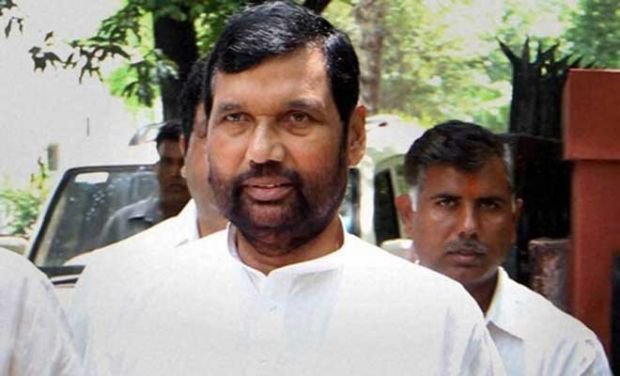 "In some countries, it is written on the label if junk foods are healthy or not. We do not. We have received suggestions if cigarette pack can carry a warning 'it is injurious to health', then why not 'not healthy food' warning on junk foods," Paswan said after announcing "antibiotics' off the menu" as theme of this year's World Consumer Rights Day.
Since the issue is related to health, the Minister said, "I will write to the Health Ministry on this issue. We will see if something can be done in this area." Expressing concern over content of labels being written in tiny letters, Paswan said, "The letters on labels and their size is so small that no consumer can read. We have been thinking on this issue for last two years. We need to increase the size of the label."
Though the state officials are required to keep a check on such matters, but the industry can self regulate and follow ethical business code of conduct, he said.
On e-warranty, Paswan said once the new Consumer Protection bill, which is being vetted by a Parliamentary panel, is passed in Parliament, it will pave the way for introduction of e-warranty for products sold to consumers.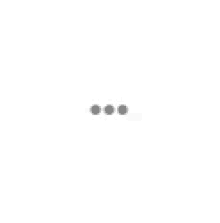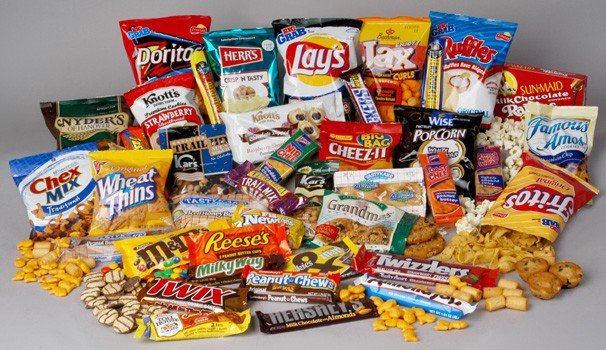 This will help in global tracking of goods and consumers need not keep the documents related to warranties and guarantees in physical forms. Rather the industry will maintain stock of warranties on behalf of each and every consumer in digital format, he added.
On UN's revised guidelines on consumer protection, the Minister said that a committee would be set up to implement the guidelines in the country. Paswan further said that passage of Bureau of Indian Standards (BIS) bill is another major step forward in empowering the central government and BIS to promote culture of quality product and services through the enforcement of mandatory and voluntary compliance with Indian standards through conformity assessment schemes.
Talking about ill effects of antibiotics in foods, the Minister said, "Antibiotic resistance infections are already spreading all part of the world. Urgent action need to be taken to stop use of antibiotics in farming and foods." Paswan said he would speak to agriculture and health ministries on this issue.
Both the government and industry today signed an agreement and pledged to implement self regulation code of ethical business covering six broad principles including 'never indulge in unfair trade practices', 'marketing products ethically' and 'respond to consumer complaints promptly'.