In fresh troubles for Vijay Mallya, Diageo-controlled United Spirits today disclosed fund diversion and improper transactions worth Rs 1,225.3 crore involving entities linked to the embattled former Chairman, including Kingfisher Airlines and his Formula One team. 
The company, acquired by the British liquor giant from Mallya's UB Group in 2013 in a multi-billion dollar deal, made it clear that the earlier settlement reached with the Indian businessman would not absolve him of the claims arising out of the latest findings of an internal 'Additional Inquiry'. 
Mallya, who has been in UK for months evading an arrest warrant in India while several banks have declared him 'wilful defaulter' for non-payment of dues worth over Rs 9,000 crore by his now-defunct Kingfisher, had struck a settlement with USL in February. 
Under the 'sweetheart deal', he was promised an over Rs 500-crore payout to leave the company and was also absolved of any 'personal liability' at that time.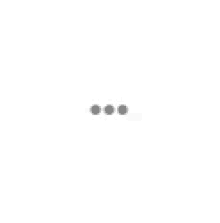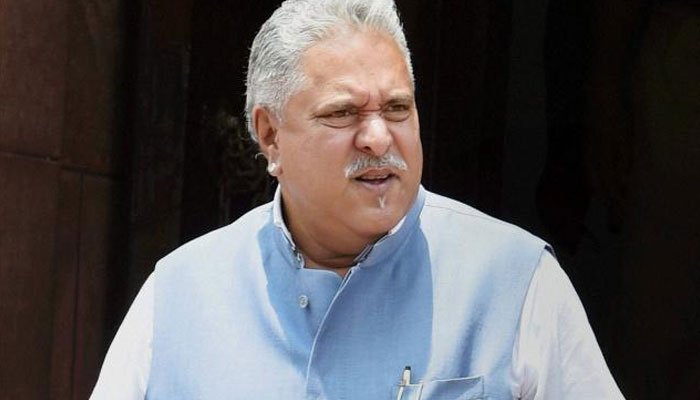 At a meeting today, USL Board discussed findings of the 'additional inquiry' it had ordered to plug gaps found in an initial probe launched in April 2015 that showed improprieties in loans worth Rs 1,337 crore given by USL to the entities linked to its erstwhile promoters, the Mallya-led UB Group. 
The transactions occurred during the review period covered by the additional inquiry -- from October 2010 to July 2014 -- although certain transactions appear to have been initiated in years prior to the review period, it added. 
"These improper transactions identified in the additional inquiry involved, in most cases, the diversion of fund to overseas and Indian entities that appear to be affiliated or associated with USL's former non-executive Chairman, Dr Vijay Mallya," the filing with the stock markets said.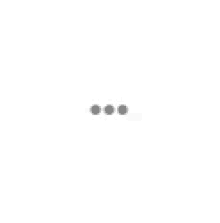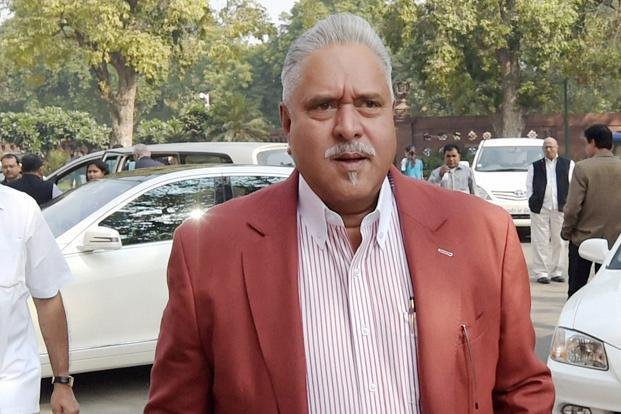 The company said its mutual release agreement with Mallya in February this year, under which Diageo agreed to pay him USD 75 million dollars, will not cover the matters arising out of the 'additional inquiry'. 
While the matter is already being probed by markets regulator Sebi and Corporate Affairs Ministry among others, the latest findings of the internal probe are also being reported to the concerned regulators for any further action. 
"The USL Board has directed the management to pursue recovery from the relevant companies and individuals and undertake any action, including legal and regulatory as deemed necessary. It should be noted that the February 2016 agreement did not release the former Chairman from any claims arising out of the additional inquiry," a company spokesperson said in an e-mailed statement.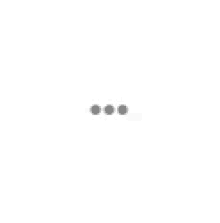 There were no immediate comments from Mallya. 
USL said the overseas beneficiary or recipients of the diverted funds include entities such as Force India Formula One, Watson Ltd, Continental Administrative Services, Modall Securities Ltd, Ultra Dynamics Ltd and Lombard Wall Corporate Service Inc "in each of which Dr Mallya appears to have a material, direct and indirect interests". 
The Indian beneficiaries or recipients of the funds identified by the additional inquiry included, in most cases, Kingfisher Airlines (KFA), USL said.