We plan an entire conversation in our head, with eloquent lines and poetic pauses, with probable responses and expected reactions. But when the time comes to say it out loud, we chicken out. We choke up on the words we had planned to say, while they hang in the air waiting to be voiced.
In 2015, a 15-year-old started a Tumblr account that soon went on to become a huge success because it became a repository of letters that were never sent to their recipients. These letters are beautifully written with words that were never said. They're so passionate that they'll make you want to say everything that you've been meaning to, to the person you've been wanting to. 
We've selected a few from the lot, and we're sure you'll be teary-eyed after you're done reading them. Here you go: 
1.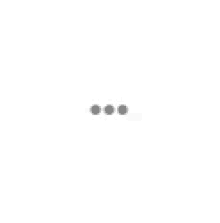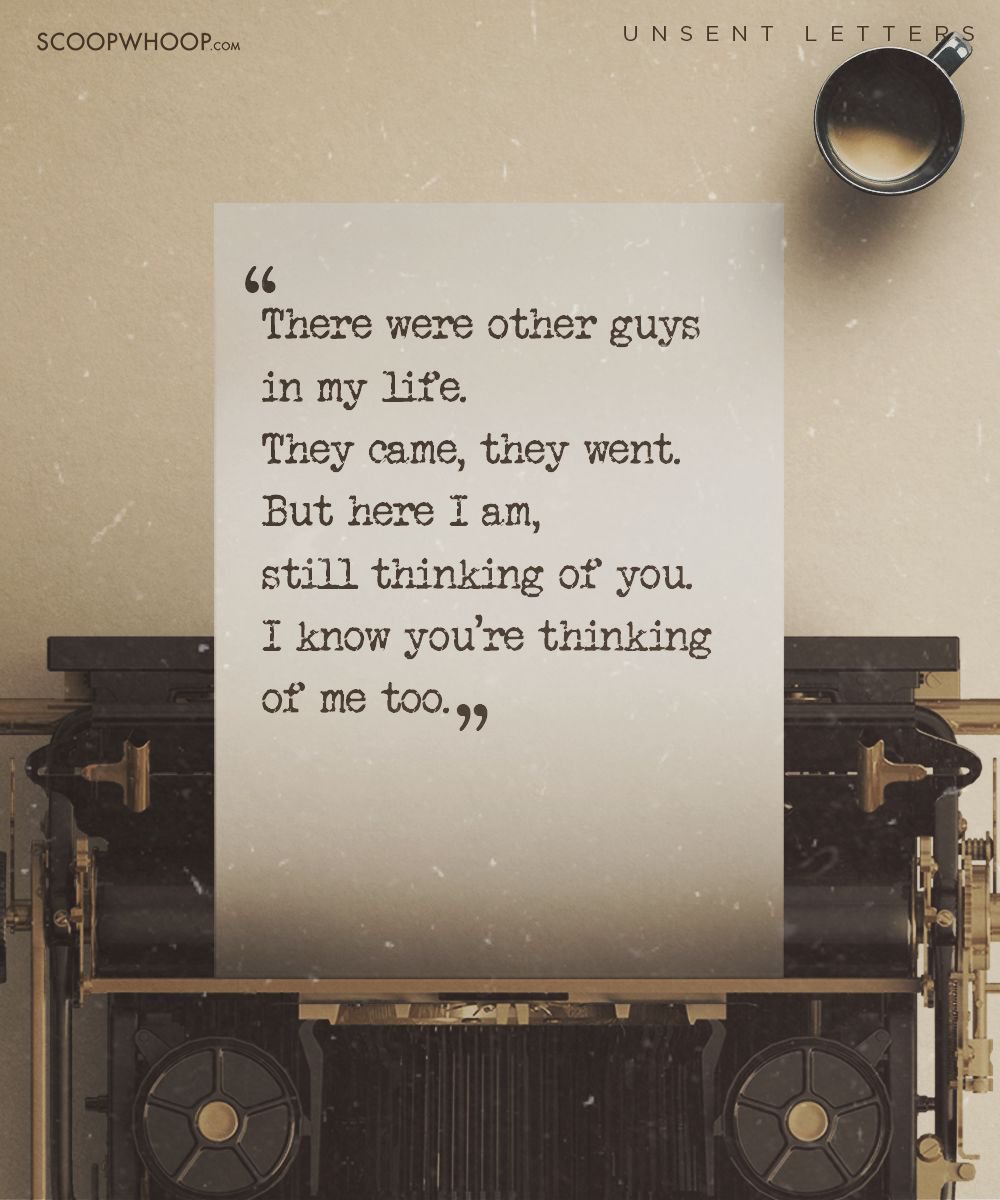 J,
2.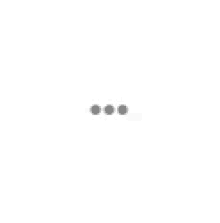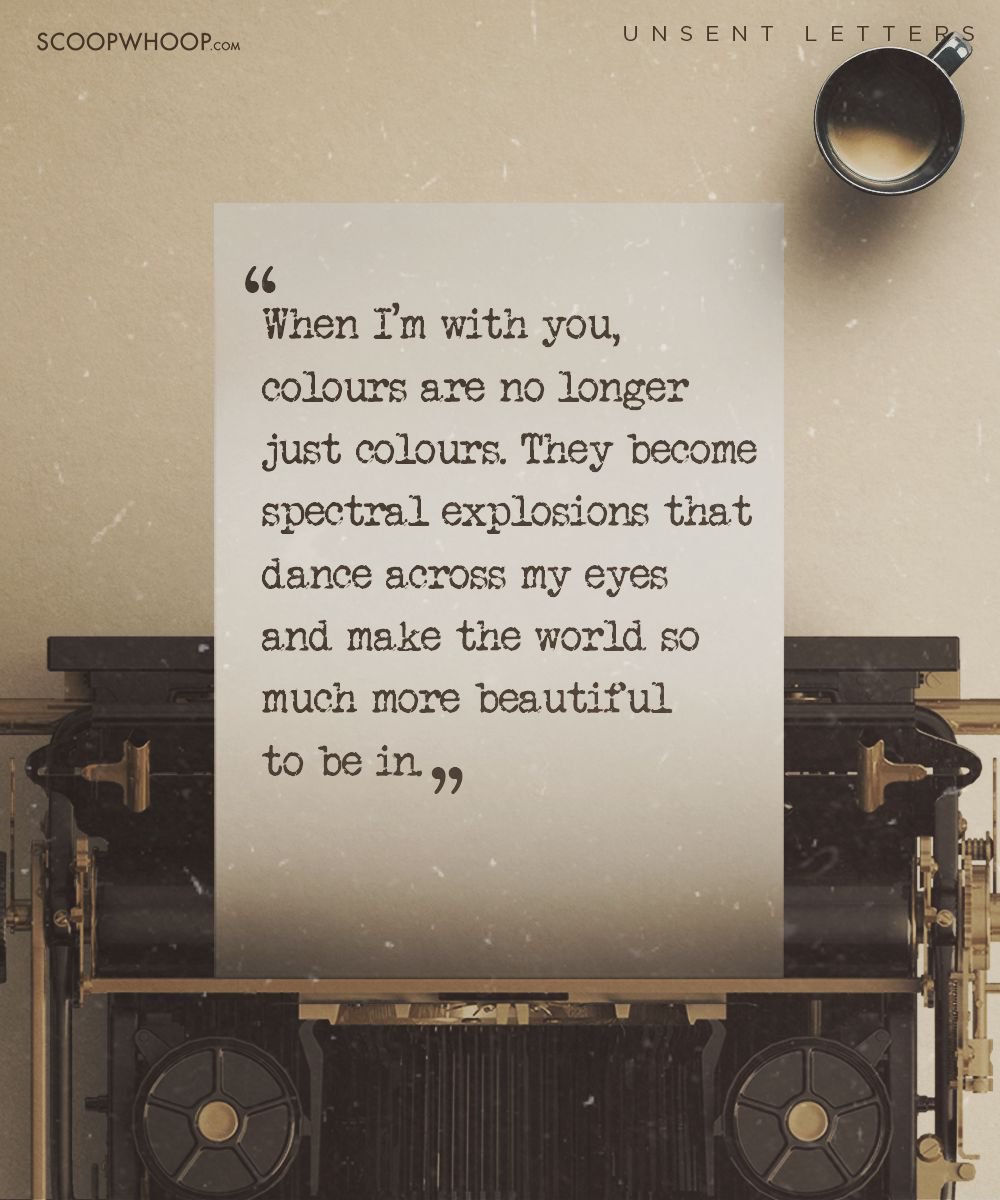 B,
3.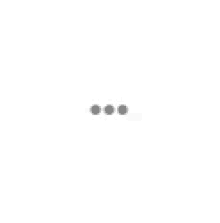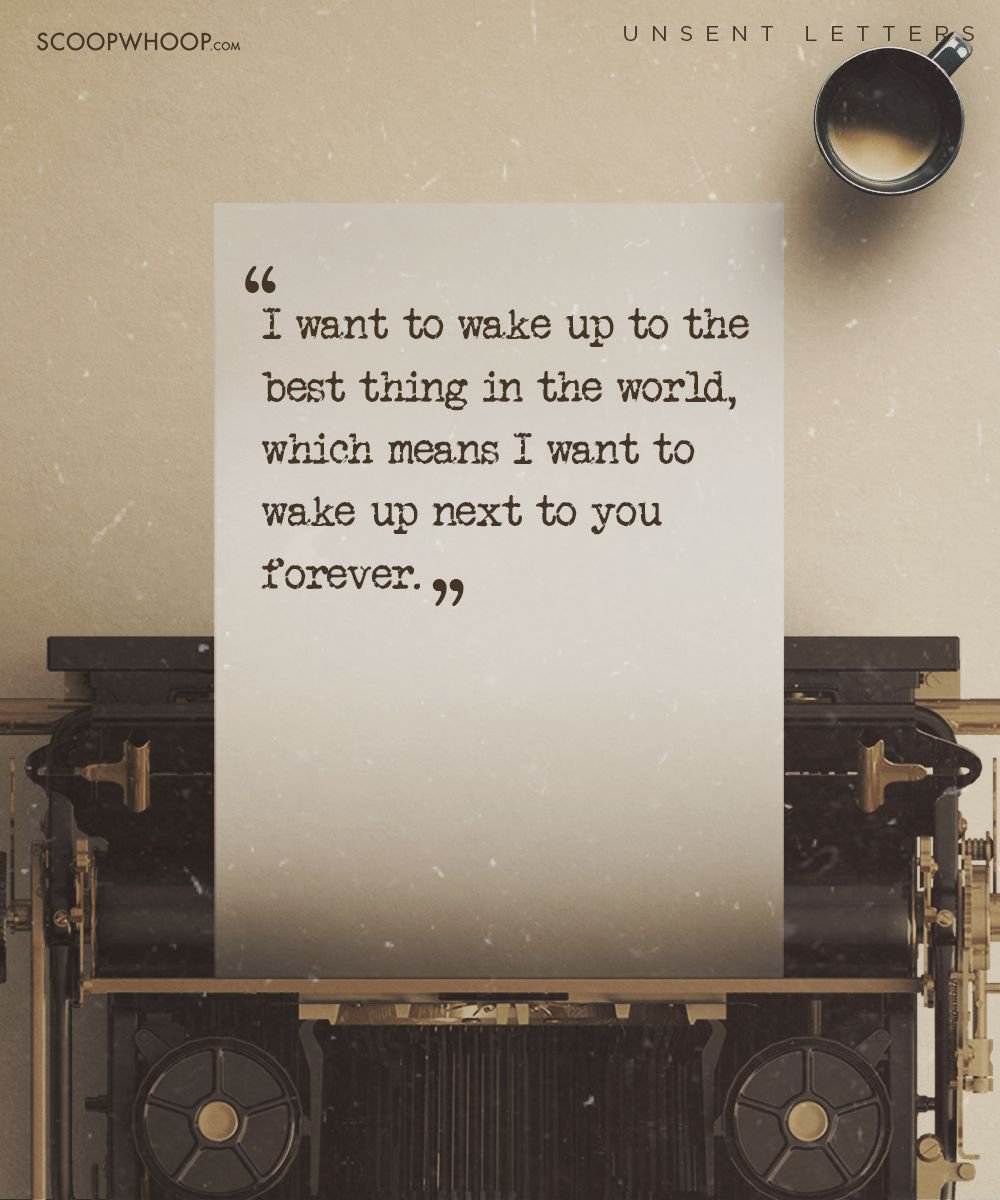 T,
4.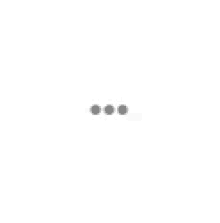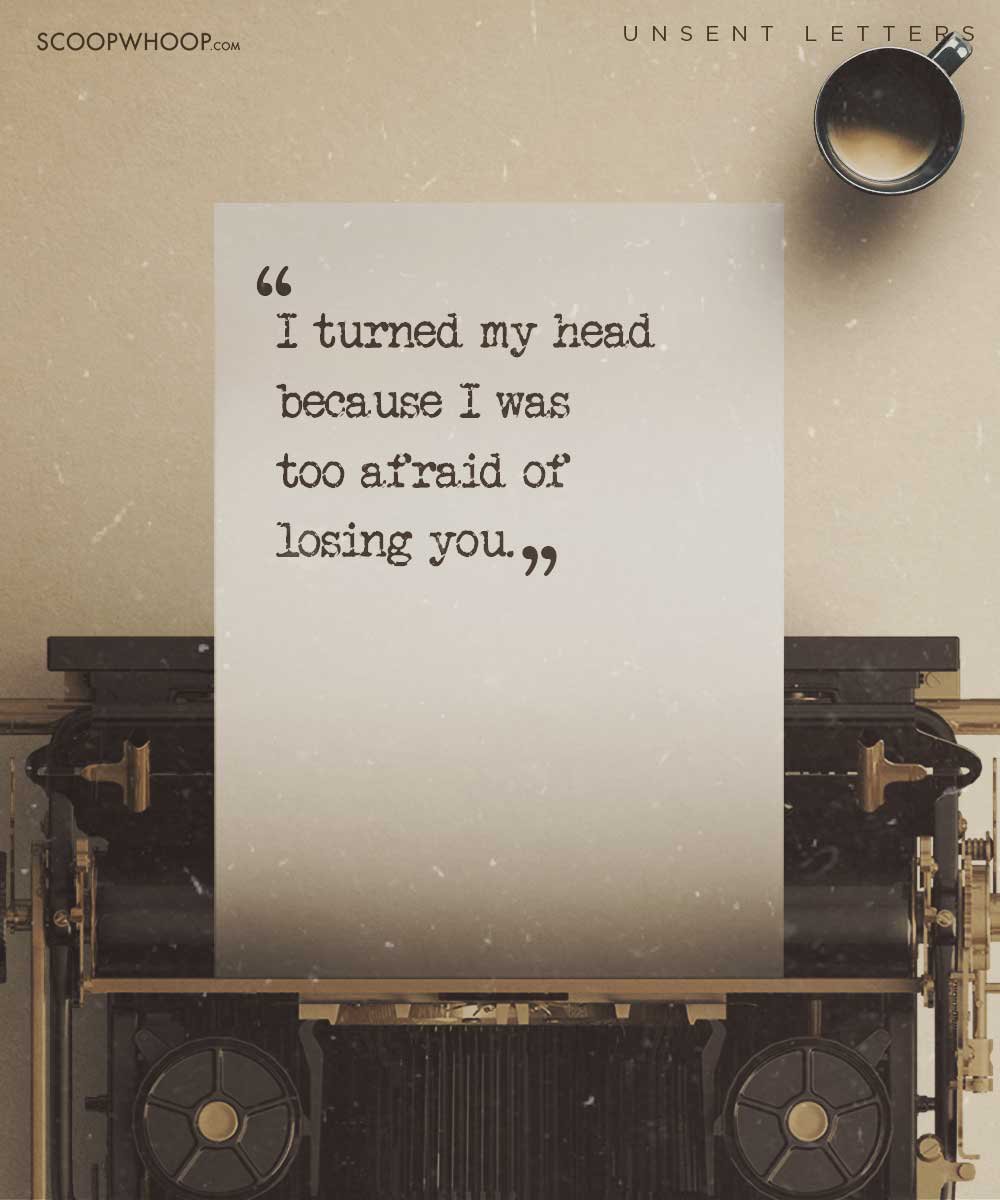 J,
5.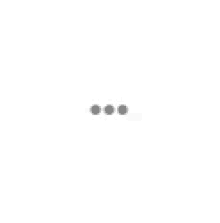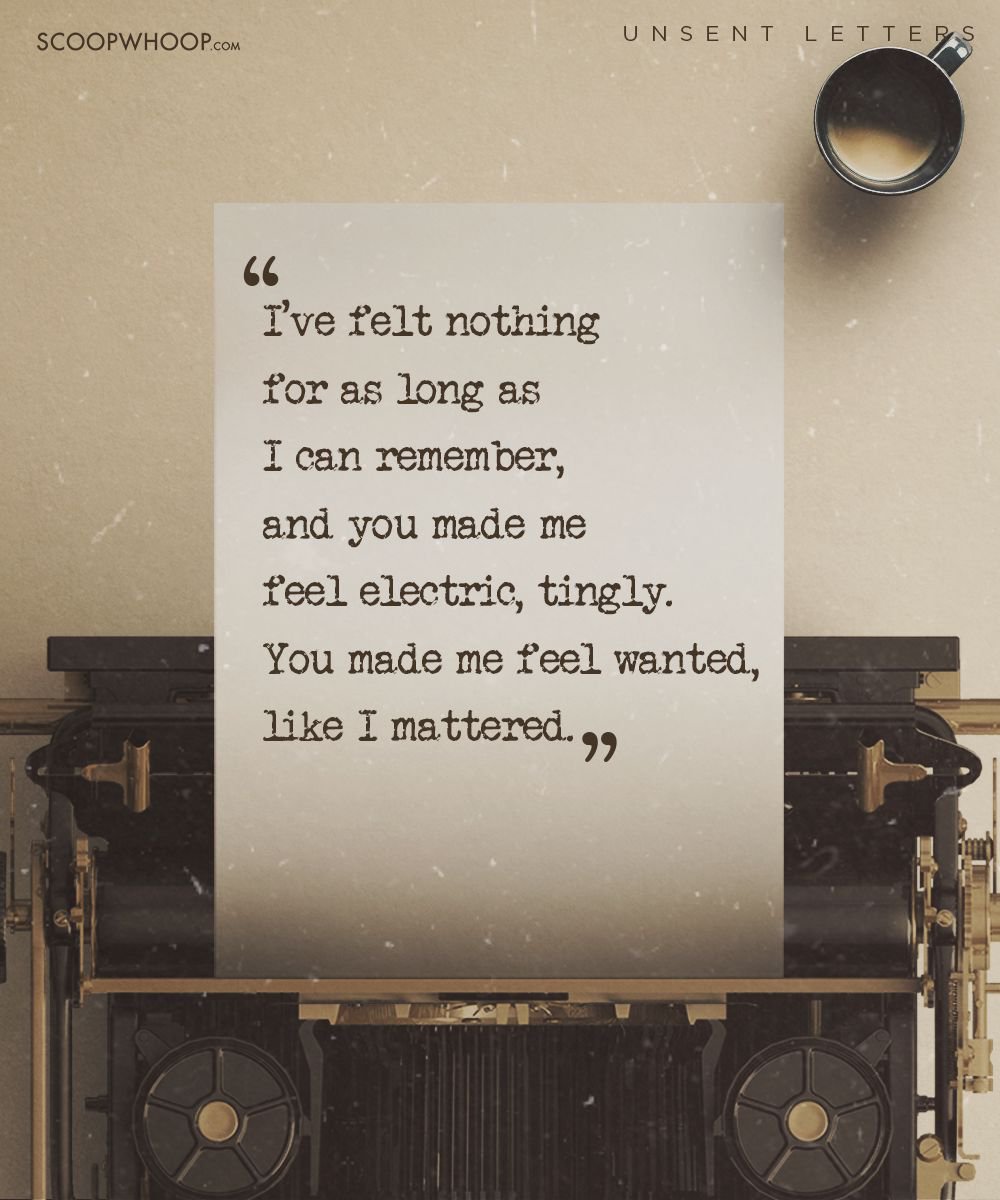 J,
6.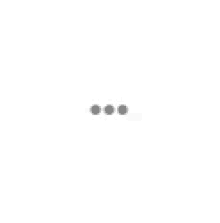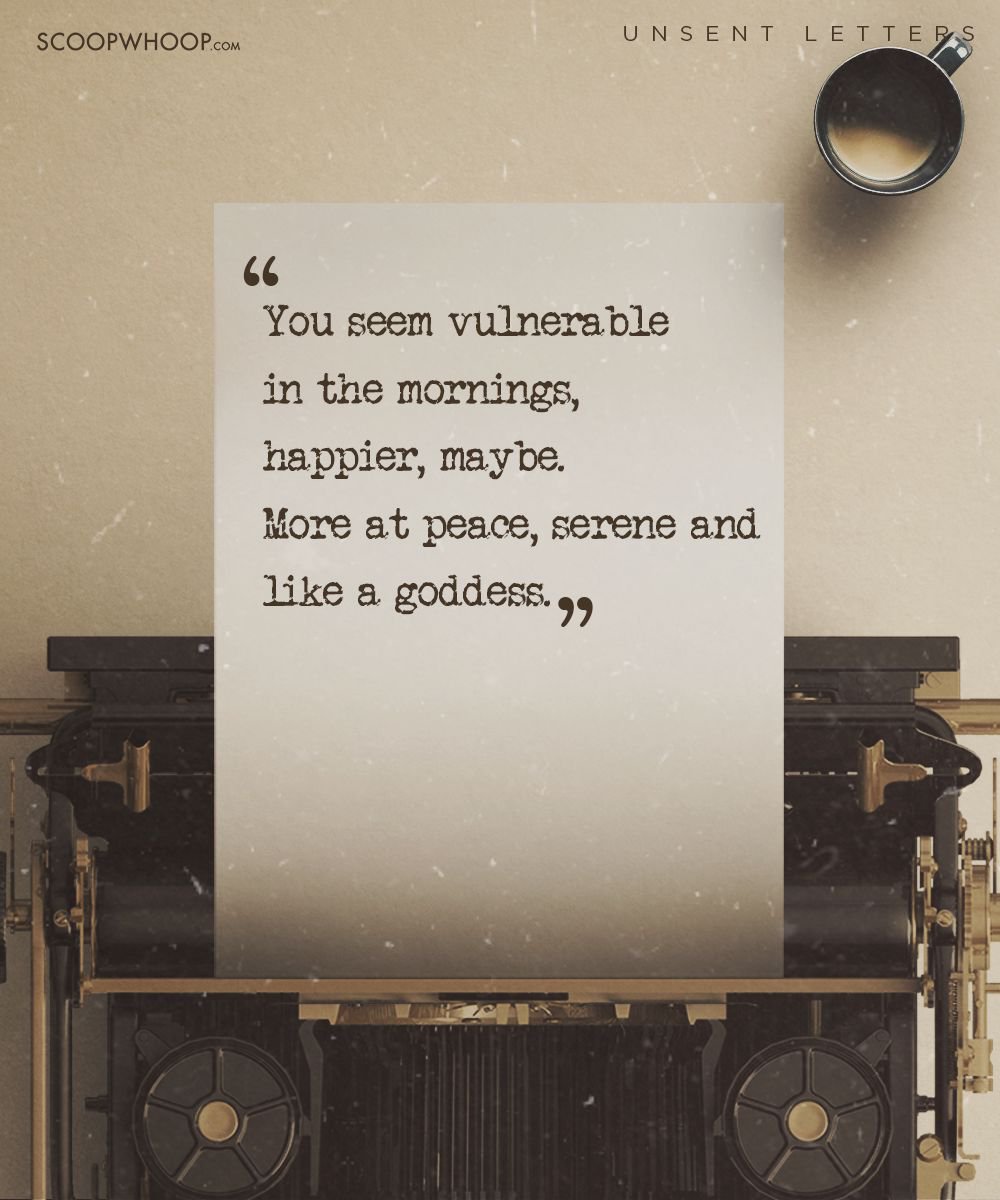 Dear K,
7.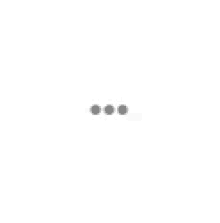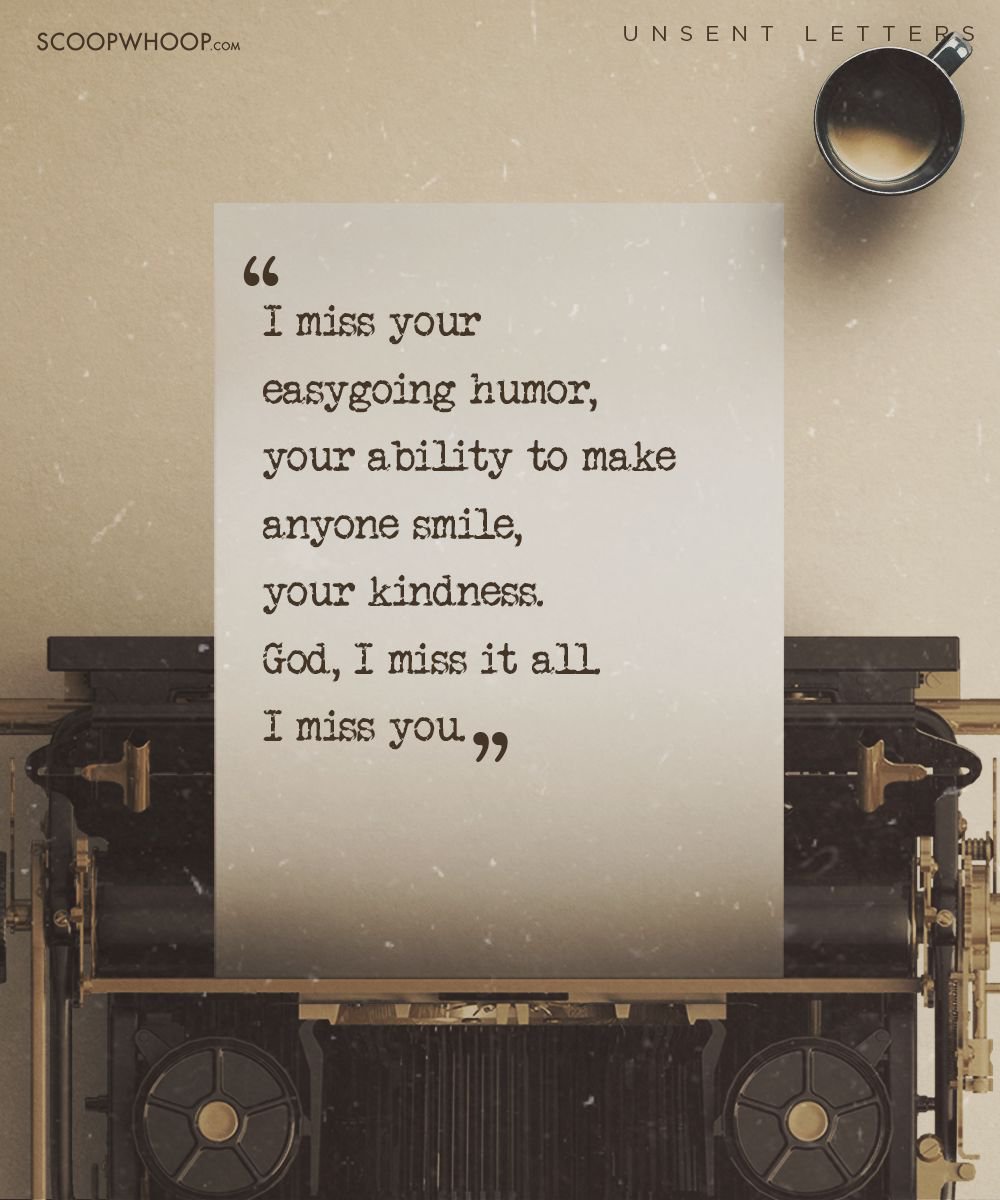 Dear C,
8.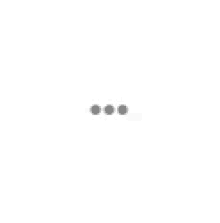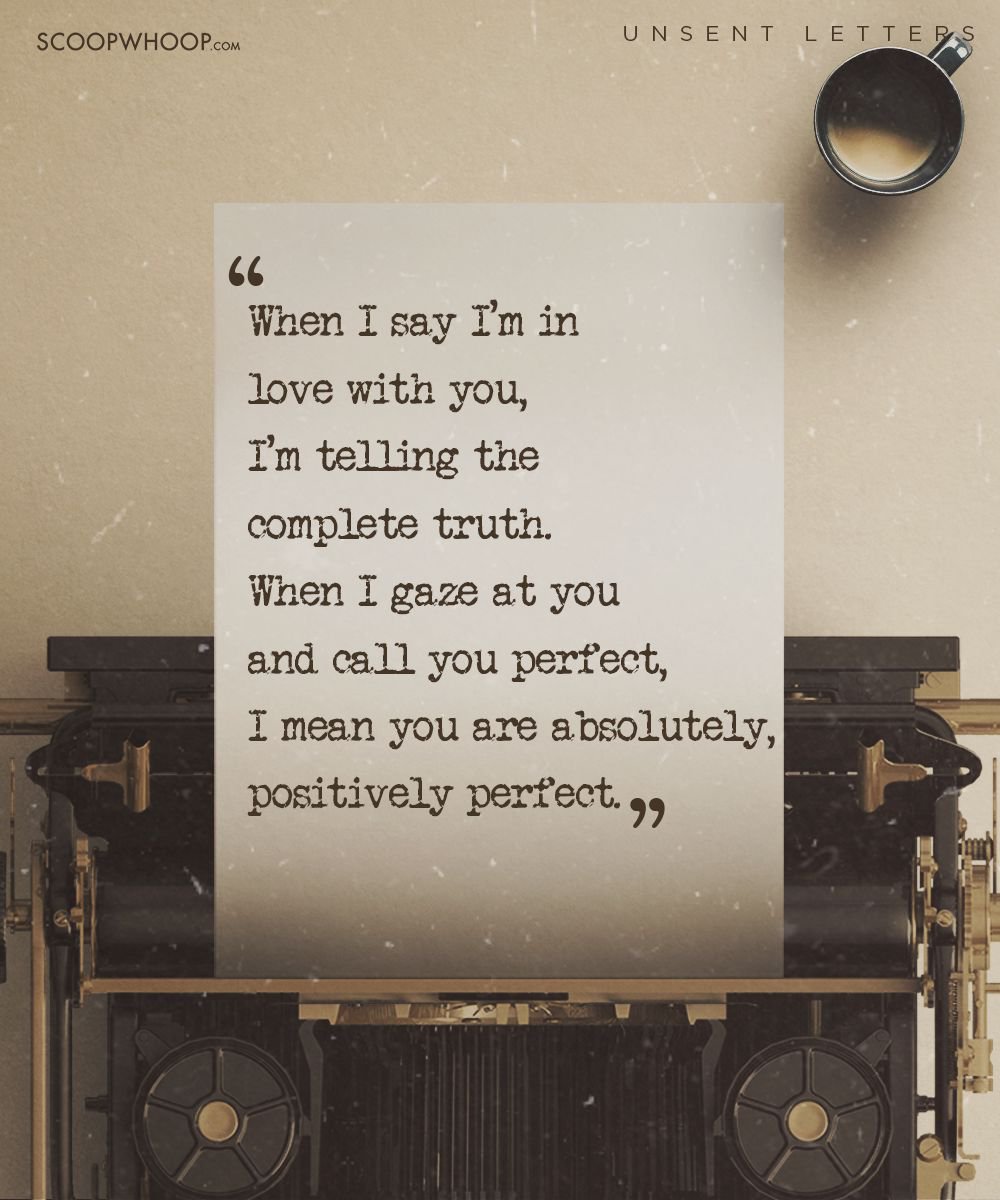 Dear A,
9.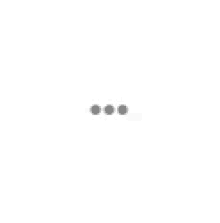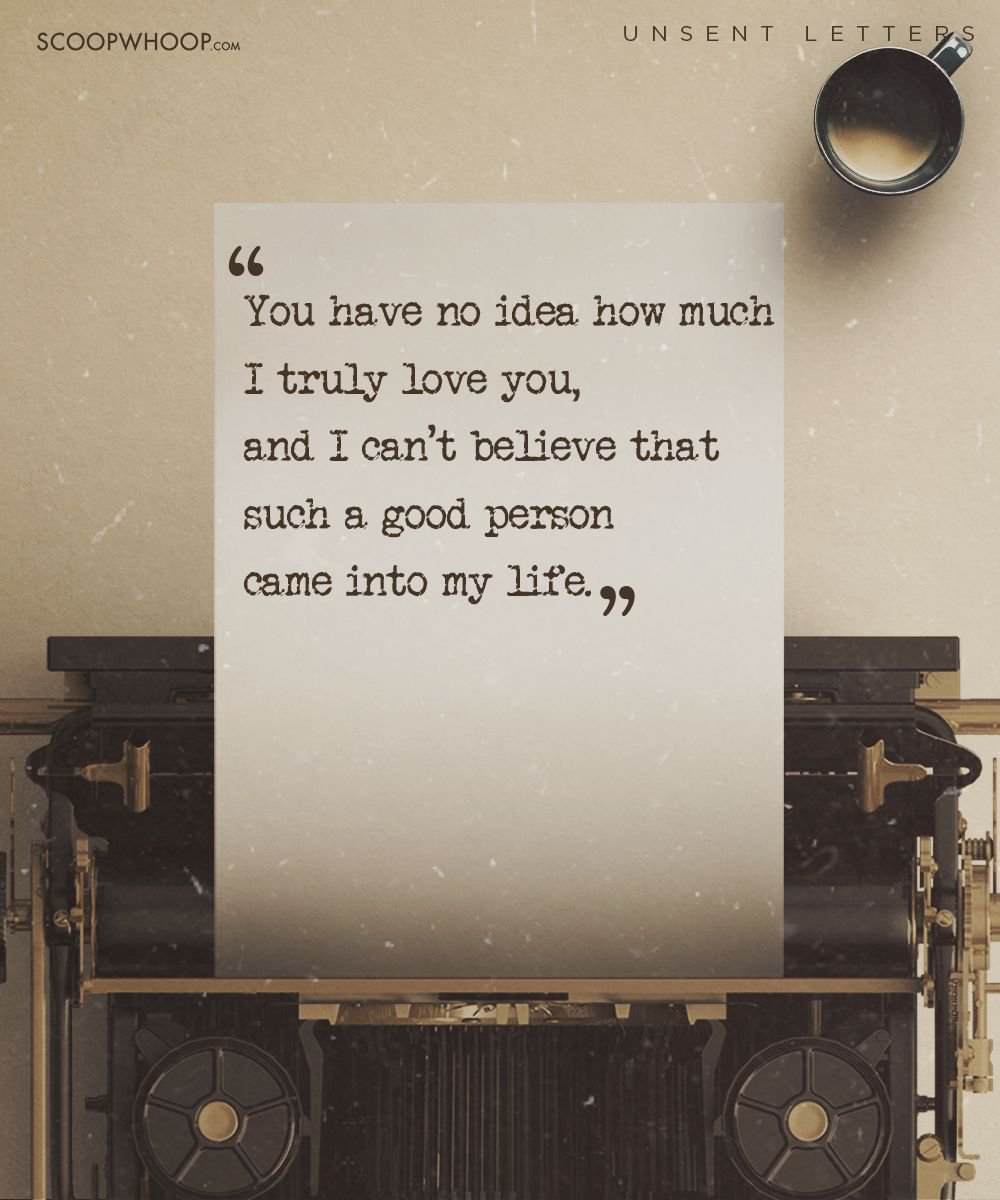 Dearest A-
10.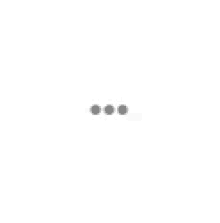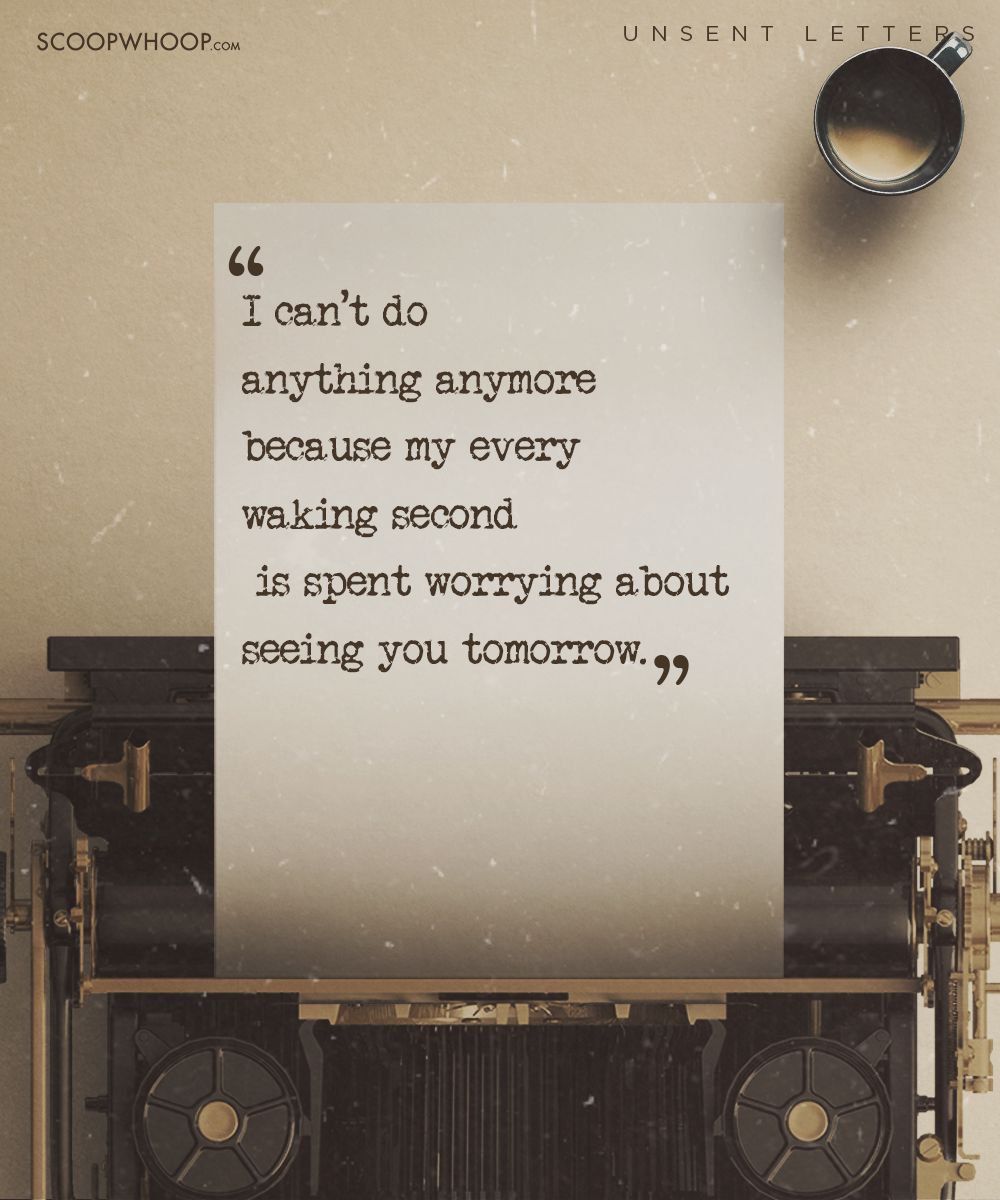 R,
11.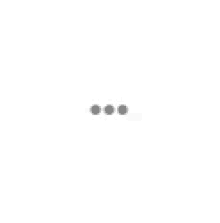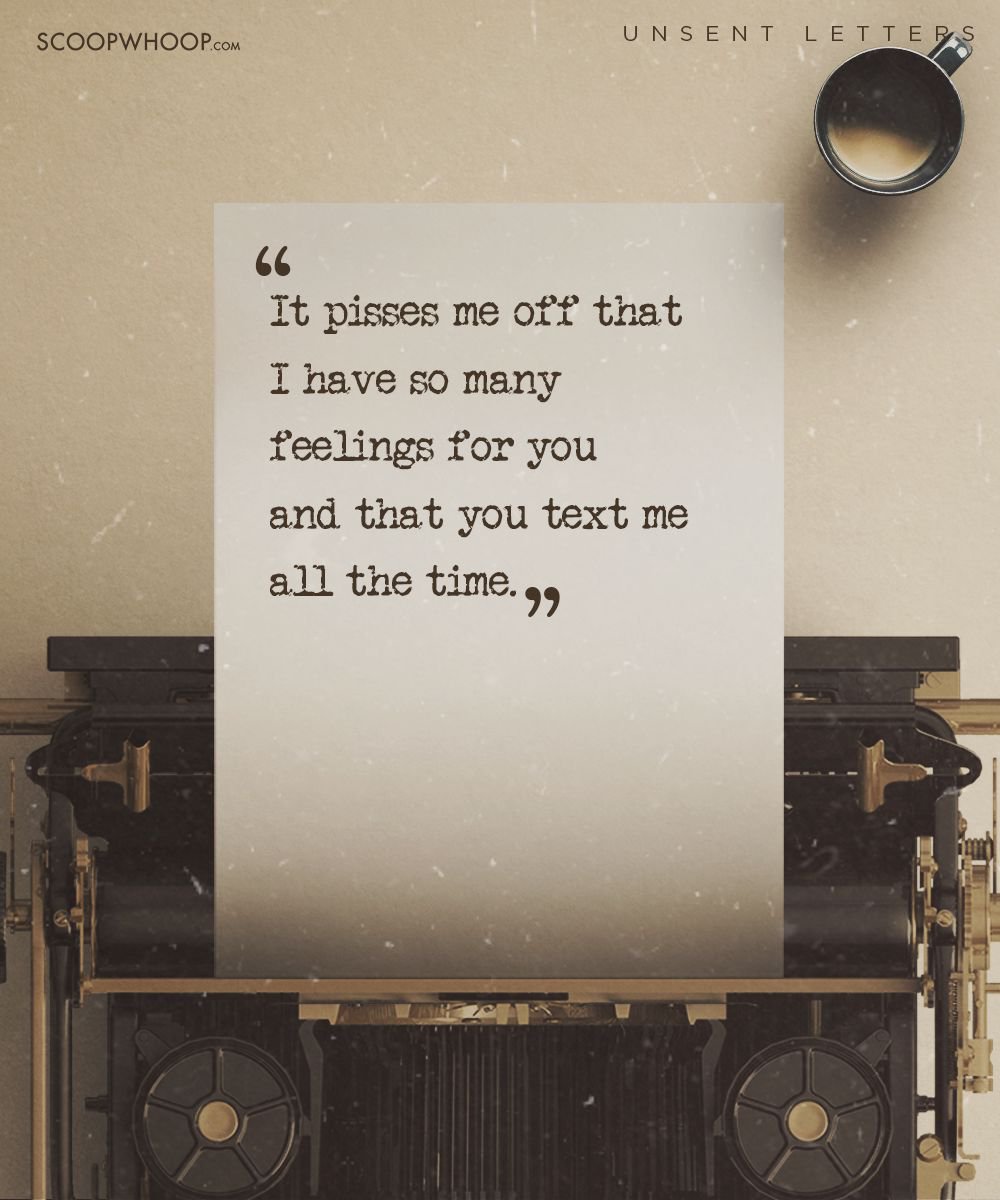 Dear Z,
12.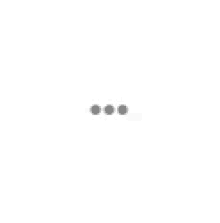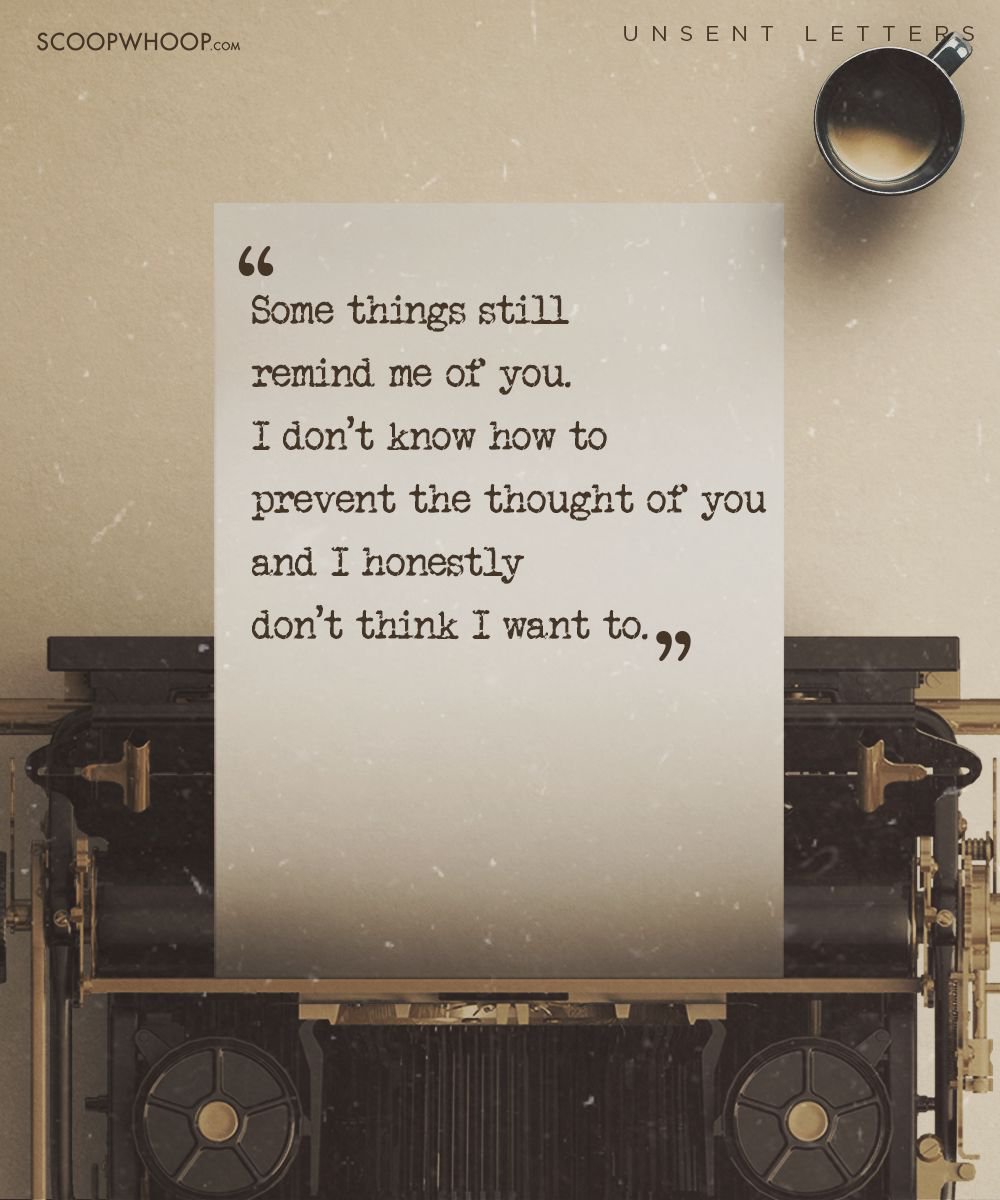 J,
13.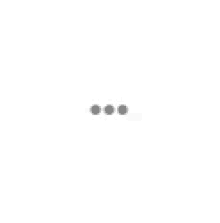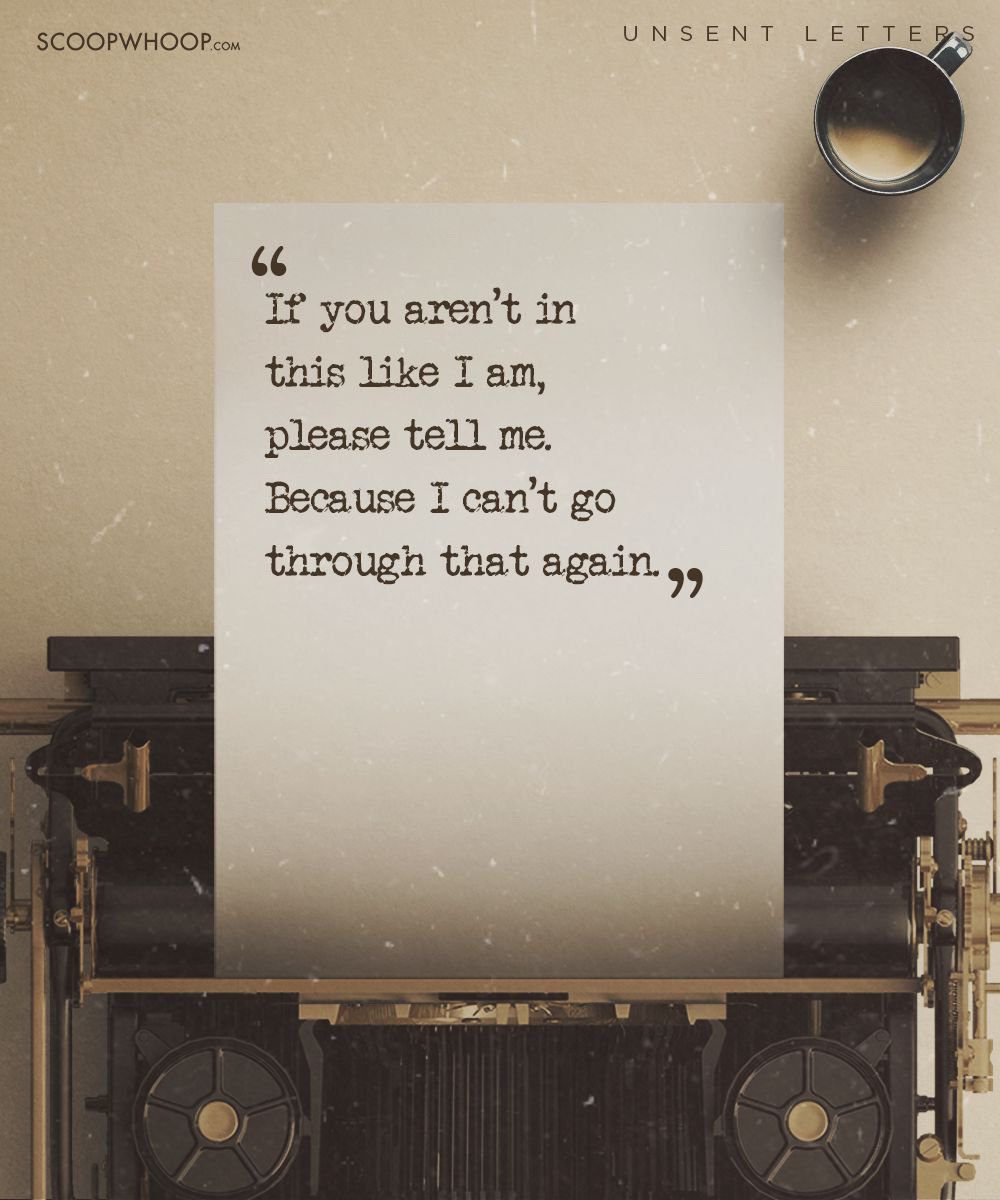 Dear S,
14.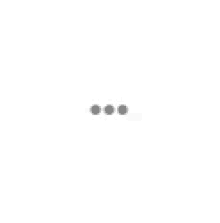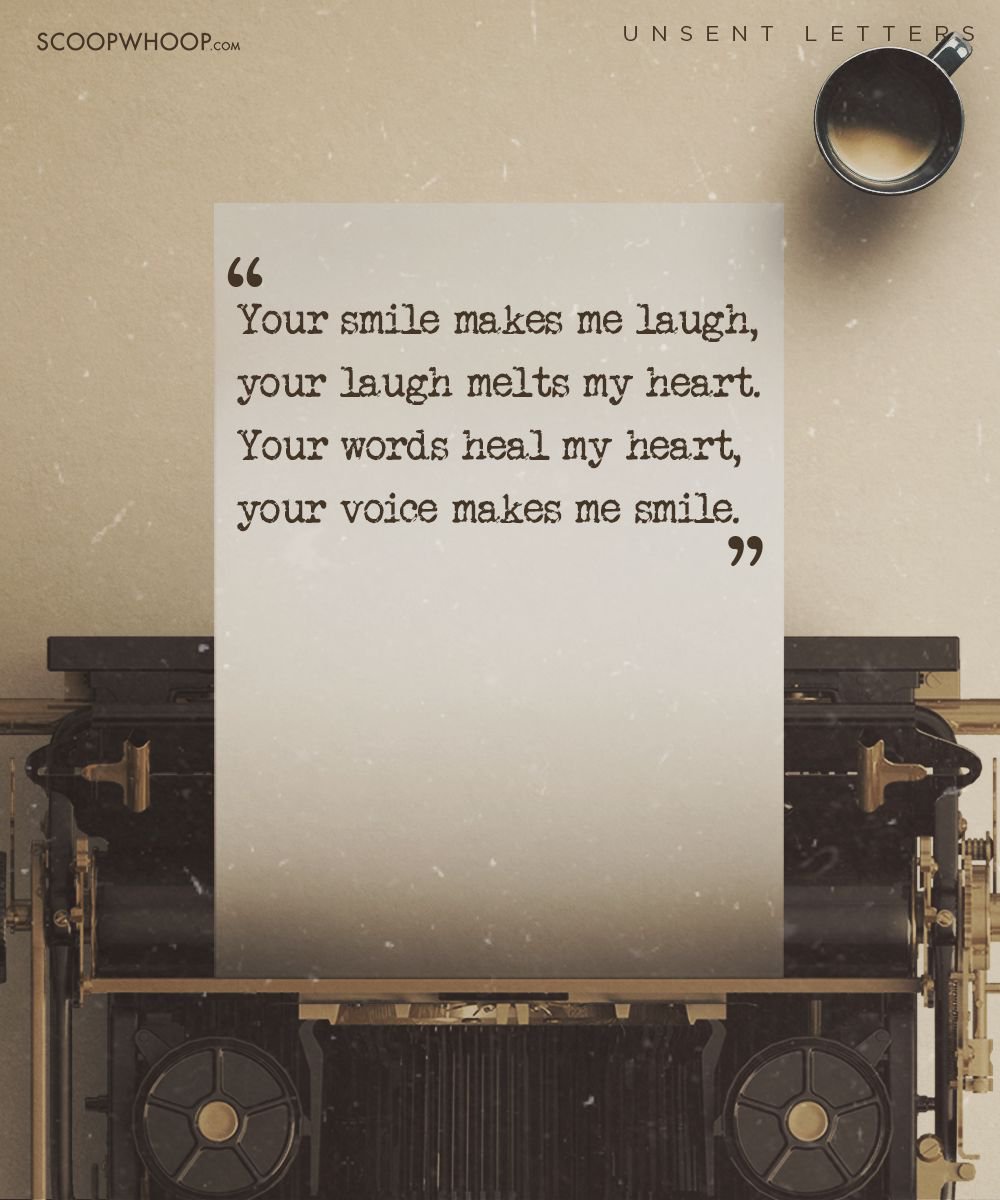 Dear J with the stars in his eyes,
15.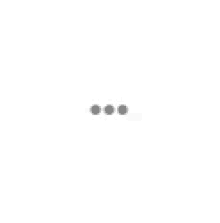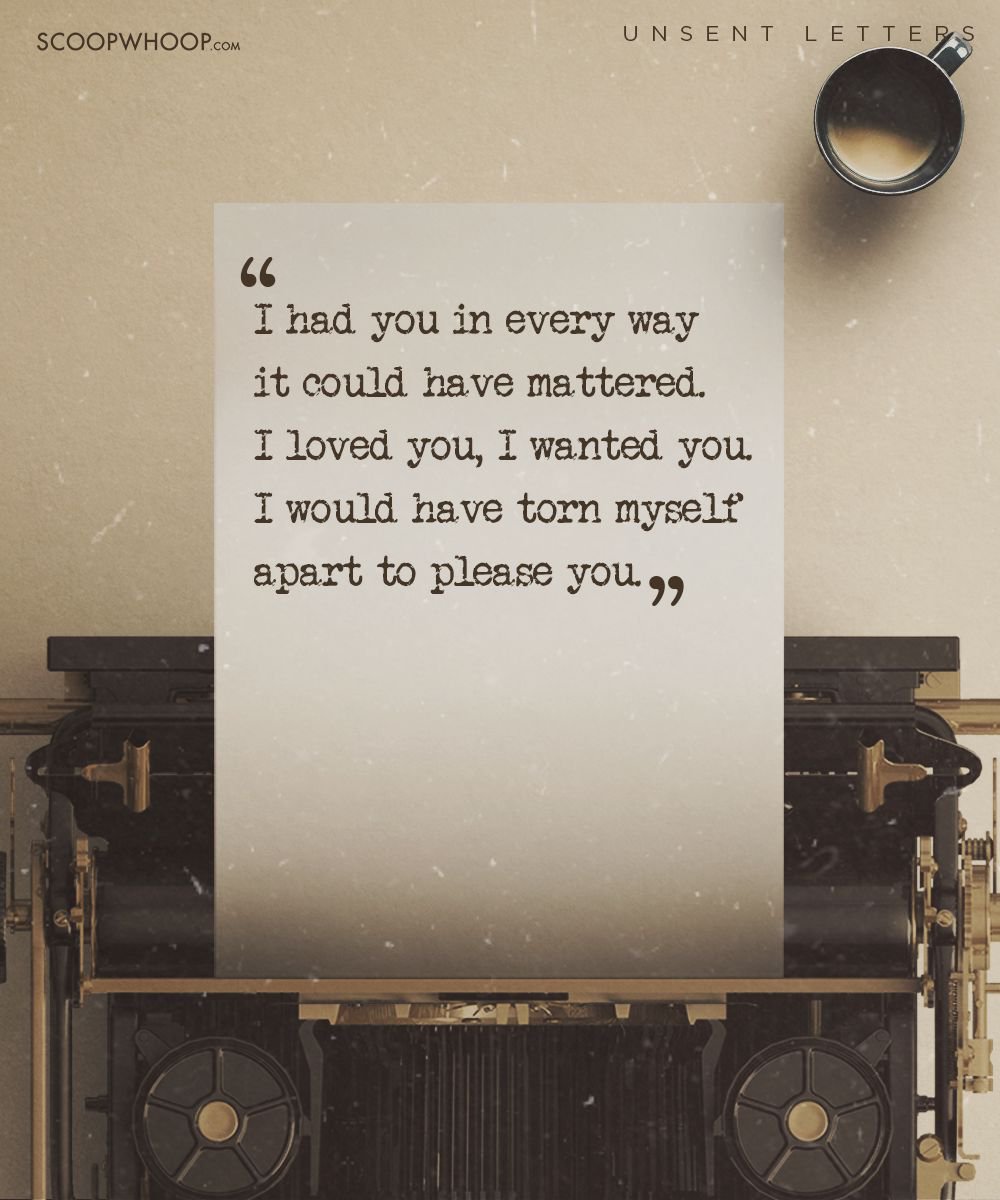 Dear P,
All letters from Dear My Blank
Don't wait for the right chance or the right moment. Now is the time, so just go ahead and say what you need to say. Because rejection is going to be easier to bear than the burden of words you never got around to saying. 
Designs by Suvojyoti Ray