Indian boxing star Vijender Singh was crowned the WBO Asia-Pacific Super Middleweight champion Saturday after edging out Australia's Kerry Hope by a unanimous decision in the country's maiden professional fight in New Delhi.
Singh, who became the first Indian to win a boxing medal by taking home bronze from the 2008 Olympics, kept his undefeated record alive in his seventh bout since turning pro last year.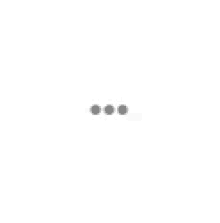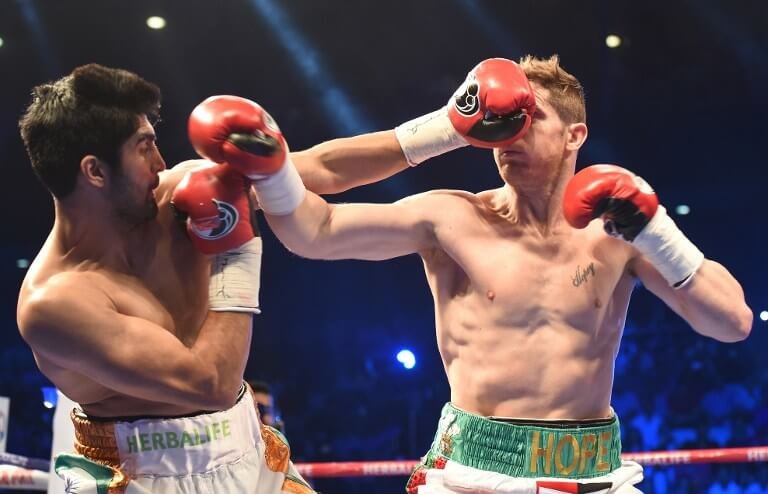 Hailing from the next-door state of Haryana, the 30-year-old did not disappoint in front of a packed house at Delhi's Thyagaraj stadium which erupted with joy after the tenth and final round.
Singh, who has won all his previous fights via knockout or TKO, scored 98-92, 98-92, 100-90 against the former WBC European champion.
The 34-year-old Hope, who had a 23-7 record heading into the bout, leaned on his 12 years of professional experience to stay in the fight against the newcomer. But Singh appeared unstoppable.
Singh's British trainer Lee Beard lifted the champion up after the final bell to celebrate the victory before the three judges delivered their final decision.
Vijender Singh said:
"This comes after a lot of hard work put in by me, my trainer, my team. I thank my coach, my promoter and my team who have done a fantastic job. I also thank all the fans, the celebrities and sportspersons who have come to watch my bout today. I loved the atmosphere... I could hear people chanting my name and 'Singh is king.' This is a happy homecoming for me."
The internet was full of praise for India's star boxer:
Singh is King, indeed!
With AFP inputs (Featured image: Facebook)