If there was ever a business that thrived on nepotism, it would be Bollywood. Ask any of the thousands of aspiring actors struggling in Mumbai - the best way to get your foot in the big door of Bollywood, is to be born into a filmy family.
While the bloodline formula has worked for many from Sanjay Dutt and Karishma Kapoor to Varun Dhawan and Alia Bhatt, it didn't work out that well for some others.
1. Uday Chopra
After a few unimpressive performances, it was obvious that the audience didn't quite take to Yash Chopra's son as well as his famed khandaan had probably hoped.
After having worked as an assistant director for a long time, Junior Chopra, one would think, should have had as easy a ride into Bollywood as it gets. But between his debut in 'Mohabbatein' (2000) and his last appearance in 'Dhoom 3' (2013), we only saw him in a handful of films and regretfully not many of them were worth remembering.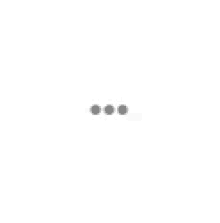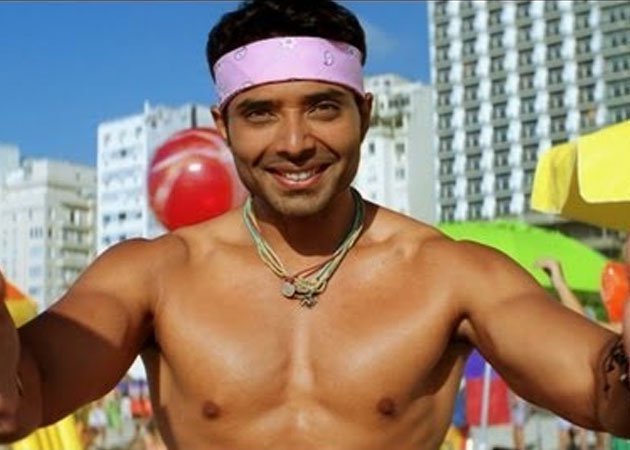 2. Randhir and Rajeev Kapoor
The sons of the wildly popular Raj Kapoor, Randhir and Rajeev failed to win movie-goers over despite having tried for years. They started acting in the 70s and 80s respectively, and only God knows when exactly they disappeared.
Randhir debuted in 'Kal Aaj Aur Kal' (1971) and Rajeev in 'Ek Jaan Hain Hum' (1983) but these films did nothing to keep them around for too long. Randhir had pretty much wrapped his career as a leading man within 10 years, while the plug was pulled on Rajeev's Bollywood stint even sooner.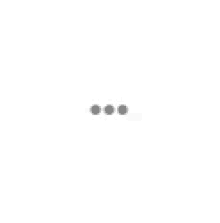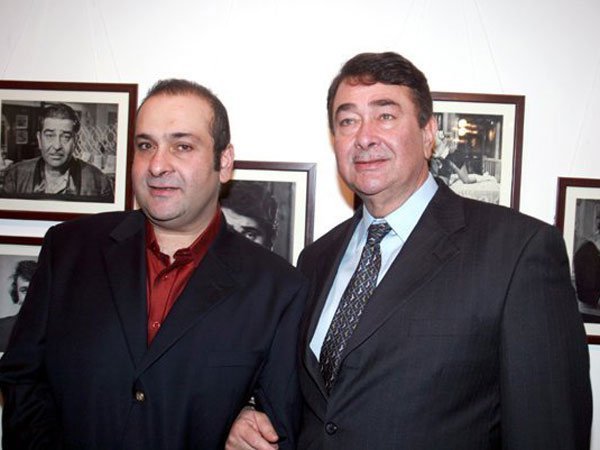 3. Mahakshay (Mimoh) Chakravarty
Son of the legendary 'Disco Dancer' himself, Mimoh debuted in 'Jimmy' (2008) and let it suffice to say that it was basically all downhill from there.
He's done films I can count on one hand's fingers and let's face it, the world expected a lot more from superstar Mithun Chakraborty's son.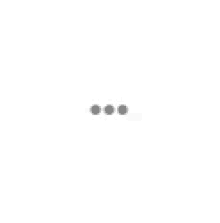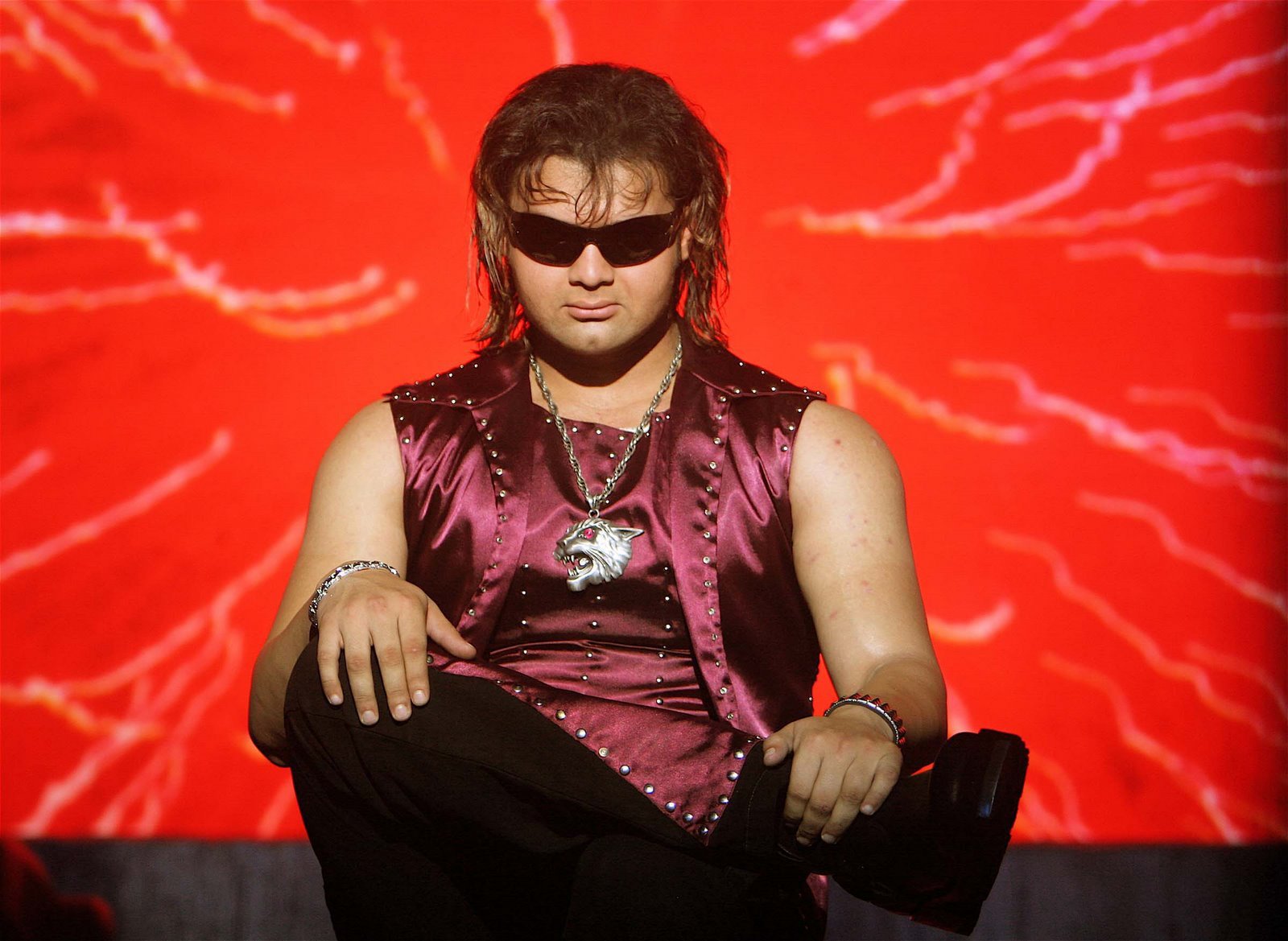 4. Tanishaa Mukerji
Famed actress Tanuja's daughter and  Kajol's sister, Tanishaa sure had high hopes pinned to her when she made her debut as a Bollywood leading lady in 2005's 'Neal n Nikki'. But now she's all but a former Bigg Boss contestant some of us remember somewhat.
Apart from smaller roles in films like Sarkar and Tango Charlie, Mukerji wasn't able to make her mark quite like her elder sister did. In her defence, though, she had a superstar's massive shoes to fill.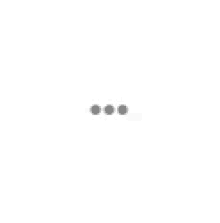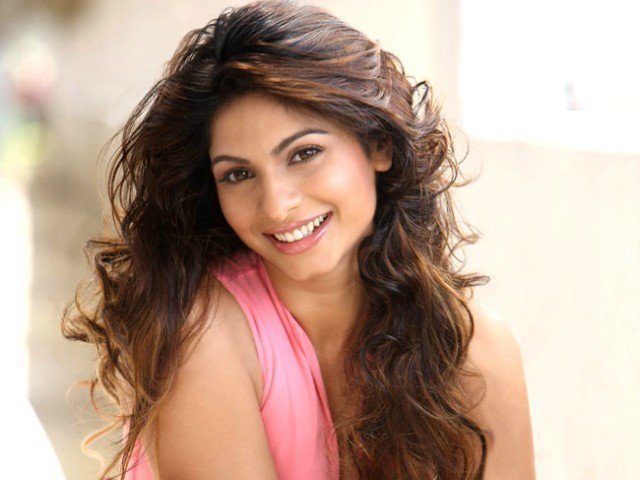 5. Esha Deol
Hema Malini and Dharmendra's daughter started out with 'Koi Mere Dil Se Poochhe' in 2002 which was followed by a series of regretable releases that did nothing but take her career to its slow and painful death.
Admittedly, Esha was around for a lot longer (from 2002 to 2011), but I don't reckon anyone out there can dispute her status as a star kid who failed to dazzle the audiences.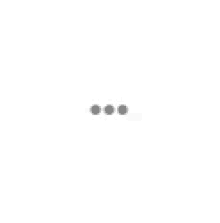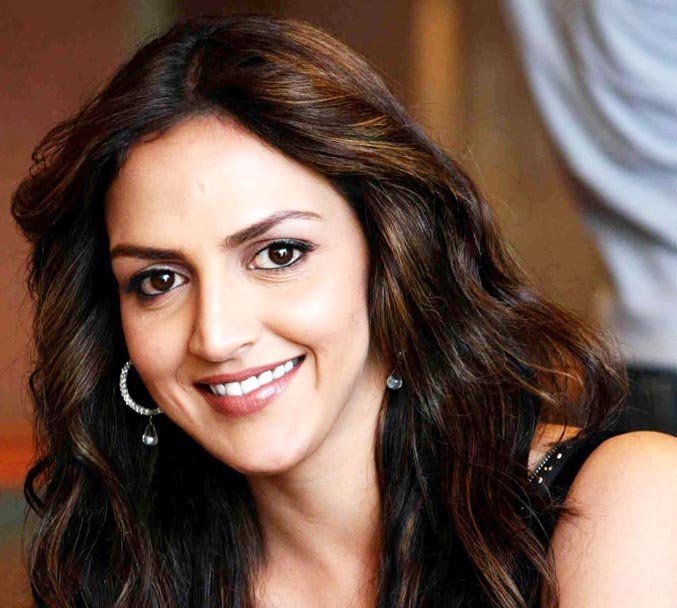 6. Harman Baweja
Director Harry Baweja's son Harman had a lot of hype surrounding him and his Hrithik-like manner before the release of his debut 'Love Story 2050'. But that, along with the rest of his 6 films were colossal failures.
He not only started out opposite a diva like Priyanka Chopra, 2 out of his 6 films were with her. And yet, it doesn't look like any of her star power or even sheer luck rubbed off on Harman.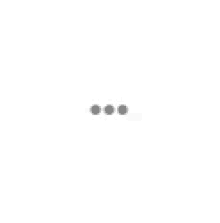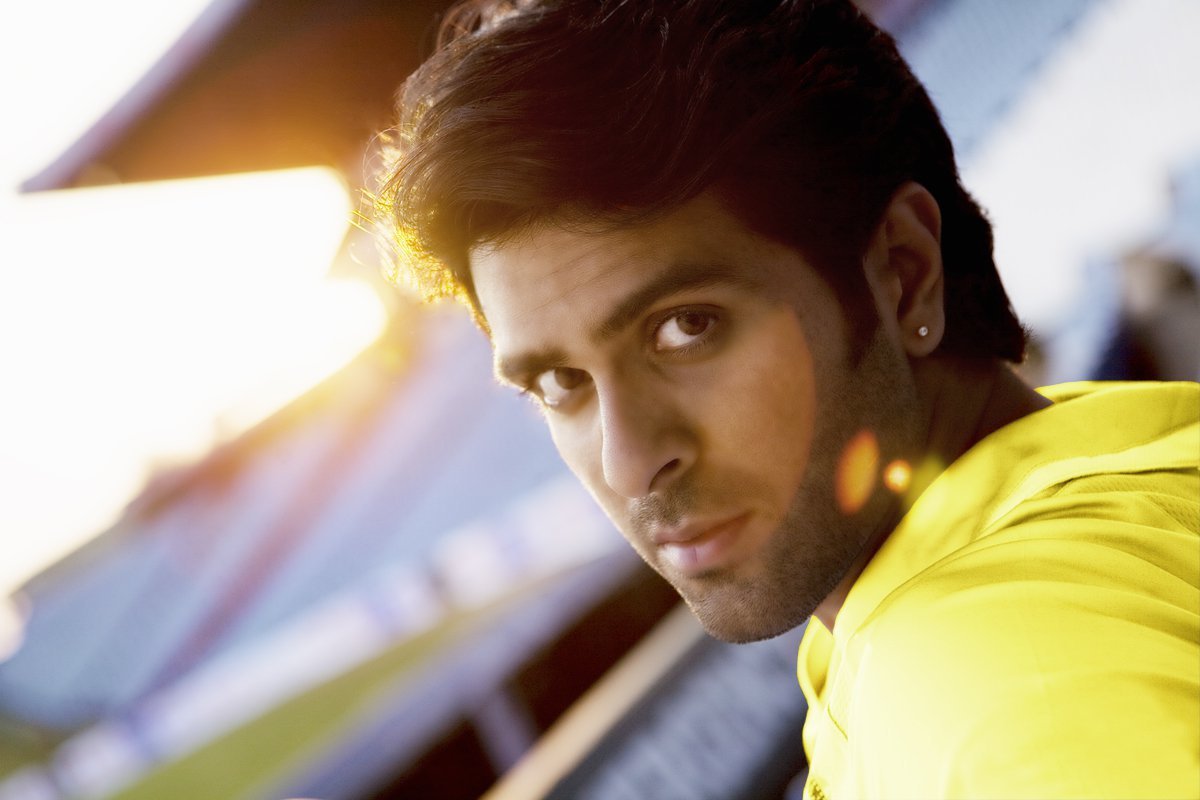 7. Adhyayan Suman
Bollywood and famed television actor Shekhar Suman's son, Adhyayan debuted in 2008 with 'Haal-E-Dil' and went on to appear in a handful of other films - none of which succeeded in solidifying his hold on the Indian audience.
More recently one reason he's been back on the radar was owing to a controversy his ex and now massively successful actress, Kangana Ranaut was in - no thanks to his dying acting career.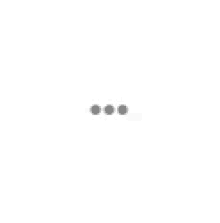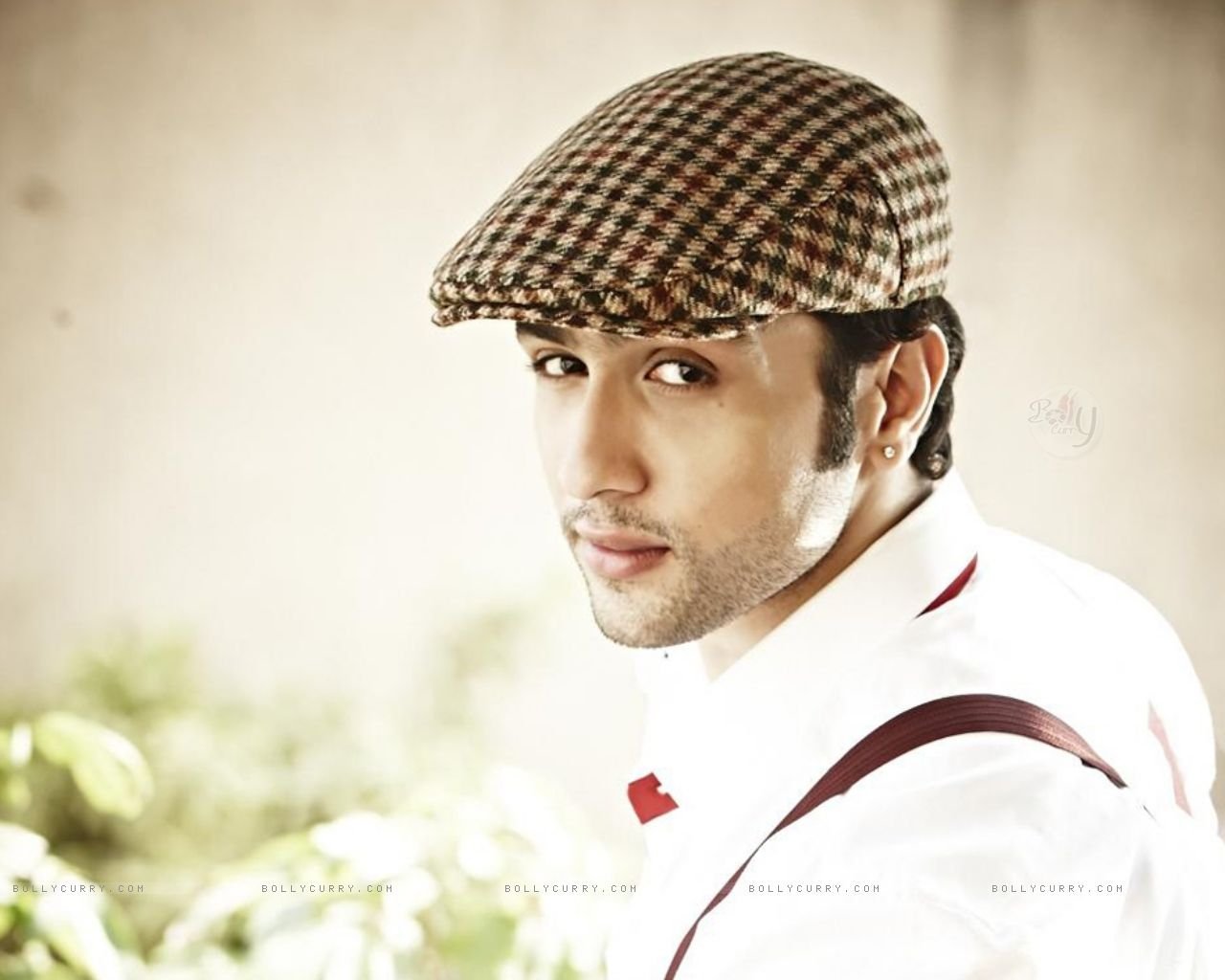 8. Suneil Anand
Having appeared in exactly 4 films, Suneil Anand - Dev Anand's son - was forgotten as quickly as one can forget. While his father commanded the attention of an entire nation for decades, junior didn't quite manage to do even a fraction of it.
His first on-screen appearance was in 'Anand Aur Anand' in 1984 and following stints in 'Car Theif' (1986), 'Main Tere Liye' (1988) and 'Master' (2001), Suneil left his Bollywood dreams behind entirely.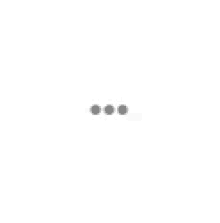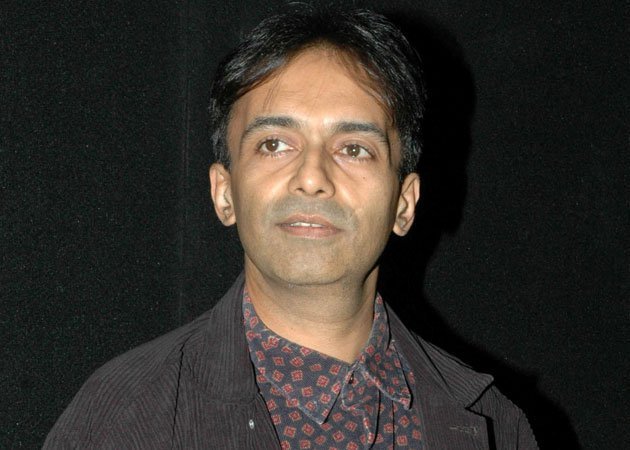 9. Jackky Bhagnani
Son of producer Vashu Bhagnani, Jackky tried his luck in Bollywood with 'Kal Kissne Dekha' in 2009 but the 2011 moderate success 'F.A.L.T.U' was his only shining moment.
More recently we saw him in films like 'Youngistaan' and 'Welcome to Karachi' - none of which seemed to click with movie-goers anywhere.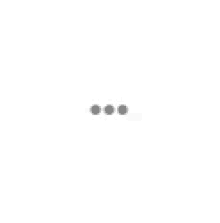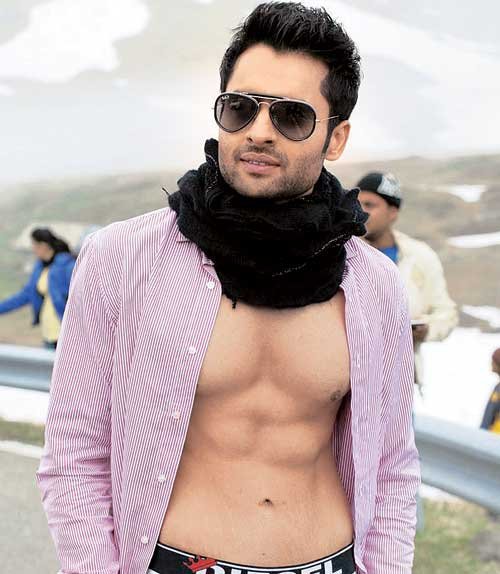 10. Sikander Kher
Anupam Kher's son Sikander's debut 'Woodstock Villa' (2008) and the five films that followed failed to wow the masses and the critics alike for the most part.
Anupam Kher and Kirron Kher may be serious Bollywood veterans now, but their son Sikander Kher evidently did not inherit their understanding of cinema.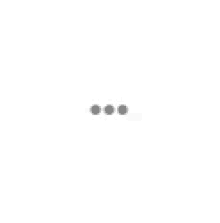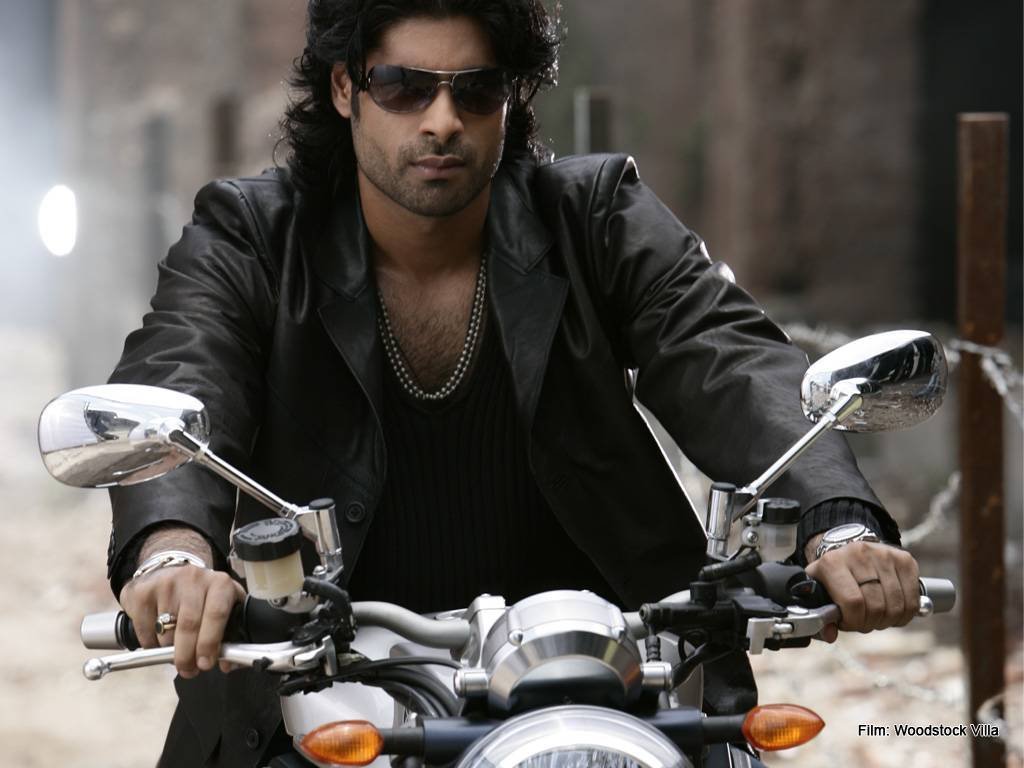 11. Zayed Khan
Director Sanjay Khan's son, Zayed made his debut with 'Chura Liya Hai Tumne' in 2003 and is remembered for his role in 'Main Hoon Na' (2004). However, his career never quite took off, despite having done quite a few films within the first few years of starting out.
You may recall his parts in 'Dus' (2005), 'Fight Club - Members Only' (2006) or maybe 'Blue' (2009), but none of these did anything to launch him as a real star.
im
12. Shadaab Khan
Shadaab, Amjad Khan's son, made a decently successful 'Raja Ki Aayegi Baraat' but it was obviously all downhill from there 'cause we haven't heard from him in years.
He started out out paired with Rani Mukherjee, and while she went on to do bigger and better things, Gabbar's son never quite made it big.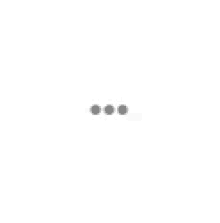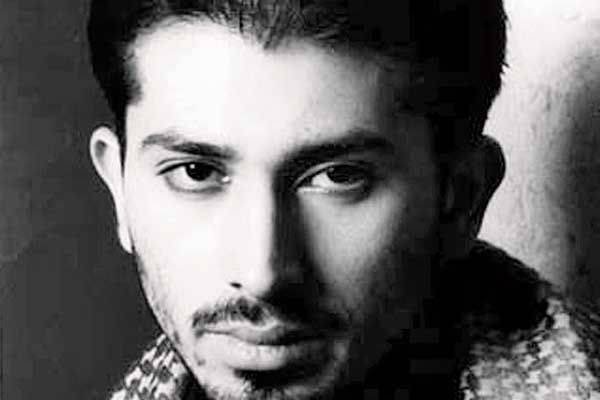 13. Sanjay Kapoor
Born to Surinder Kapoor, and brother to Boney and Anil Kapoor who both became massively successful, Sanjay didn't quite have the same luck. His debut 'Prem' (1995) was an absolute flop and it was mostly downhill from there.
Though we remember him in fiilms like 'Auzaar' (1997) and 'Sirf Tum', now he's just someone we see in smaller, and mostly not-very-memorable roles.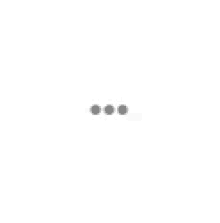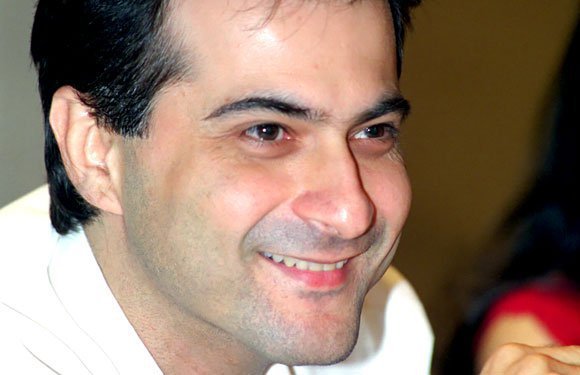 14. Fardeen Khan
The son of famed Firoz Khan, Fardeen started out with 1998's 'Prem Aggan' and we all know how that went. *cough* Pretentious Movie Reviews *cough* And even though he didn't give up, we almost feel like he should have.
Films like 'Jungle' (2000) and 'Pyar Tune Kya Kiya' (2001) were interesting, but clearly they weren't enough to put him in the big leagues.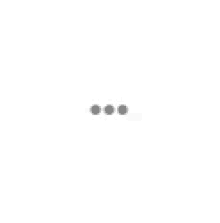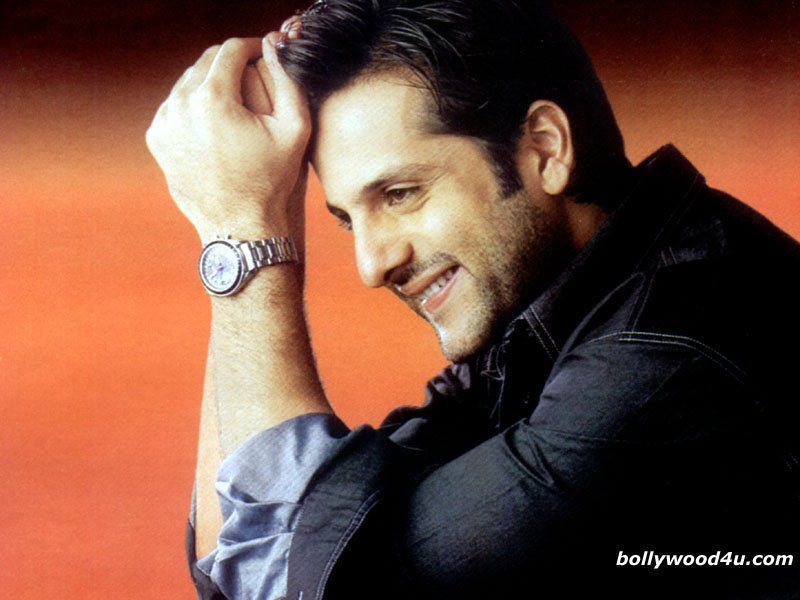 15. Kumar Gaurav
Actor Rajendra Kumar's son, Kumar Gaurav started out strong with 'Love Story' (1981) but its blockbuster status did not manage to make him a lasting star.
Not many remember Kumar's other films, though we continued to see him in films until 2002's Kaante. It wasn't long until he was almost entirely forgotten.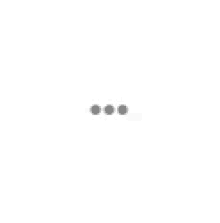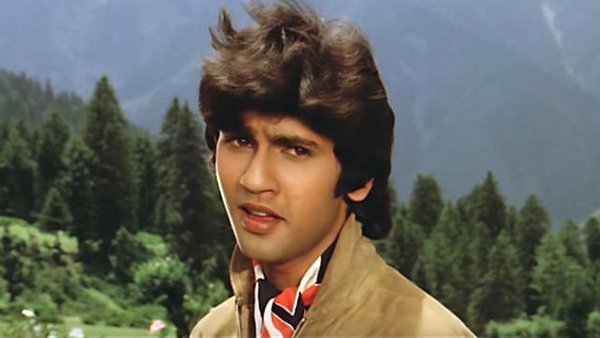 16. Karan Kapoor
Yes, Shashi Kapoor's son with British beauty Jennifer Kendal had a short stint in Bollywood too. He was the poster boy for Bombay Dyeing for a long time, but his debut in 'Junoon' (1978) and the three films that followed failed to win him recognition as an actor.
After trying out his star status in a couple more movies like '36 Chowringhee Lane' (1981) and 'Sultanat' (1986), he left Bollywood for good.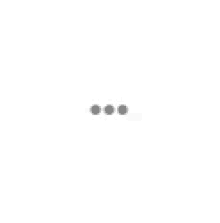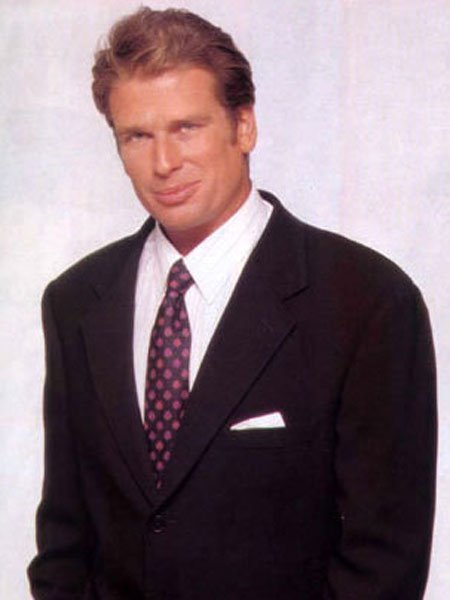 17. Luv Sinha
Shatrughan Sinha has given Bollywood a star in Sonakshi Sinha, but his son Luv didn't have the same luck. He acted in a 2010 movie called 'Sadiyan', which turned out to be his first and last movie.
I suppose Shatrughan -Shotgun- Sinha's heir does come with great expectations, and Luv simply wasn't able to live up to them.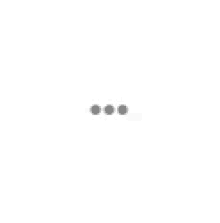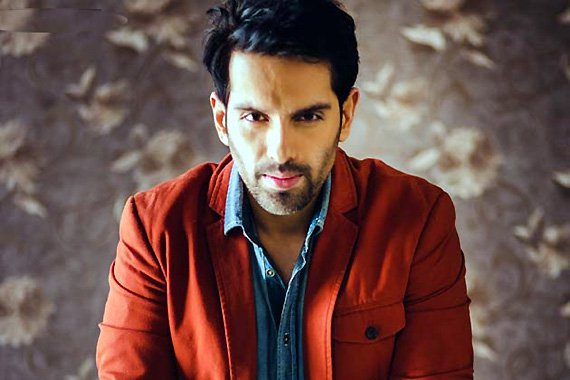 18. Aarya and Juhi Babbar
Raj Babbar's kids, Arya and Juhi failed to make it big unlike their brother Prateik. Juhi did a couple of films in Hindi and Punjabi, while Aarya has made appearances in well-known films like 'Guru' (2007), 'Tees Maar Khan' (2010) and 'Ready' (2011) but both their careers simply did not take off.
While Aarya can still be seen in movies off and on, both the Babbar kids seem to have accepted their regretable Bollywood fate.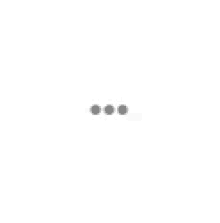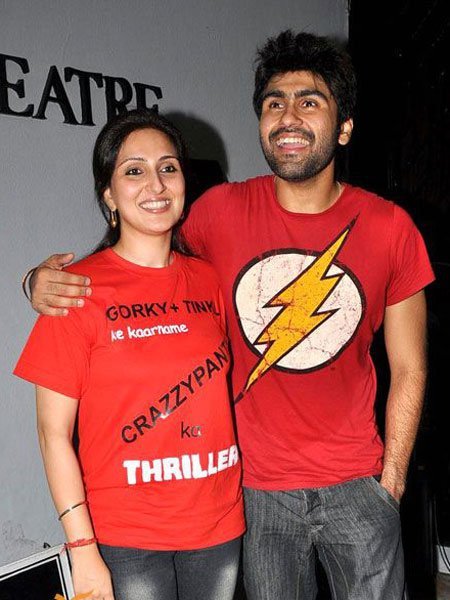 19. Faisal Khan
Son of Tahir Hussain, and Aamir Khan's brother, Faisal made his first big debut in 2000's 'Mela' and the film fell flat at the box-office. Following this, he never did make a real comeback.
It was reported in 2007 that Faisal had been diagnosed with a mental disorder and his father was awarded to Tahir. This too, may have had a part to play in his disappearance from acting.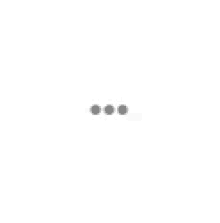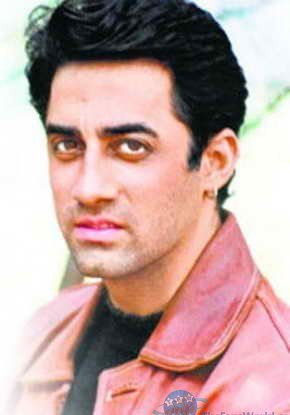 20. Kunal Goswami
Manoj Kumar's son, Kunal had very limited acting skills and charisma to have conquered Bollywood the way his father did. His debut with 'Do Gulab' (1983) was no big success and the films followed weren't particularly memorable either.
Maybe stardom of Manoj Kumar's level wasn't in his stars. Kunal acted in a total of 4 films before calling it quits.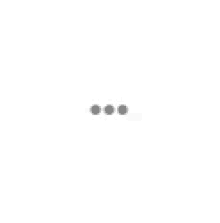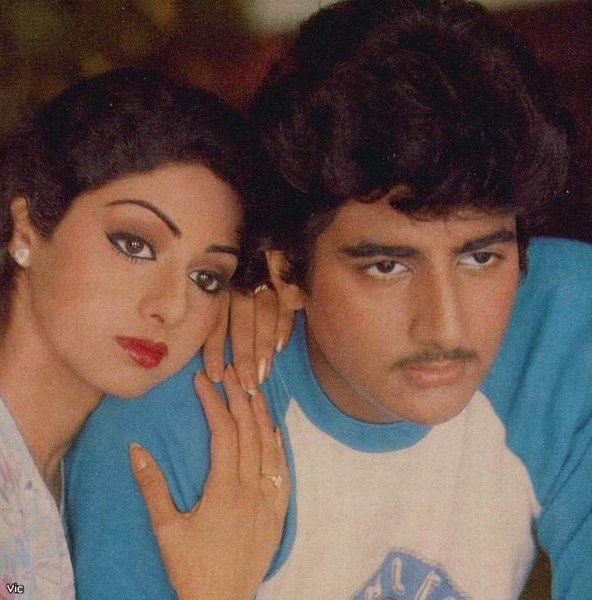 They say Bollywood is easier if you have a star parent, but what they don't consider is how much tougher it gets because you have a superstar parent to live up to. And these star kids couldn't, alas. May their Bollywood dreams rest in peace.