Disney animated movies have warmed our hearts for years. It has brought to life various characters, with picturesque cinematography and finesse. And now, Disney is all set to launch eighteen live-action movies! Some of them are going to be remakes, some sequels and there will also be origin stories to look forward to. 
Here are some of the ones we know about.
Pete's Dragon
A complete remake of the 1977 version, this movie is to hit the theaters in August next year. There is much anticipation with the live-action remake about the boy in the woods who grew up with a dragon.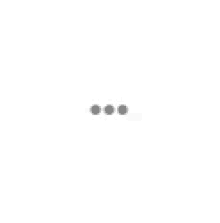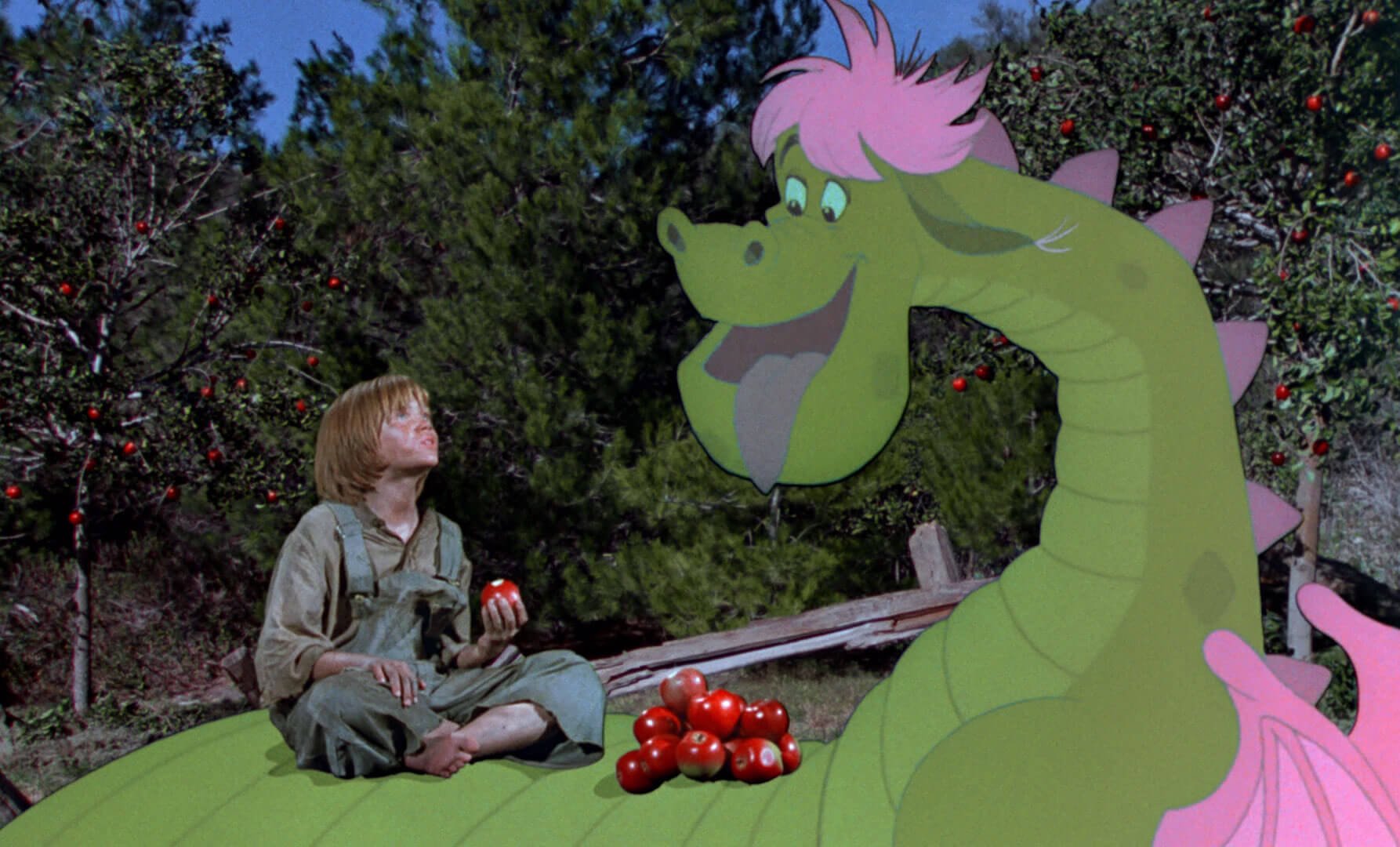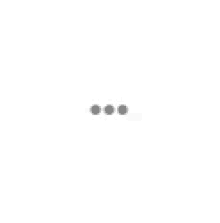 Beauty And The Beast
This one is scheduled to release in March 2017 and has Emma Watson as Belle. Also, watch out for Luke Evans as Gaston and Ian McKellen as the clock Cogsworth.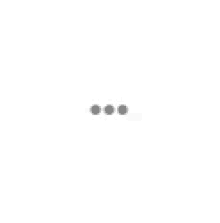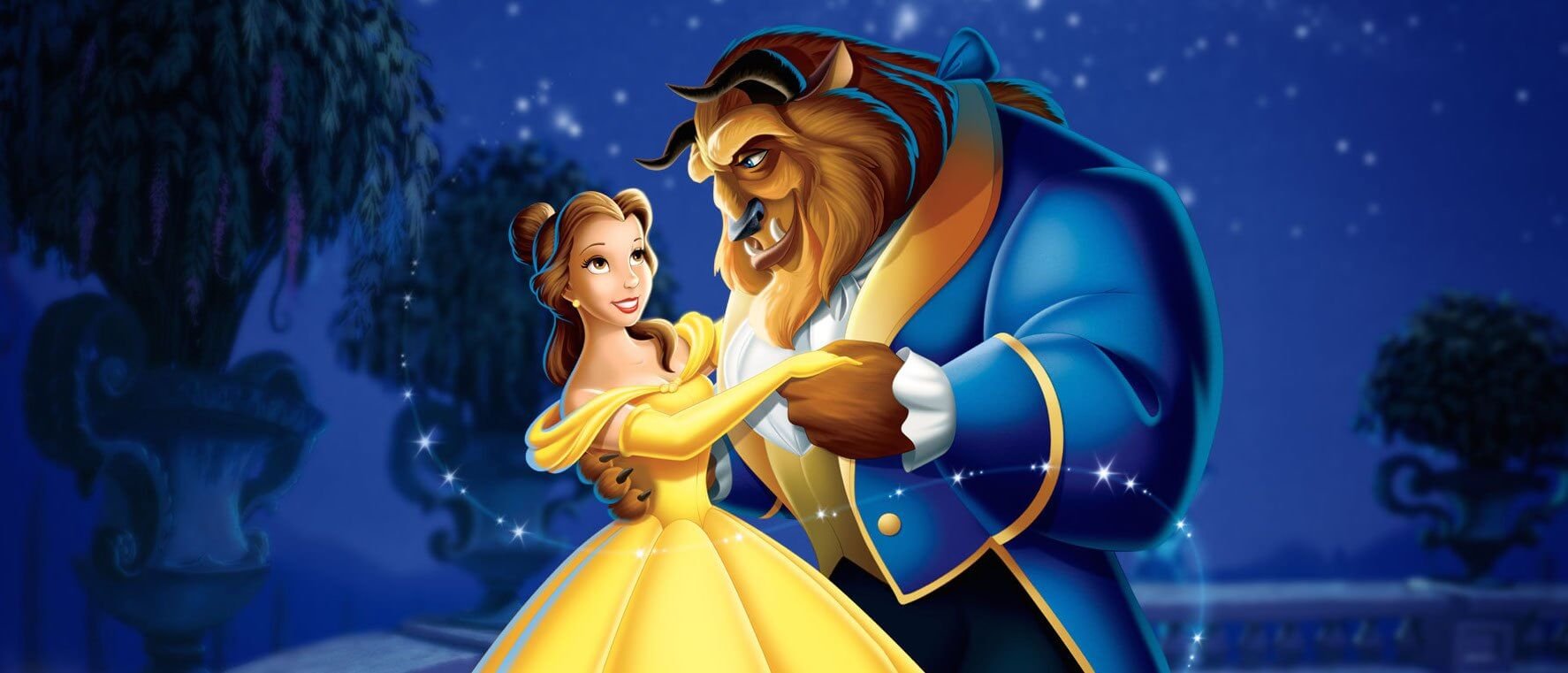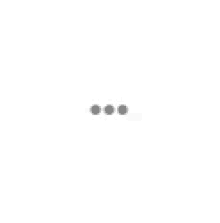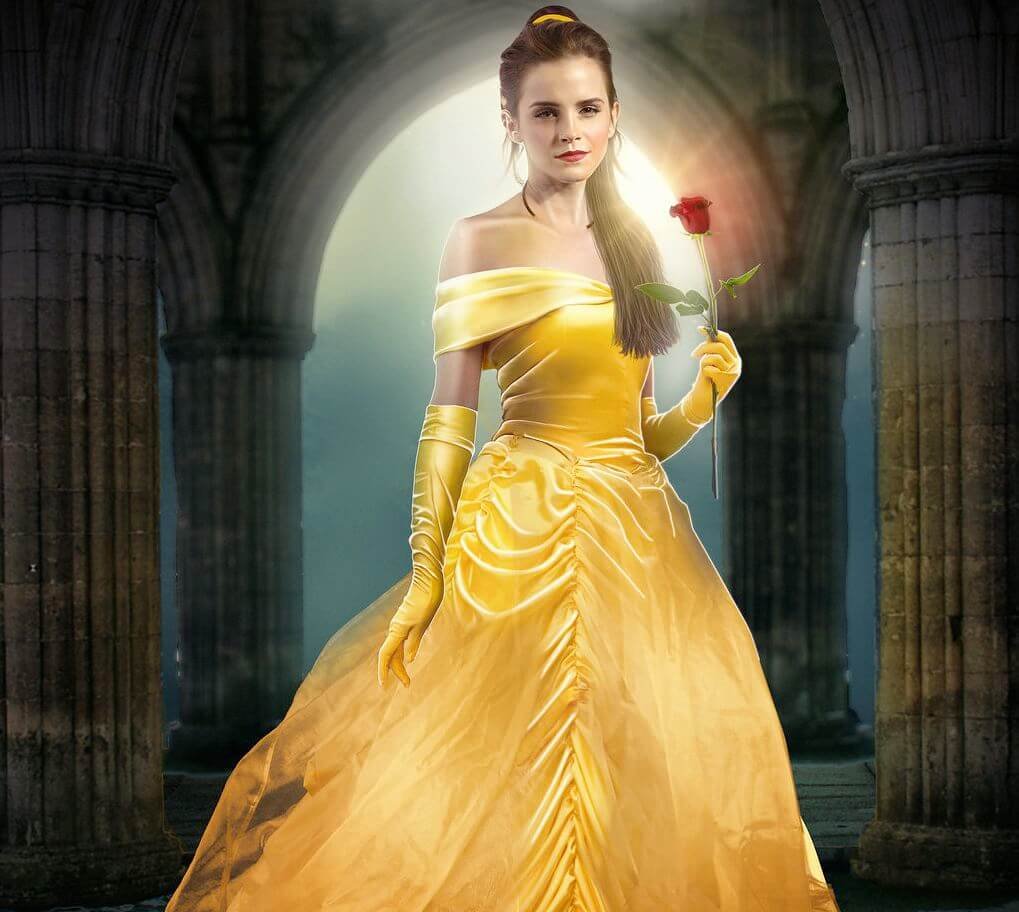 Dumbo
This story about a young elephant who is bullied for his big ears is to be directed by Tim Burton. It's going to be a remake of the 1941 animated movie. No real elephants are going to be used in the movie though as it's going to be a mix of CGI and live action.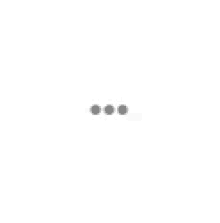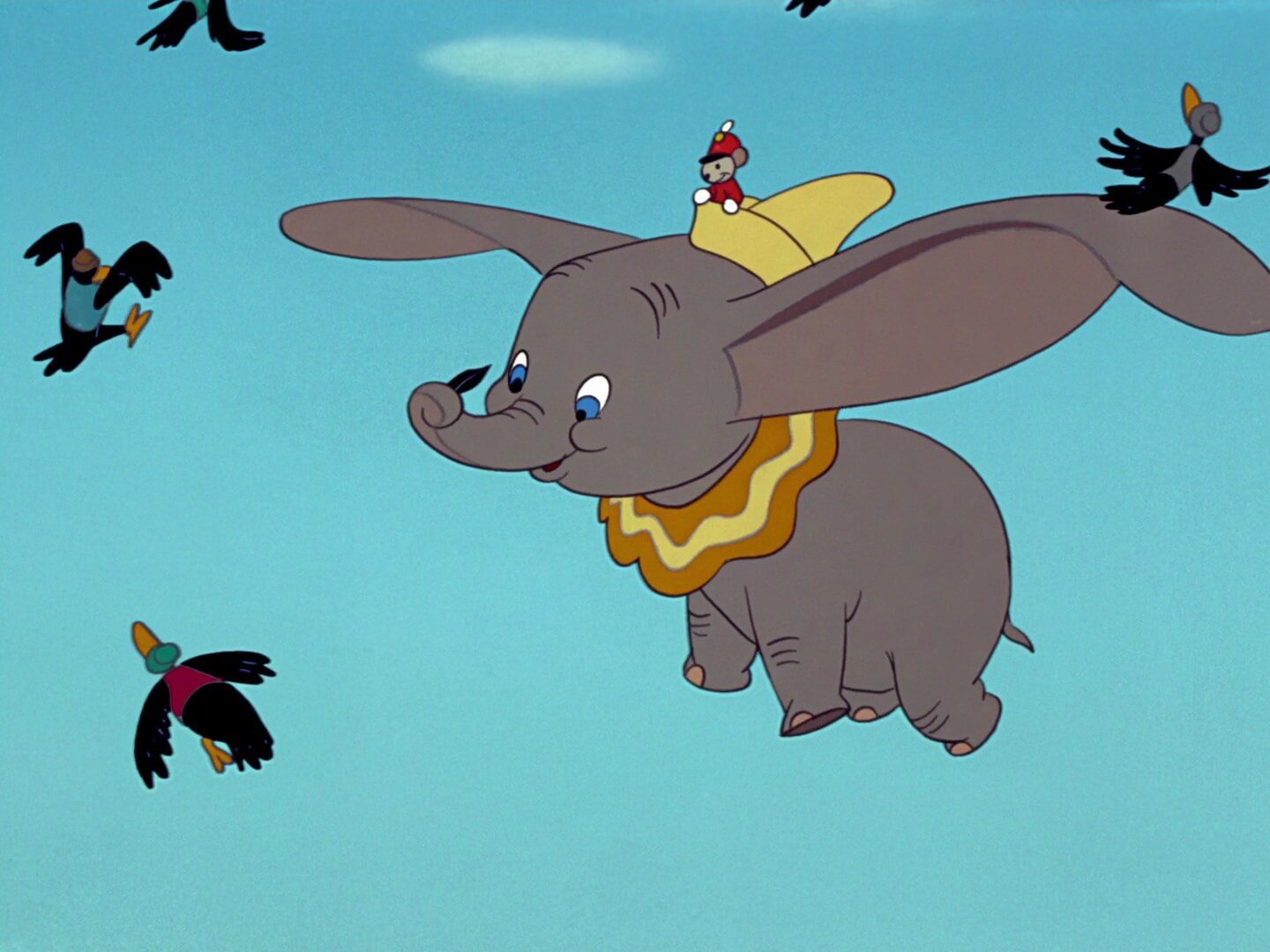 The Sword In The Stone
The Game Of Thrones writer/producer Bryan Cogman will be writing the script for this one. A remake of the 1963 version, it follows the story of King Arthur who took his lessons on life from the great magician, Merlin.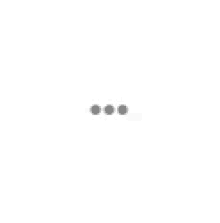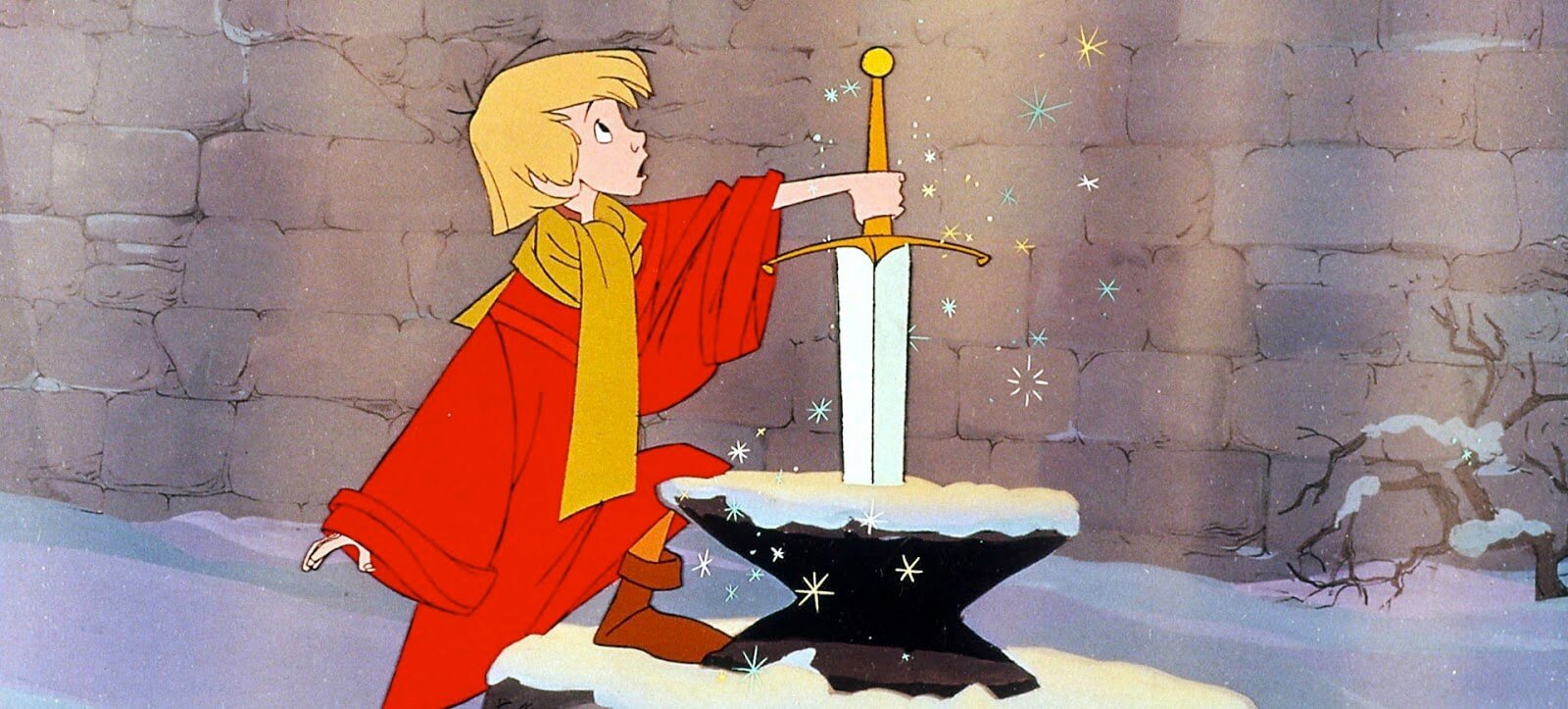 Aladdin
There's going to be a prequel to Aladdin! The Genie of the 1992 classic is going to get a live-action prequel of his own. There are also talks about an origin story which will tell us how the Genie got inside the lamp.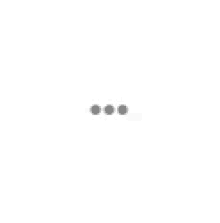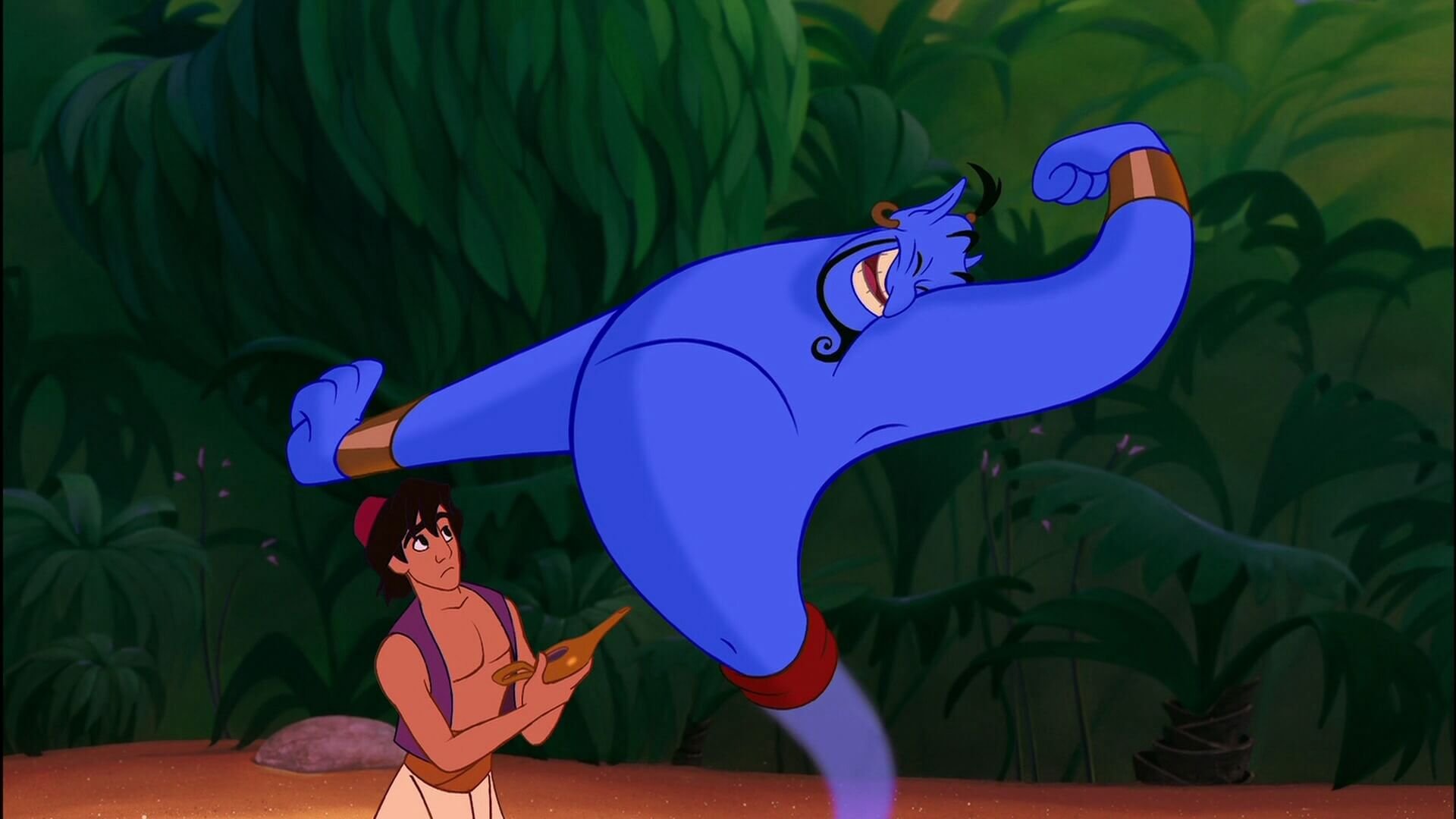 101 Dalmations
Glenn Close starred as Cruella de Vil in the 1961 live-action remake of 101 Dalmations. What we'll get this time is an origin story of the villain, much like Maleficient, with Emma Stone playing the role of Cruella in this live action remake.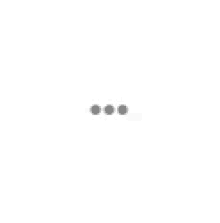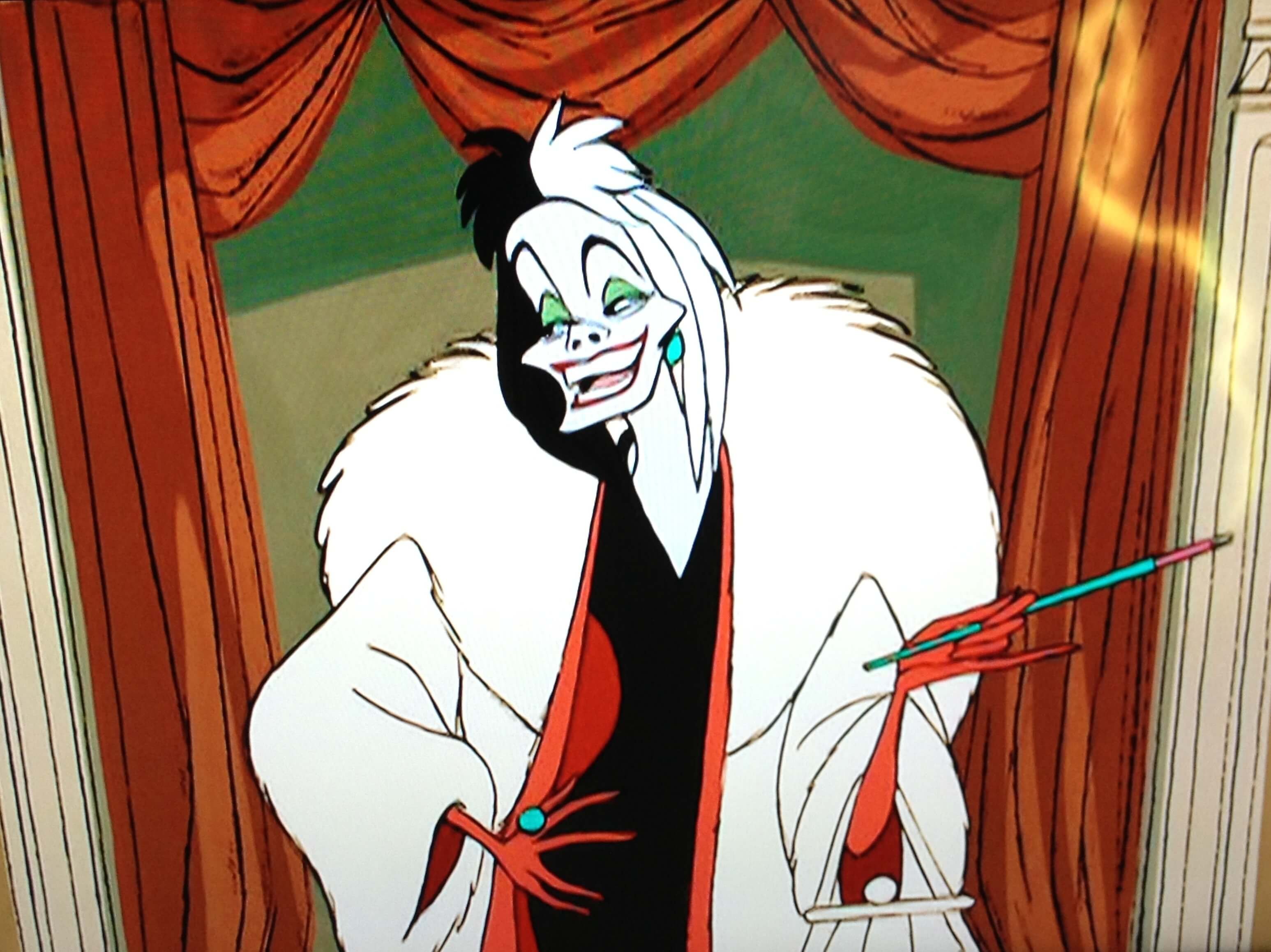 Mulan
Disney bought a script for this movie in the year 2015. It stars a young woman who dresses like a man to replace her father in wars.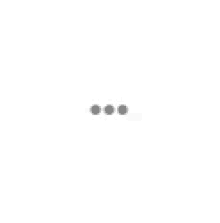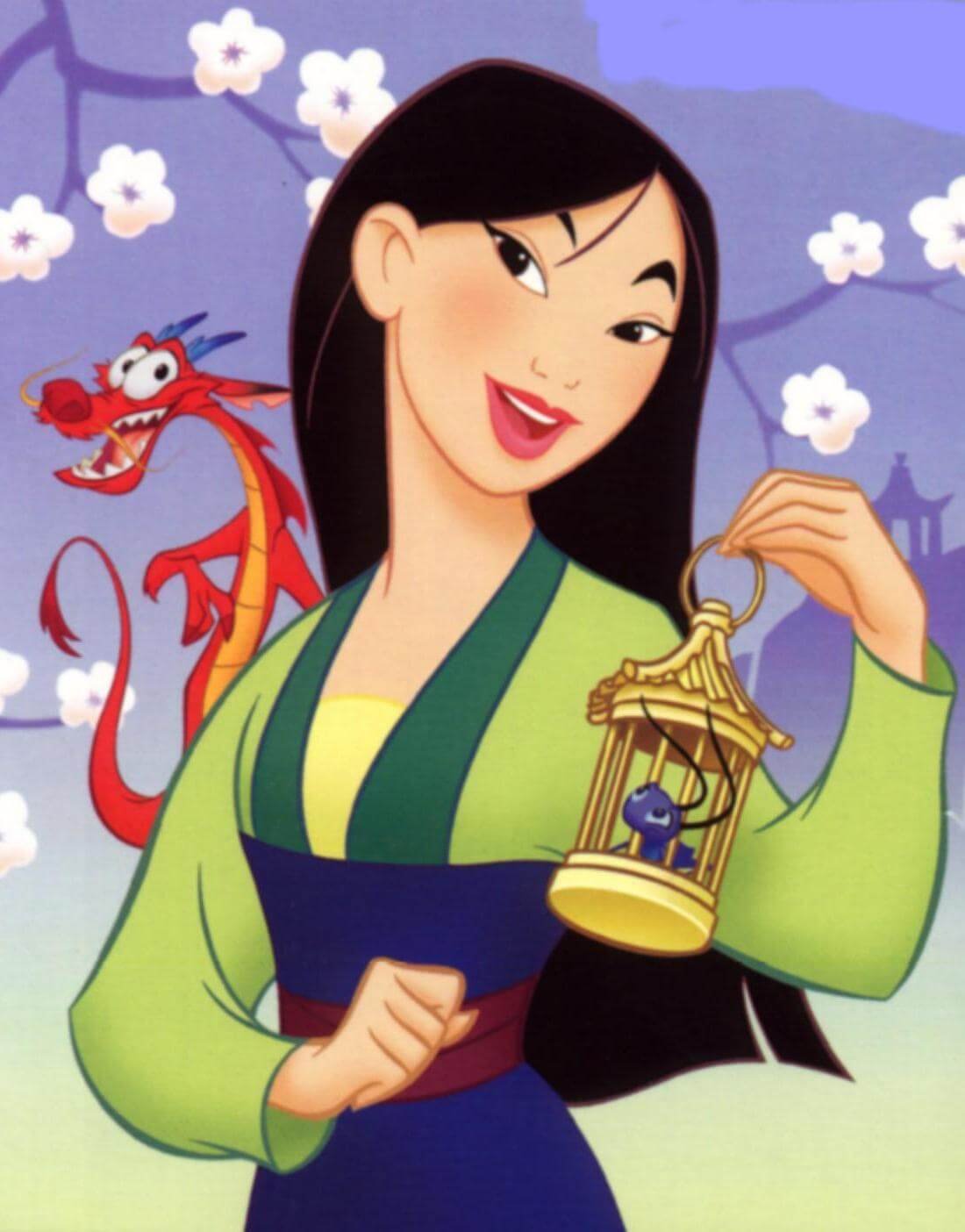 Winnie The Pooh
No character won our heart like this bear in a crop top. There is going to be a live-action remake of this movie, which will have an adult Christopher Robin going back to visit his old friends.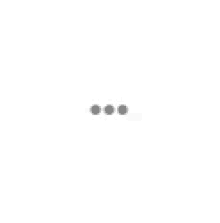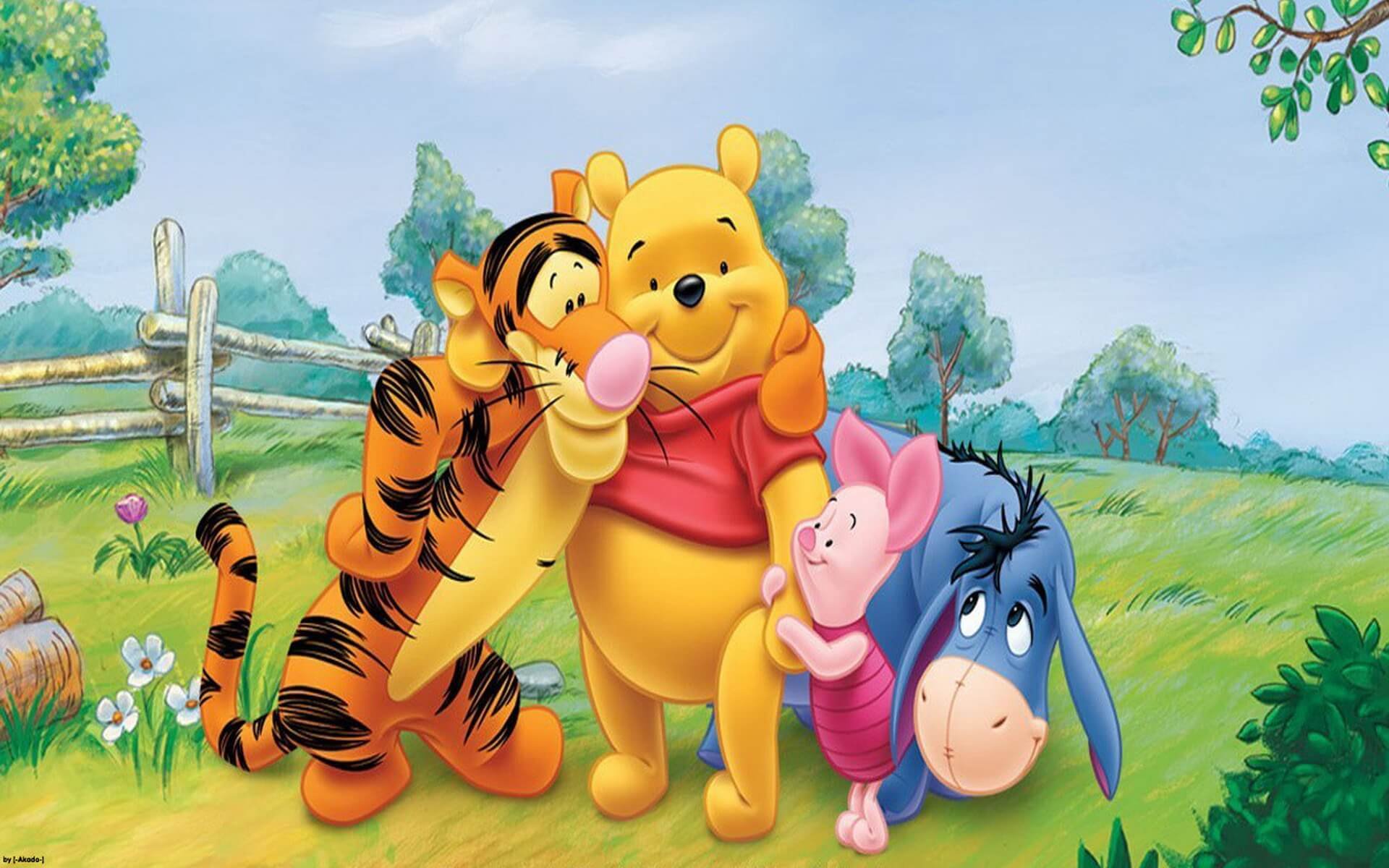 This one got a number of live-action remakes, but none by Disney. But this time, we can expect a Disney original live-action saga of the 1953 animated movie. His fairy companion Tinkerbell is also set to get her origin story. This just keeps getting better, doesn't it?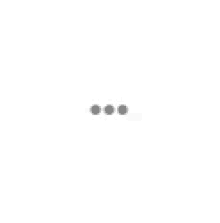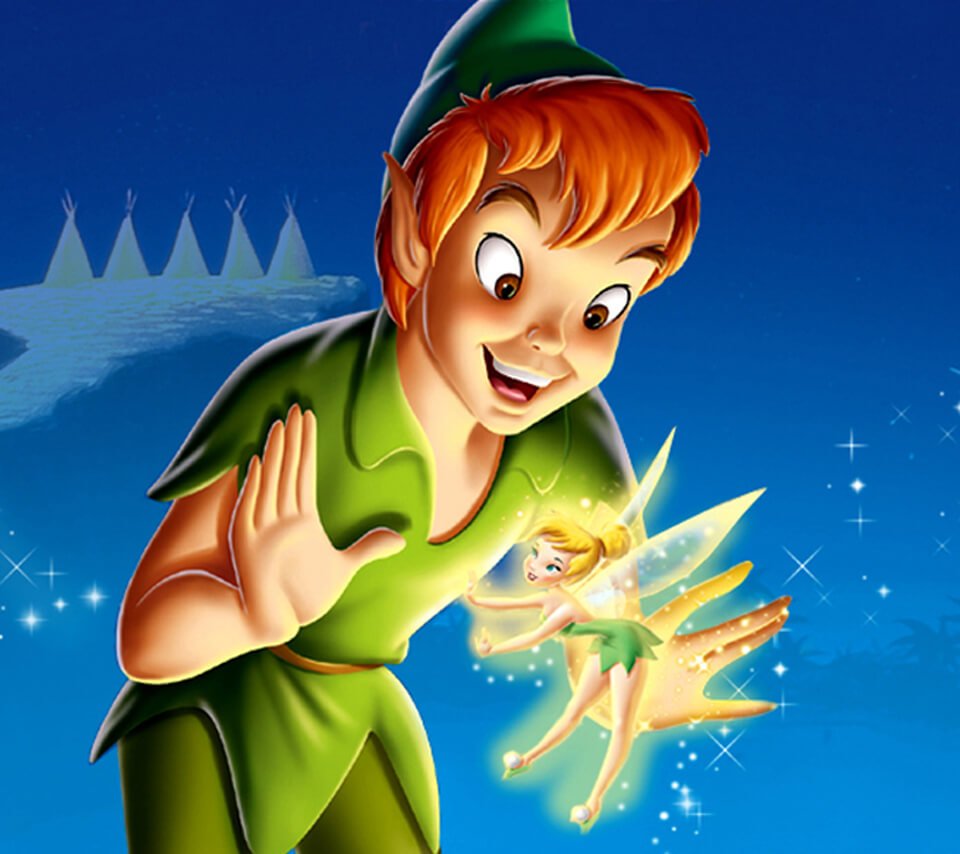 The Jungle Book 2
Even before The Jungle Book remake had hit the theaters, plans had begun for The Jungle Book 2. To be directed by Jon Favreau, it's going to be a sequel to the first remake.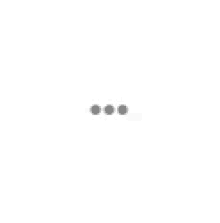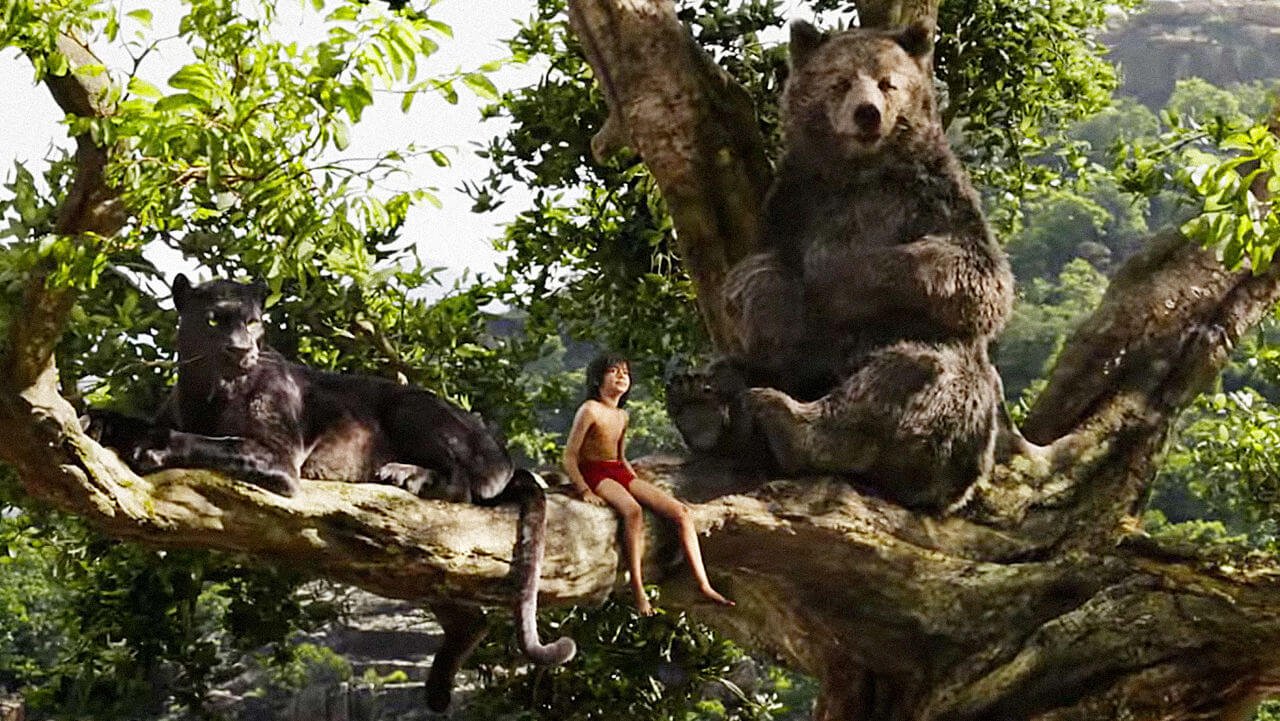 Snow White And The Seven Dwarves 
When Snow White had the poisoned apple, her sister Red Rose  had set out on a quest to save her. There is going to be a live-action story of her adventures as she set out to look for Snow White. The movie goes with the title Red Rose.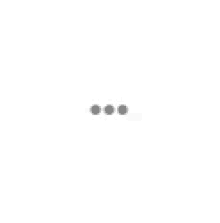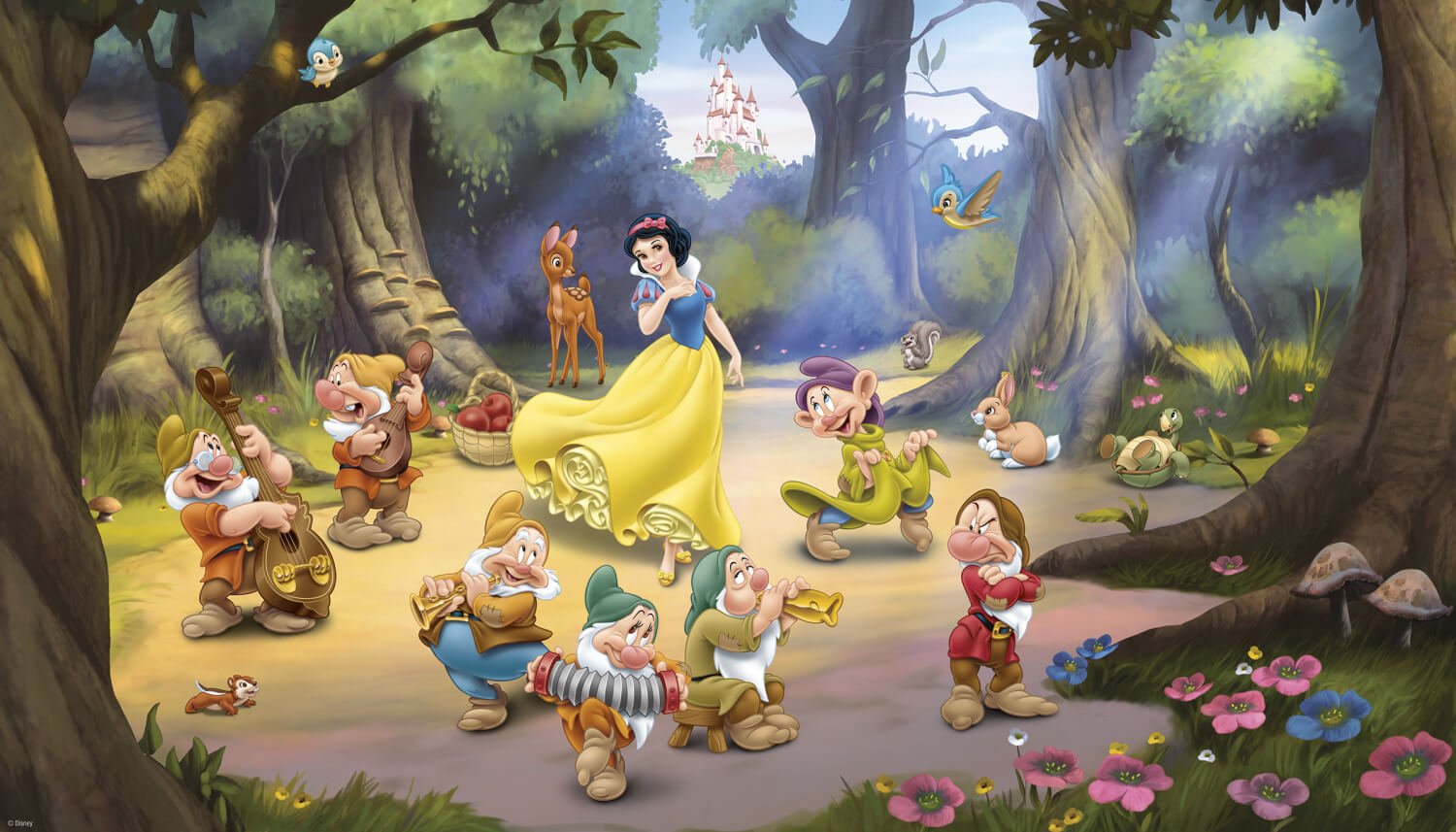 Mary Poppins Returns
Emily Blunt is all set to star as the character of Mary in the remake Mary Poppins Returns. Since the 1964 version was not a completely animated movie, this can be seen as a continuation to the earlier version.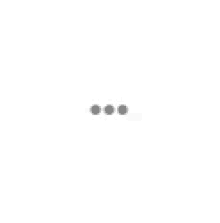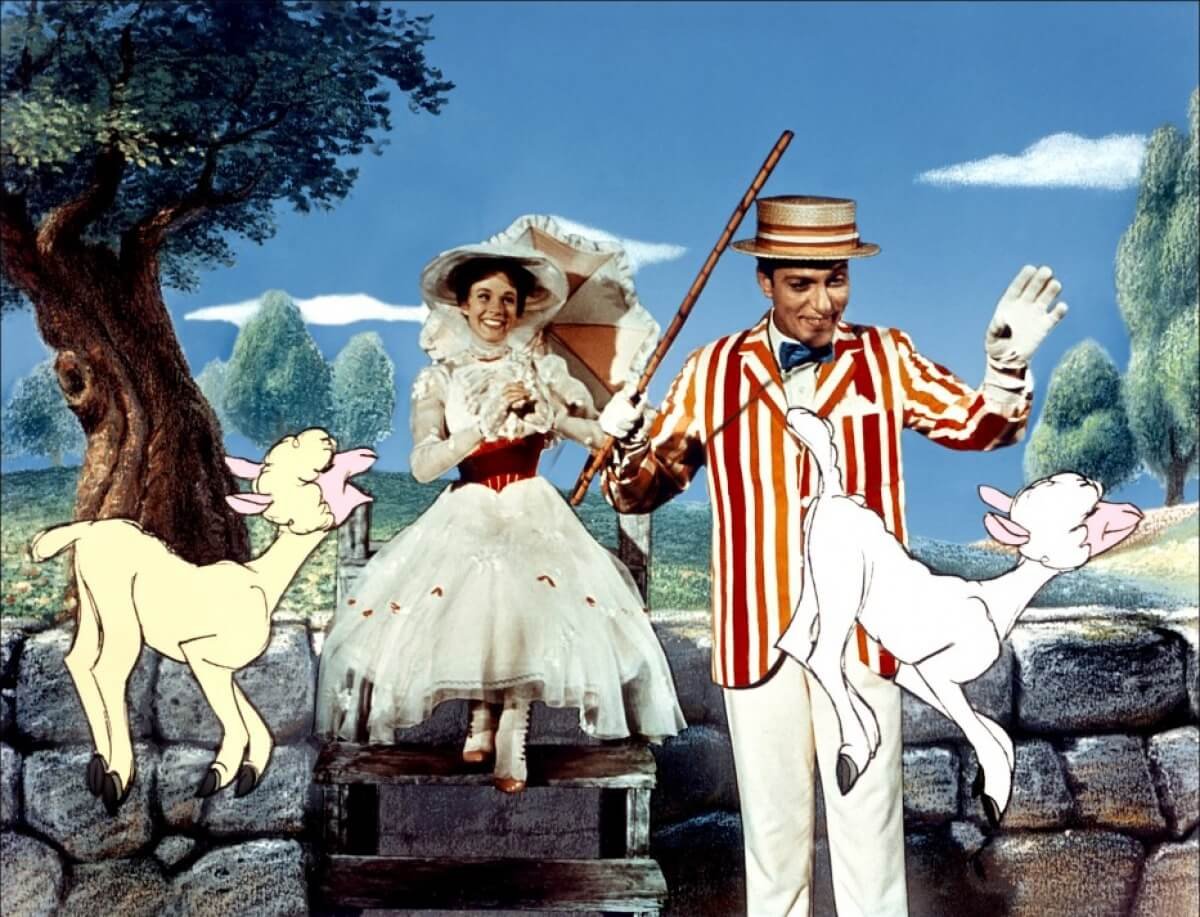 So much to see! So less time!