If you are running Windows 7 or 8 on your PC and have forever been wanting to update it to Windows 10, you might want to do that soon.
Mark July 29 on your calendar or just stop procrastinating and do it today as upgrading your computer  to Windows 10 will not be free any longer.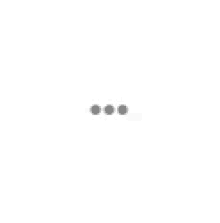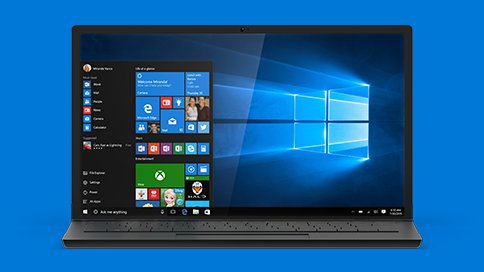 When Microsoft rolled Windows 10 globally last year, it had said that said the free ride would only last one year. So, on Windows 10's first anniversary which is July 29, you'll have to shell out $119 to upgrade to Windows 10 Home, Microsoft again reminded its users in a blog post,
The free upgrade offer to Windows 10 was a first for Microsoft, helping people upgrade faster than ever before. And time is running out. The free upgrade offer will end on July 29 and we want to make sure you don't miss out. After July 29th, you'll be able to continue to get Windows 10 on a new device, or purchase a full version of Windows 10 Home for $119.
Emphasising on its success, Microsoft announced that Windows 10 is now running on 300 million active devices, up from 270 million at the end of March and 200 million at the beginning of the year. 
The tech titan has also set a goal of having the operating system in use in more than a billion devices by 2018, which would put it on par with Apple, which said this year it has one billion active devices running iOS.
Well, there's still plenty of time to upgrade at no cost, but Bryan Roper will tell you why you should do it soon enough: