In school, we all enjoyed cricket, some football and others hockey. But the thing that really grabbed my interest was the 100 metre dash. I never won a gold, but that never made the race less interesting. If you think about it, it's an ancient sport. There's very little room for luck. There's very little gear. And your greatest allies are your mind and body.
Sadly, I'm one of the few who keeps track (pardon my play of words) of the sport. Albeit to a very small extent. As a junior I read about Carl Lewis, tried to ape Michael Johnson's stride and Maurice Greene almost took Sachin's place on my wall. But the man that I've been thinking of lately is Asafa Powell.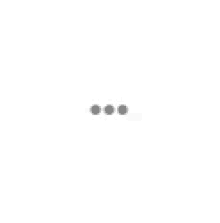 In the year 2000, at roughly 17 years of age, he represented his school Charlemont High, at the High School Championships. He came fourth in the 200m heat with a timing of 23.07 seconds. And he finished third in his heat of the Boys' 100 metre race, recording 11.45 seconds.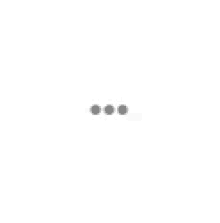 He was fast, but not fast enough... yet.
To give you a bit of perspective, he finished his 200 metre race 2 seconds faster than a lot of Gold Medalists at the inter school level in India. His 100 metre sprint was roughly 0.10 seconds faster than the guy who won gold in my inter-house race. That was clearly fast, but these timings weren't good enough for him to go further in the competition. Clearly, there were people faster than him.
Where things begin to change.
In 2001, Powell came seventh in the 100 metre final. Not a great feat by international standards but, after crossing that finish line, Powell stepped into the world of Coach Stephen Francis, a man who changed this young boy's life forever. Smelling the potential of the young runner, Coach Francis started training him a week after this race. He wanted to help the tall, young man improve his acceleration, an area he clearly lost out on. So, he looked for a place for the boy to train. After much search, he found a 100 metre stretch of road with a 10% incline, where all his runners later trained on.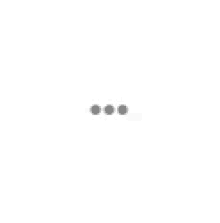 I'd like to digress a bit here so I can explain the beauty of what happened next.
Almost all of us have played cricket. When we started playing, we'd miss a lot of balls. It's a lot of swings with a lot of misses. Then we'd just aim to score some runs, with the priority of defending your wicket. After some practice and a bit of focus, you get the ball dead centre, right in the meat of the bat and all you see is the ball flying to the boundary with the thick baritone knock of the willow in your hands. Now hold that thought.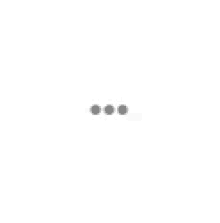 On the 22nd of June, 2001, Coach Francis watched Powell charge past every runner to become the Boys' Under-20, 100 metre event champion at the National Championships, with a timing of 10.50 seconds. That's almost a one second increase in one year. To give a bit of a creative perspective, it's like going from begging the Maths teacher for grace marks to pass in your class 9 paper, to the teacher naming her child after you, once your class ten board results are announced. In simpler words, the boy hit his first cracker of a six.
The first step into the record books.
In 2004, Powell clocked his first sub 10 second 100 metre run, at 9.99 seconds. That was the first… of 97. He holds the world record for the highest number of times to clock under ten seconds. Heck, you could say he's spent more time under ten seconds than some swimmers have under water. He went on to break two world records, one at a timing of 9.77 seconds (June, 2005) and the other at 9.74 (September, 2007).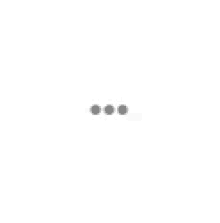 Powell went on to, as some say, 'win some and lose some'… Or should I say, lose some, then really win more. He's not a Messi, born with talent. He's more of a Ronaldo, who's had to work his way to the finish line. After his loss at Osaka, Japan, he told the world he panicked midway as Tyson Gay started overtaking him. And he gave up. To make up for it, he broke the world record the very next year.
He lost a lot, but he always came back to win. He's a legend. A fish that won't quit swimming up stream and why he will remain forever fast. To sum up, here's a few words from the determined athlete himself- "I'm running against myself – I'm the only one who can defeat myself and I don't intend to." Which explains why he's still running…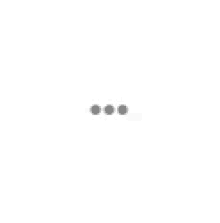 Carry on Asafa. We're waiting for the next finish line.
Featured Image: DreOne