In what can be termed as a major security threat, Uttarakhand Chief Minister has confirmed the unauthorised presence of Chinese troops in the state.
"This is a matter of concern. Our border has been peaceful. We have asked to increase vigilance. I am sure the central government will take cognizance of the issue. The good thing is they(Chinese) have not touched an important canal there" Harish Rawat told ANI. 
The incident took place on July 19 when a team led by Chamoli District Magistrate and others including officials from ITBP went for a survey of Barahoti ground, official sources said.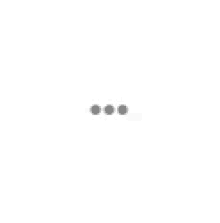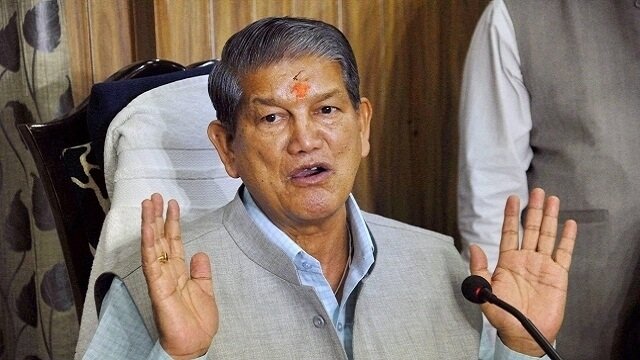 The sources said that the civilian team was sent back by Chinese People's Liberation Army troops, who claimed it to be their land. The 80 square kilometre ground has been agreed by the two countries to be a disputed part since 1957 and was to be sorted out at the negotiating table by the two sides.
Over the past few years, Chinese troops have been spotted in the area and even air violations have taken place in this area, the sources said. Chinese side had sent in a delegation on April 19, 1958 for negotiations with their Indian counterparts and both sides had agreed not to send troops into the area but had avoided a discussion on final settlement of the Barahoti ground.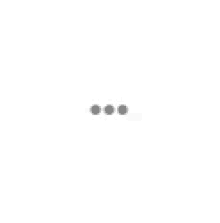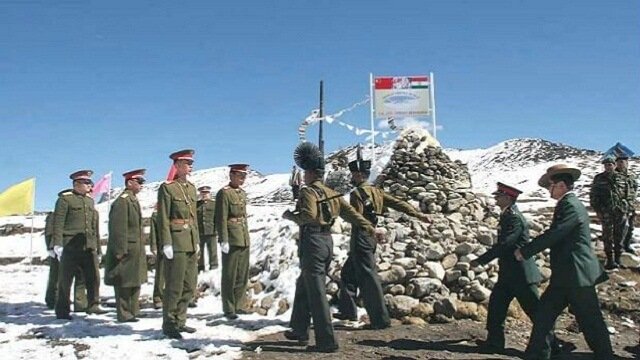 The sources said that ever since this agreement, ITBP, which mans the 3,488-km Sino-Indian border from Ladakh in Jammu and Kashmir to Arunachal Pradesh in Northeast, had never entered the area with arms. However, shepherds from both sides were allowed to enter the ground.
The Chinese troops have since the reported incursion returned even as apprehensions persisted that they may be taking undue advantage of the agreement of 1958 by pushing in their soldiers into the area which they recognise as 'Wu-Je'.
While Uttarakhand Chief Minister Harish Rawat termed the development as "something to worry about" hoping that Centre will pay heed to his request for increased vigil, Union Minister of State for Home Kiren Rijiju said ITBP had been asked to look into the matter.
(With inputs from PTI)
(Feature image source: AFP)