In a landmark decision, the Uttarakhand high court on Monday ordered complete ban on the killing of wild animals like tigers, leopards and panthers'.
As per a the Times of India report, the division bench of Justices Rajiv Sharma and Alok Singh prohibited 'killing of all wild animals by declaring them maneaters'. The bench said the wild animals posing threat to human life should be captured alive by using tranquilizer gun in the presence of a veterinary doctor and released in nearby forest later.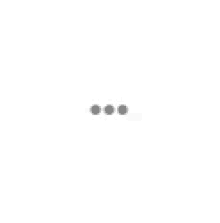 The court also banned display of wild animals' carcass in print and electronic media. 
The decision comes on the back of several instances of culling of wild animals across the state by wildlife and government officials after dubbing them as 'maneaters'. The effort to capture these  'maneaters' requires hundreds of men and costs lakhs. 
The state designates an animal as a 'maneater' after it attacks a human or enters human settlement. However, there is no officials process for the categorisation, reports Hindustan Times.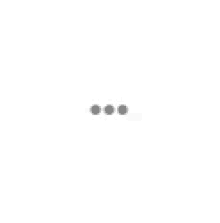 The court asked the government to set up of a high level committee comprising principal secretary(forest) and principal chief secretary of forest to decide whether an animal causes threat to humans. 
The court also ordered formulation of a national forest policy for better forest management and a 10km eco-sensitive zone around the Corbett Tiger Reserve and other protected areas in Uttarakhand. 
Uttarakhand forest officials had in September said that over 140 leopards and tigers have been designated maneaters in the state from 2000 to April 2015. The predators have killed over 200 people in the state during this period. 
(Feature image source: PTI)