Robert Vadra, son-in-law of Congress President Sonia Gandhi, is back with another controversy. This time for allegedly buying a "benami" or proxy-owned mansion in London through controversial arms dealer in 2009.
According to an NDTV report, last month during a raid by the enforcement agencies at 18 different premises owned by arms dealer Sanjay Bhandari, a series of emails was revealed between Vadra and his assistant about the deal on buying the London Mansion for approximately Rs 19 crore.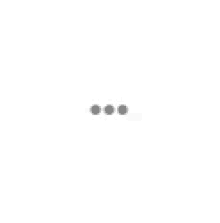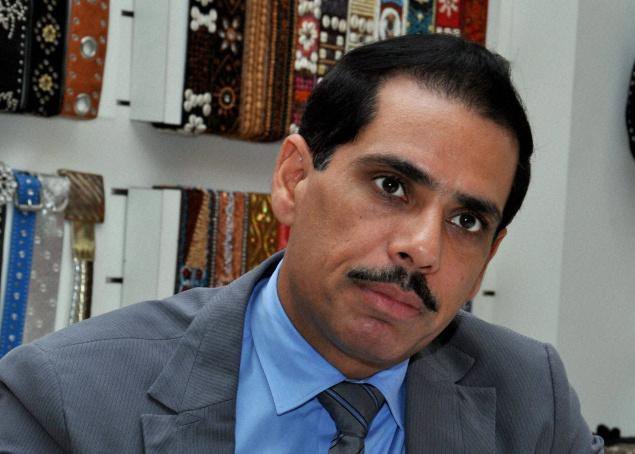 The email discusses about the payment and renovation of the mansion. Some emails were also sent to Sumit Chadha, a relative of Sanjay Bhandari, regarding the purchase of the mansion.
However, Vadra's legal firm has rubbished all the allegations levelled against him including any business ties with Bhandari or Chadha.
"Our clients wish to categorically and unquivocally state that they do not own, directly or indirectly, any house described by you as House No.12, Ellerton House, Bryanston Square, London," Robert Vadra's legal firm said.
Bhandari was the middleman for transactions involving black money and was being tracked by I-T department in connection to the probe launched in 2015 against shell companies which allegedly created fake entries to channelise black money, reports The Times of India.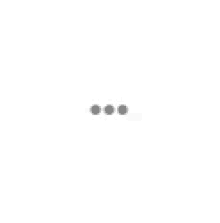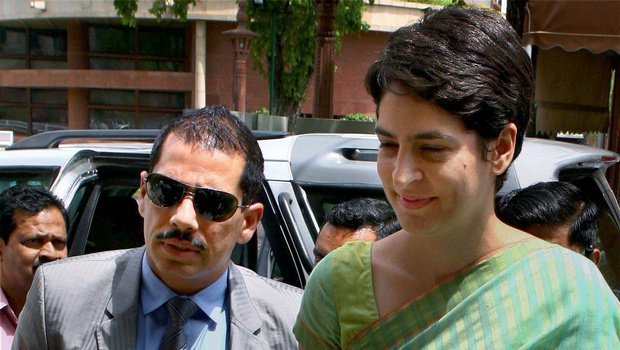 Responding to the allegation against her son-in-law, Sonia Gandhi said," Ye bhi ek conspiracy hai, "Cong mukt Bharat" ka matlab kya hai? Roz bahaana banate hai, galat ilzam lagate hai."
Accusing the government of witch hunt, Congress part spokesperson Randeep Singh Surjewala said, "An individual is being systematically prosecuted and hounded time and again, year after year without an iota of evidence," the report adds.
Vadra has courted controversy in the past for allegedly buying land in Haryana with the help of former Chief Minister of the state, Bhupinder Singh Hooda who is accused of facilitating illegal land allotments to Vadra. 
A license was allotted for the commercial use of a plot of land in Gurgaon to Vadra's company Skylight Hospitality for Rs 7 crore. But later the land was sold  to real estate major DLF for Rs 58 crore by Skylight Hospitality.
(With inputs from PTI)