Sundays have become all the more fun, thanks to Koffee With Karan (KWK). While Alia and Shah Rukh got fresh energy to Karan's infamous couch in the first episode, Twinkle and Akshay spiced it up this week, taking us back to the good old KWK days.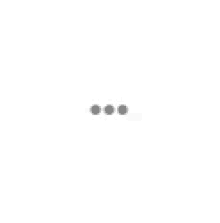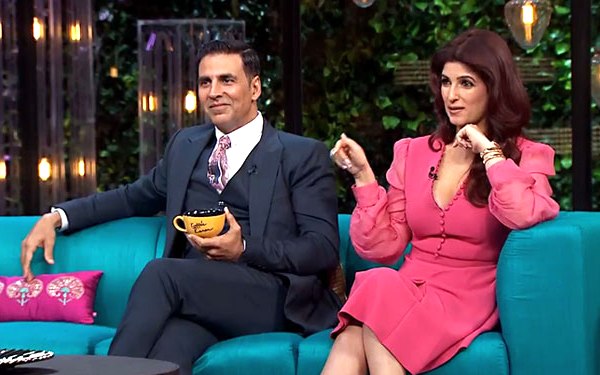 Mrs. Funnybones revealed various childhood secrets and put Karan in a tricky spot like never before. 
Speaking of childhood secrets, the third episode of KWK will feature Bollywood's very own star kids, Varun Dhawan and Arjun Kapoor. 
With Varun's infectious energy and Arjun's laid-back suaveness coming together, we are expecting a show laden with fireworks.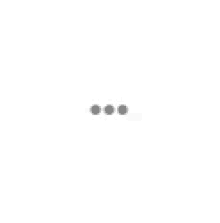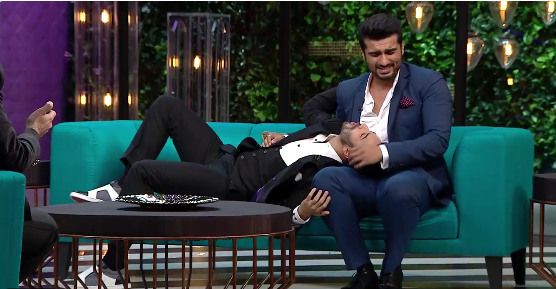 We're looking forward to this episode because a lot of secrets will be spilled. 
Varun confessed to having nudist-like tendencies back in childhood, when he would be running around in his underwear. Karan being Karan, went a step ahead and asked him about his sex life, now that he's single. 
On the other end was Arjun being Arjun, who with a straight face said "having it!"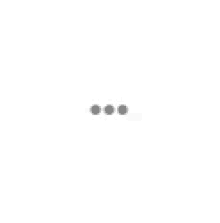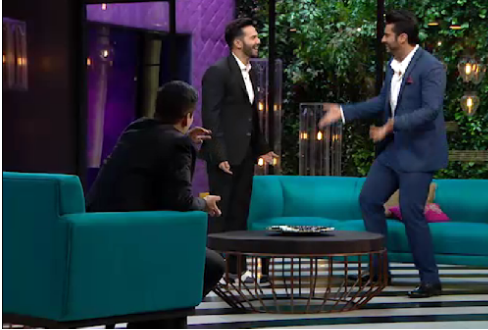 It looks like the boys are all set to take the KWK standards a level  higher. They're energetic, mischievous and willing to go all out over a cup of Koffee!
Watch the teaser here:
Want to know what exactly is brewing? Guess we'll have to wait till next Sunday!
Catch Season 5 of Koffee With Karan every Sunday at 9 PM only on Star World and Star World HD.