In a candid interview, actor Varun Dhawan, revealed that although he is very private person, he wouldn't mind baring it all for a film, provided the 'nude scene' is shot aesthetically. 
Elaborating on the same, he told Mumbai Mirror,
"I won't say no to a nude sequence. But the scene needs to be approached artistically and, more importantly, it shouldn't be off-putting, I don't want to do anything just for the sake of it or for shock value."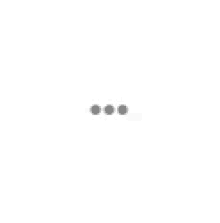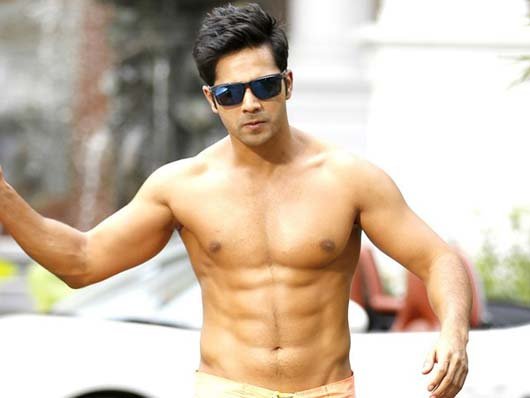 Recently, a gym picture of Varun Dhawan showing off his 8-pack abs went viral, mainly because the public focused more on his 'extra ab'. 
Varun had tweeted a witty response on the overwhelming reaction. 
In wake of the ongoing online trolls targeting at the actor, Varun maintains that it doesn't affect him and the also feels that the judgement on social media cannot decide the fate of an actor. 
The report further quotes him saying,
"The social media population constitute a really small percentage of society, inke judgement se aapki life decide nahi ho sakti. I tell others also to not give apps the power to decide whether you're cool or not." 
(Feature image source: Youtube)