Terming the allegations that demonetisation decision was already leaked as "totally absurd and mischievous", Union Minister M Venkaiah Naidu on Tuesday asked the parties to make it clear whether they are with the common man who is going to benefit from the move or corrupt and black money holders.
"Unfounded allegation that this move has been leaked to some in the BJP is totally absurd and mischievous," Naidu said, adding, "As the line of demarcation between the honest and dishonest is being clearly drawn in the country, some opposition parties are getting rattled and making absurd allegations."
The comments come in the backdrop of Congress, AAP and some other parties accusing the Modi government of "selectively leaking" information about its demonetisation plans to some people and "favourite" corporate houses.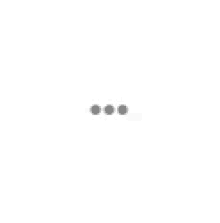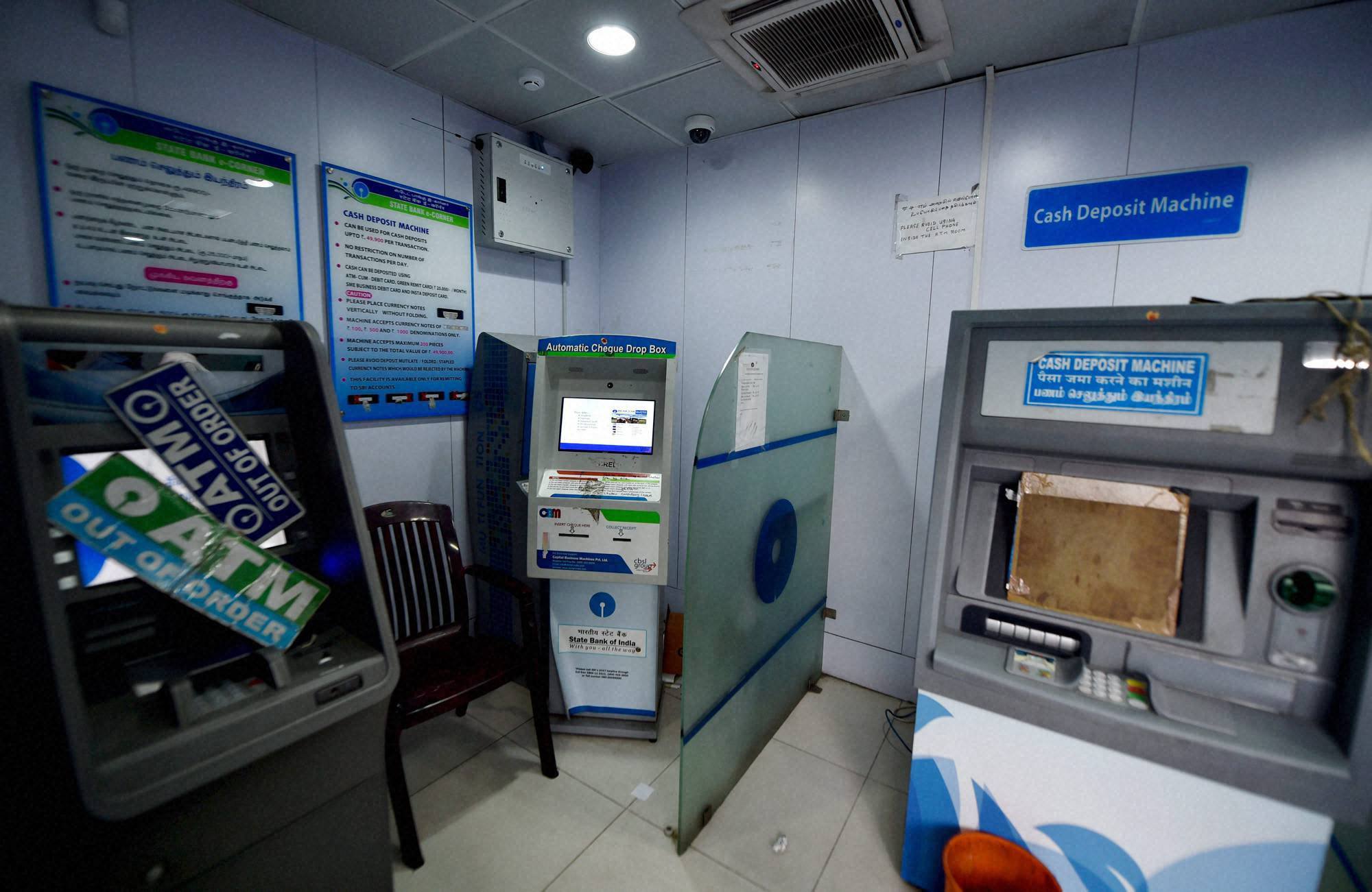 The Union Urban Development and Information and Broadcasting minister said that parties who lived by "corruption" and "electoral malpractices" all these years, cannot make such "baseless allegations" against the Modi government. By now people have come to know the character of Prime Minister Narendra Modi, he said, adding they know that he will live up to the expectations of the people and to the election promise of rooting out corruption from public life.
"Parties who lived by corruption, opportunism, nepotism, greed, repression, electoral malpractices, self-seeking and sycophancy all these years, can't make such baseless allegations against this government," he said.
Naidu said such irresponsible allegations only expose such parties who are rattled by the consequences of the Government's commitment to get to the bottom of corruption and black money. "Instead of making constructive suggestions to help people overcome immediate inconveniences in drawing money, some parties are trying to cover up real intention of supporting corruption and black money in the name of hardship caused to people," he alleged.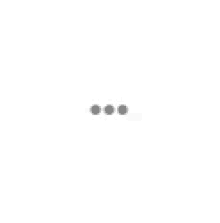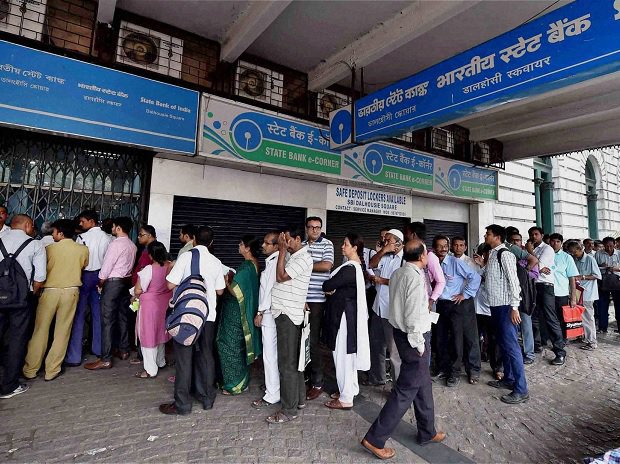 The government has taken several steps and is willing to take more as required to help people overcome the problems being faced now, Naidu said, adding that situation will become normal "very soon". If the objection of some parties is over the hardship caused to the people, they should behave in a "constructive manner", he said, adding that they should convey their concerns instead of raking up a "malicious campaign".
"Keeping in view the significant gains to the common man and the poor from the spirited actions of the governments, I would like to ask such parties to make it clear -If they are with the common man or with the corrupt and black money kings," he asked.