The Urban Development Minister Venkaiah Naidu's spirited address to an audience of 341 mass communication post-graduates, was full of advice, touching upon various topics from journalistic ethics to Hindi, terrorism and Digital India. 
But as the 49th Annual Convocation Ceremony drew to a close inside the orange auditorium fondly referred to as 'Manch', in the Indian Institute of Mass Communication, one was left pondering over some things that were said and also some that weren't in the graduation address by Naidu, the venerable guest of honour at the ceremony. 
Ethical Responsibility Of Journalists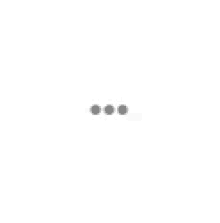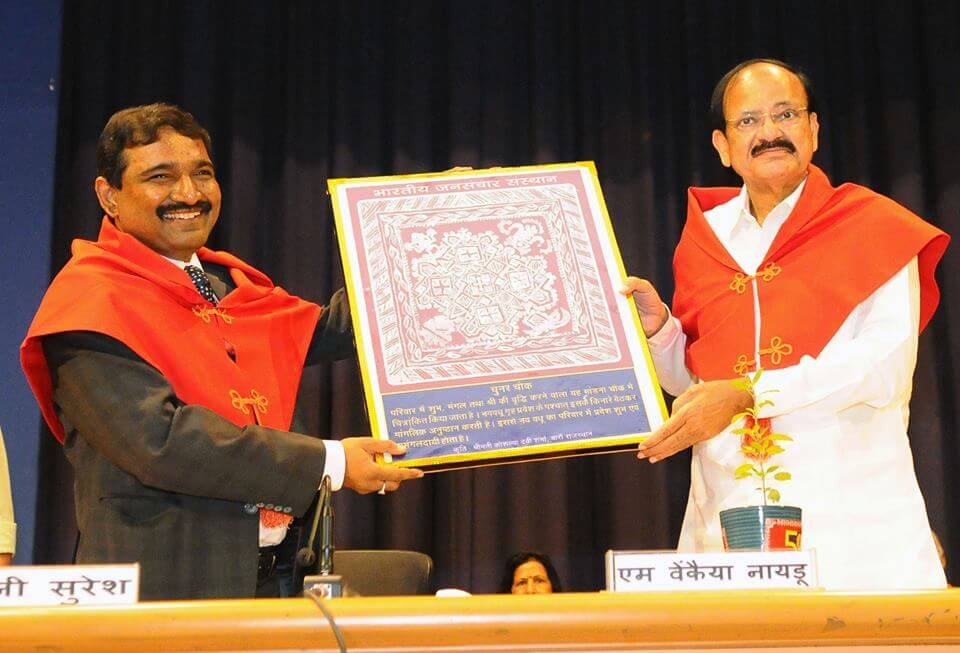 Stressing upon the the ethical responsibility of journalists, as upholders of the fourth estate of democracy, Naidu warned the students against the evils of sensationalism and paid news, even as he recounted the many leaps and bounds New Media in India has advanced under the Digital India initiative.
But a mere PR announcement was not at all what Venkaiah Naidu had in mind. He warned against the hero worship and eulogizing of terrorists, referring not in uncertain terms to the recent martyrizations of militants such as Burhan Wani. In fact he also warned against eulogizing those who sympathised with these terrorists.
Was he referring to journalists, who spoke against what many argued to be repressive tactics used to resolve the recent conflicts in Kashmir, or during the JNU row? Or the many people, on social media or otherwise, who have been outraging against India's controversial defamation laws? The Minister left it unclear.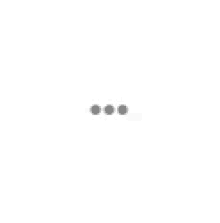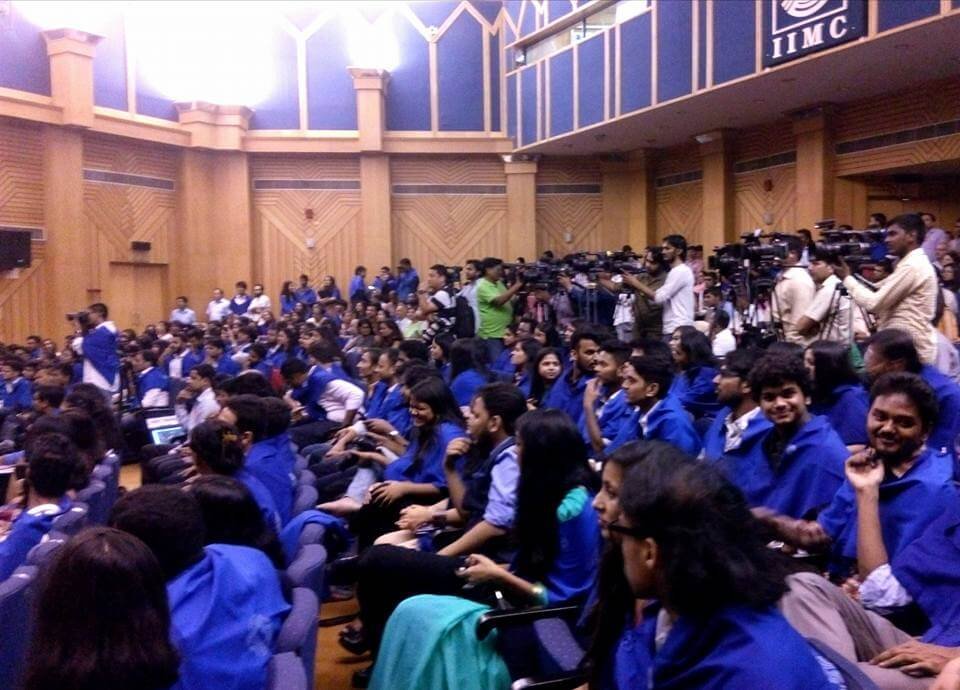 Eulogizing Terrorists
He did add however, that eulogising 'terrorists' such as Burhan Wani, Yakub Memon and Maqbool Bhat, was very delightful to our 'neighbours', who aided and abetted these terrorists. As an afterthought, he said Pakistan is aiding and abetting terrorism, apparently to ensure that his 'neighbour' remark was fully understood. 
Hindi 
His thoughts on terrorism and its perpetrators aside, Naidu also spoke on linguistics and the importance of regional languages, the 'mother-tongue', so to speak. But in the end, he conferred the crown to Hindi, claiming that no progress can be achieved in India without Hindi. He said that English media can sometimes get restrictive in terms of representation of the real picture in India, and that even the readership/reach is low. 
Changing Face Of Communication 
The Urban Development Minister also spoke of the importance of communication in today's times, and the changing face of it. He urged students to fight illiteracy, corruption and to fight for transparency, while adding sternly that all Indians are bound by duty to stand by India, barring religions, caste, creed or class.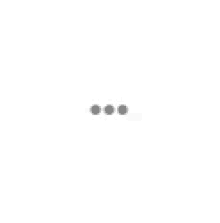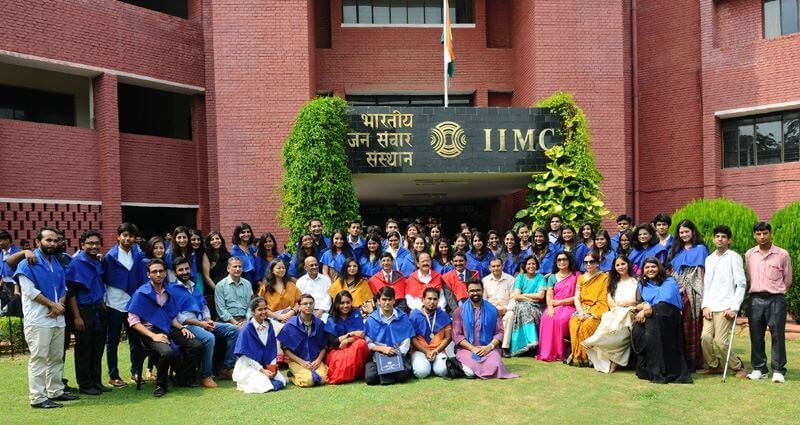 One wonders between the Pakistan jibes and the preachy admonishments, whether the Minister could have spoken about various other issues that we as students of journalism wonder about. Sensitivity in reporting, ambiguous and archaic laws regarding freedom of speech, defamation and sedition, the dangers of treating 'nationalism' as an ideology, the meanings of public interest, national interest and the errors of partisan journalism and intolerance. 
What he did end up delivering was a banal lecture on duty and responsibility, fueled with a lot of 'nationalistic pride', with some pieces of relevant advice sticking out of the jargon. But hey, he did talk about neutrality and about resisting paid news and sensationalism. And that's always good advice to a journalist, old or new. 
(Feature Image Source: Facebook/Piyush Kunwar Kaushik)